Discussion Starter
·
#1
·
I really need to get a life.
Anyway, name is Brandt. Just bought 4DSS (I think that is his screen name) 08 10R. In the last 2 years I have flopped around alot, with litre bikes, 02 954, 06 1000RR, 08 1000RR and now this.
I ride litre bikes on the street.
I race with the CMRA and work with Ridesmart Motorcycle School. That is an 07 750.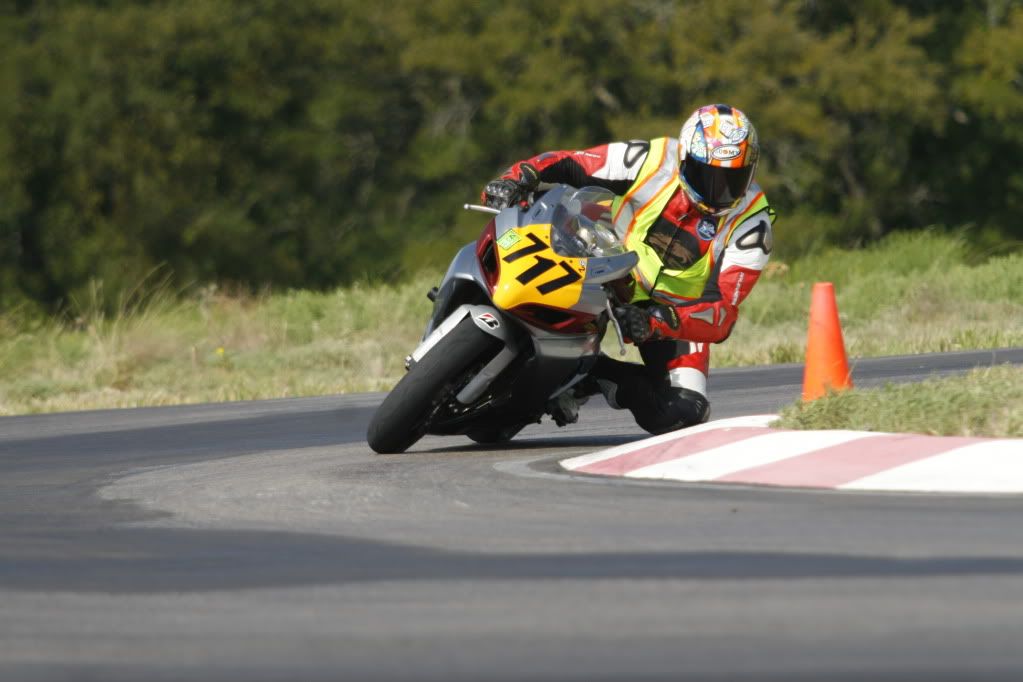 I like doing 2up track days with my girl. That is my 08 1000RR.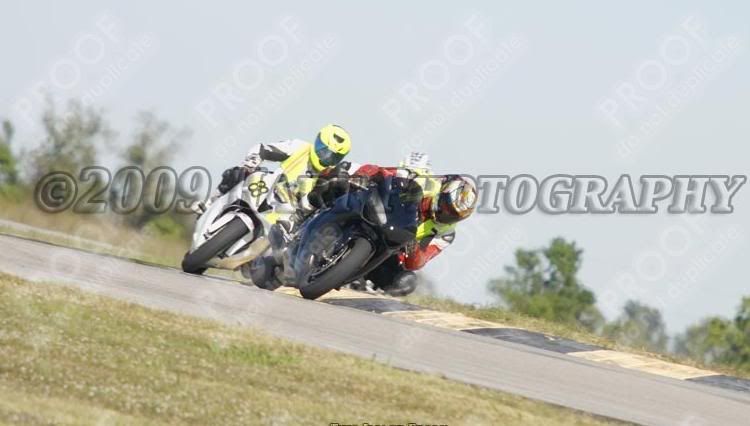 And according to some jackass, on this site, I like doing rolling burnouts at bike nights.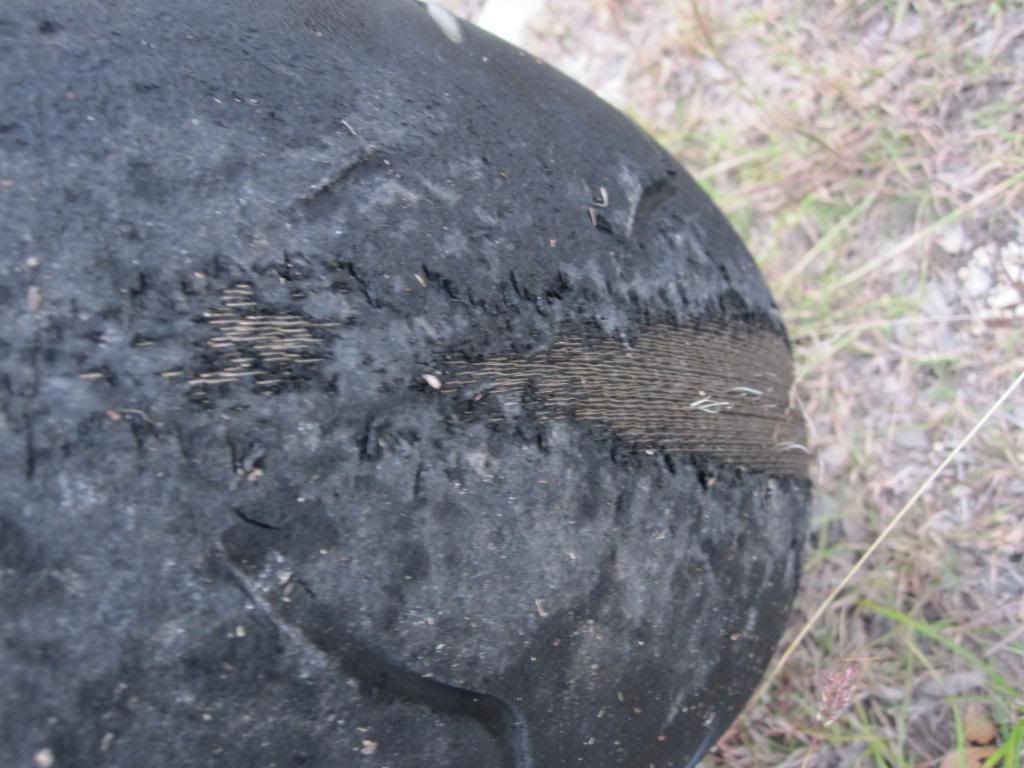 And it is all these guys fault that I am even here!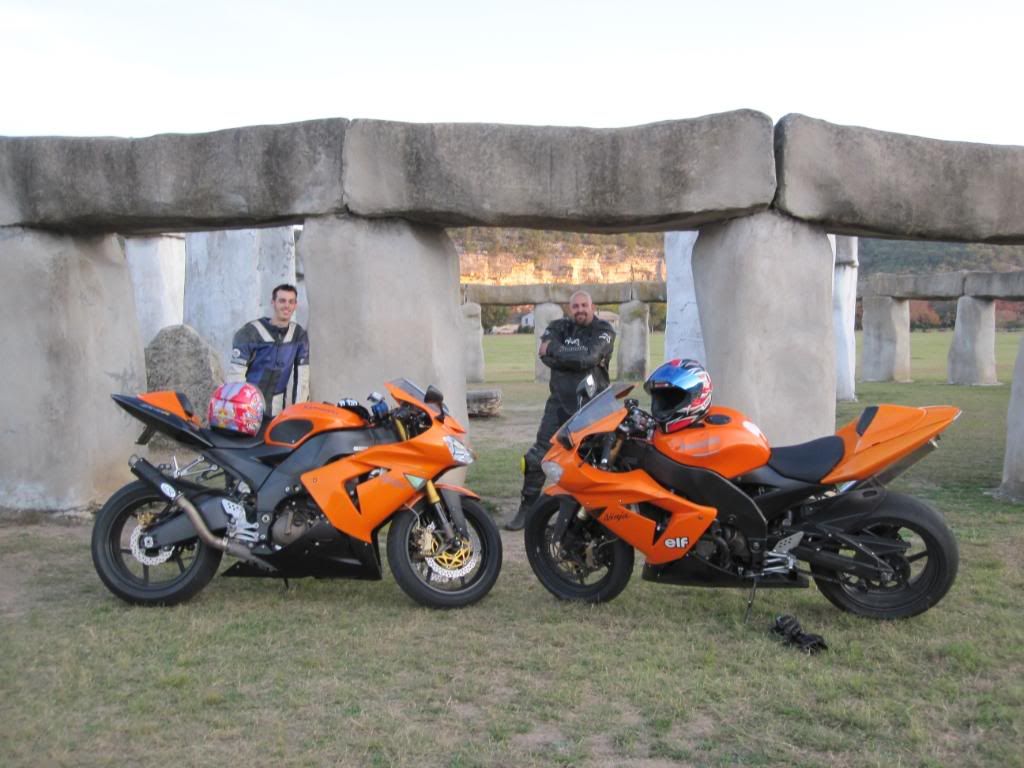 Anyway...I'll be lurking some...reading some and sure to start some occassional drama. :thumbsup: