Discussion Starter
•
#1
•
Have question about couple of mods on my Gen 2.
So, today I went to install Woodcraft stator cover, and run into the issue with wiring coming into cover. On the first picture, is OEM cover. Wiring in question is white wires coming in from the top. In OEM cover, there is a rubber gromet around wires, but also it is encapsulated by metal cover. On Woodcraft, the same area is hollow, so the wire can be just placed in it. My question, is cutting metal piece on OEM is the only way to get wires out?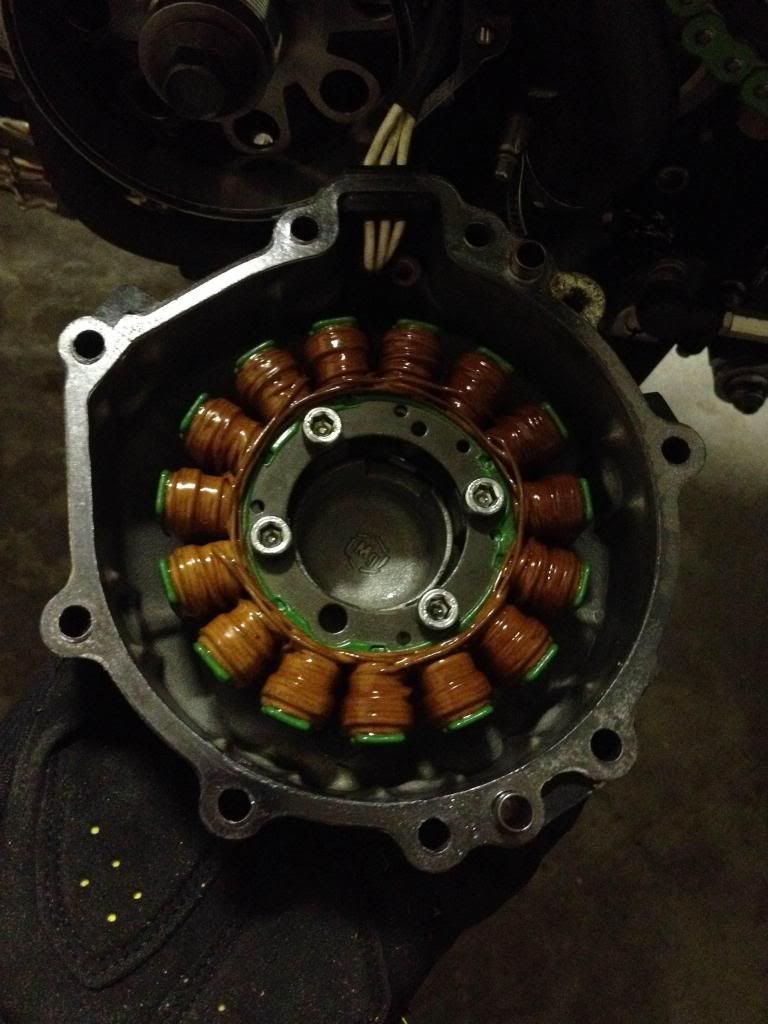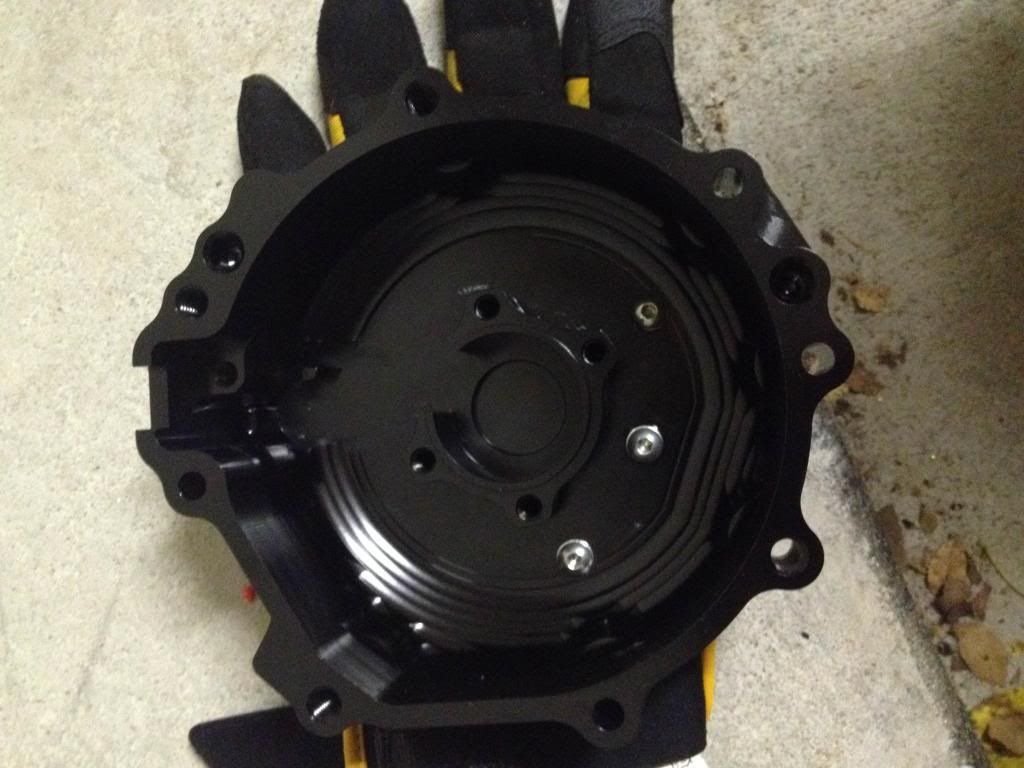 I want to install lever guards like these: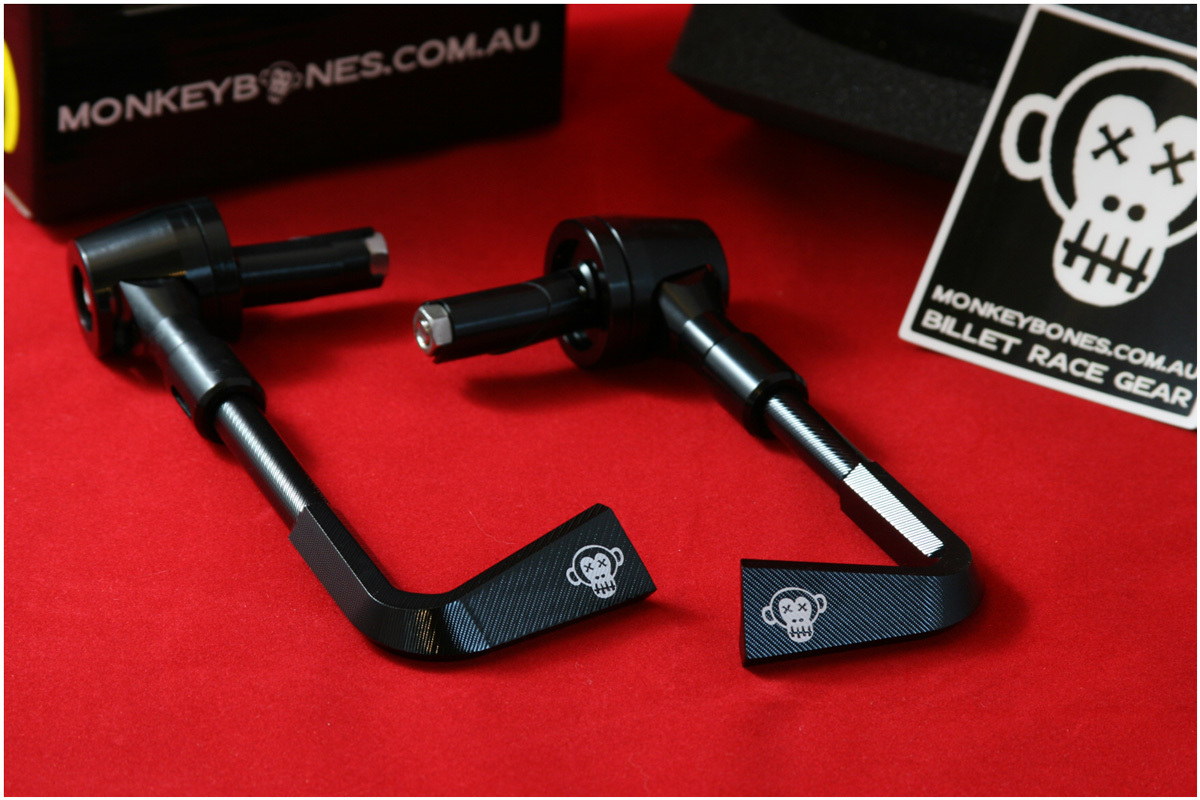 However, when I looked at my OEM clip-ons, I saw that they are not hollow. Is it possible to install the lever guards?