So many new members, I feel like giving something away for FREE
Contest ends Sept. 14th.
The winner will get to pick between one of the two Kawasaki images posted made into a 24inch banner in the color of your choosing. Great for a car/truck or trailer or make your fridge look awesome.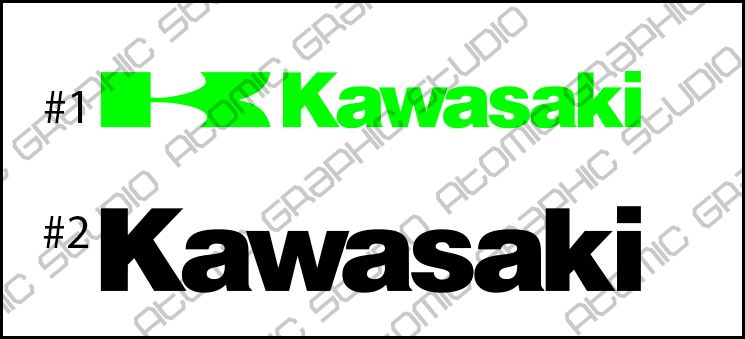 Very simple, pick a number between 1 - 1000 - One guess per person, the member who guesses the number or closest to it
without going over
will WIN! I will use a number generator and have it pick a random number.
BUUUUUUUT waaaaait, want a second chance to win? EASY! Just post a picture of your bike and I'll allow you to guess a second time. So TWO chances to win! So I hope to see lots of new and old members bikes!
GOOD LUCK!!!
:thumbsup::thumbsup::thumbsup:
Edit: If you guess the same number as another member, the first one to post that number claims it.