Discussion Starter
•
#1
•
was just curious....considering all of the "post your vehicles," "post your wifes, gf's..." etc posts, again I was curious to see everyone's pet or pets!!
this is our Blue British Shorthair (same cat from Pet Semetary, Church). He's 1year and 3 months old, his name is Pookey (unless you're serious to know why, don't ask about his name :mrgreen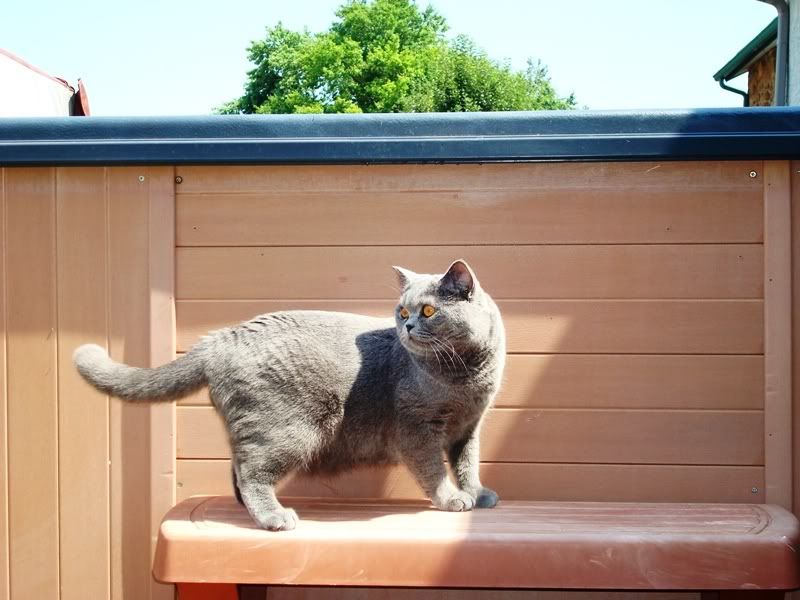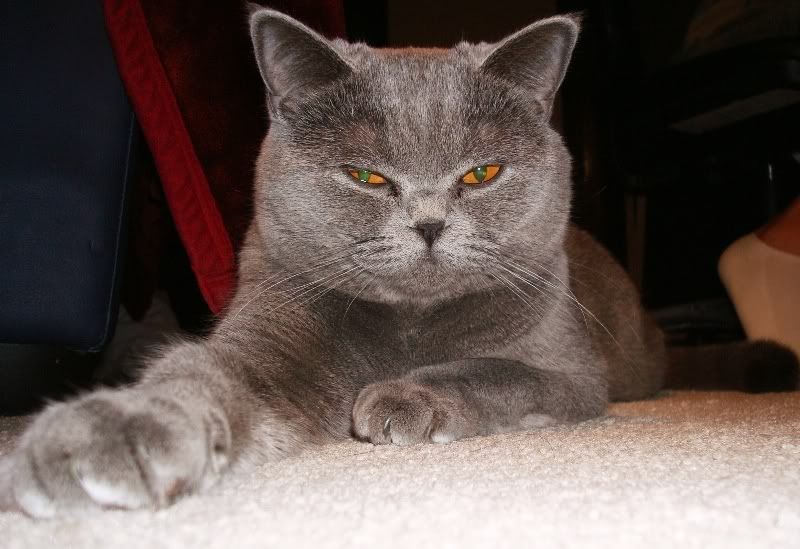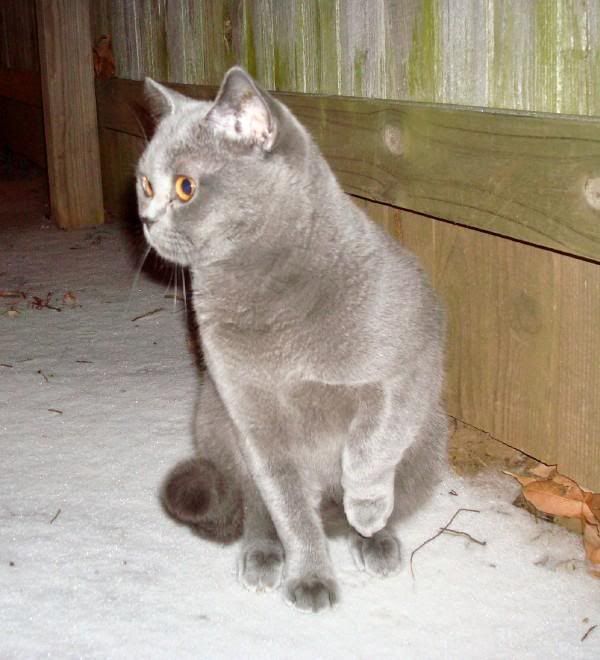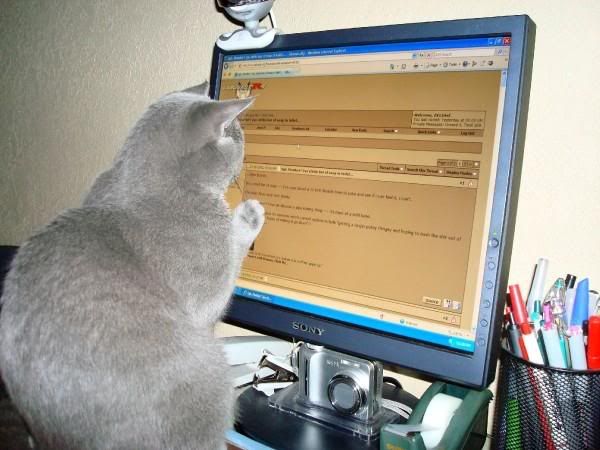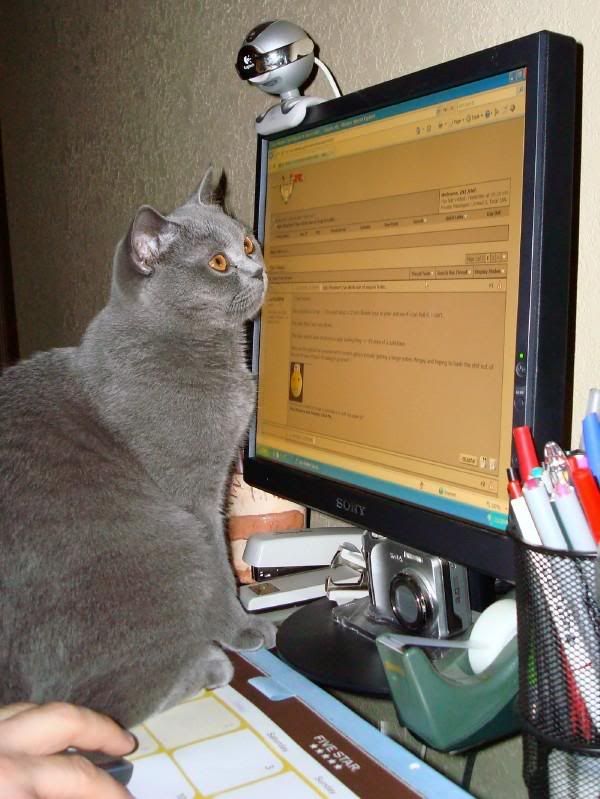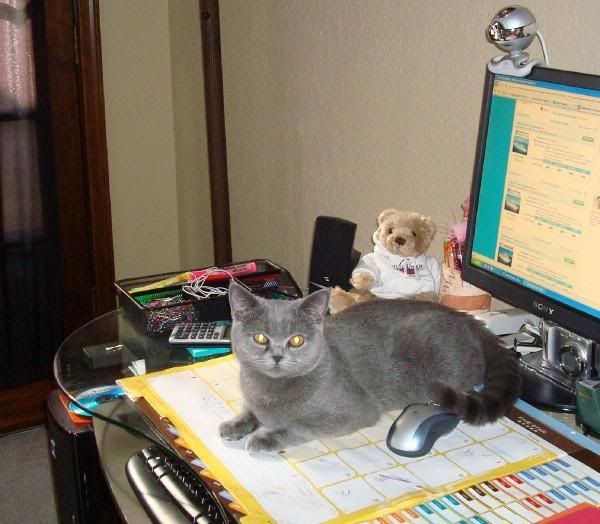 and the favorite one of him on the Ducati we used to own lol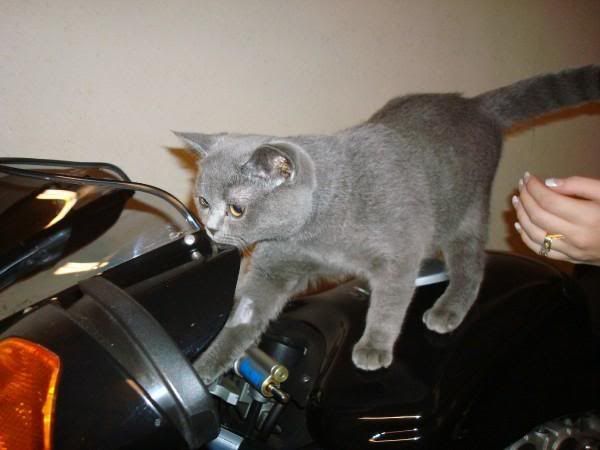 lets see some pics of those crazy wild animals!! if you have a video, share it!!!
if you have more than one pic/video, post them up....the more the better! :+2: :thumbsup: