***UPDATED PHOTOS!! Opinions sought on Akra exhaust with or without "akra" stickers.
I posted a little while ago seeking opinions on whether or not to have the akra stickers on my new pipes or not (
http://www.zx-10r.net/forum/showthread.php?t=82685)-
Today I made my decision and here are the pics (Dont laugh, there is a half a foot of snow on the ground and I dont have much else to do with myself other then ponder my options with stickers)
Originally: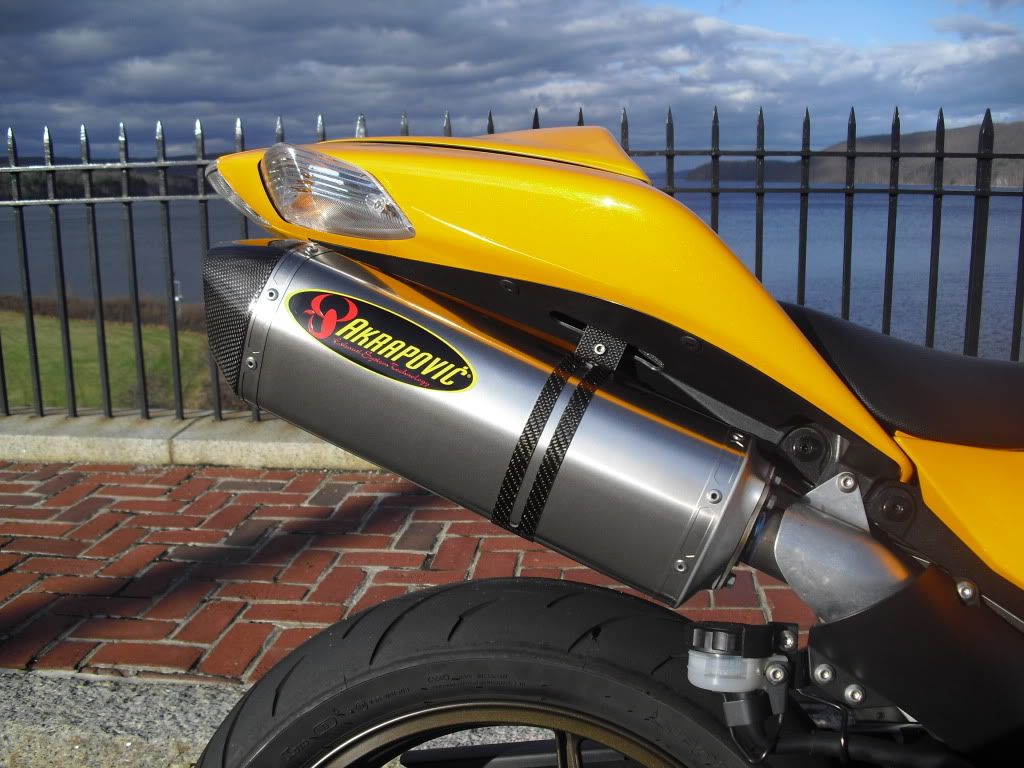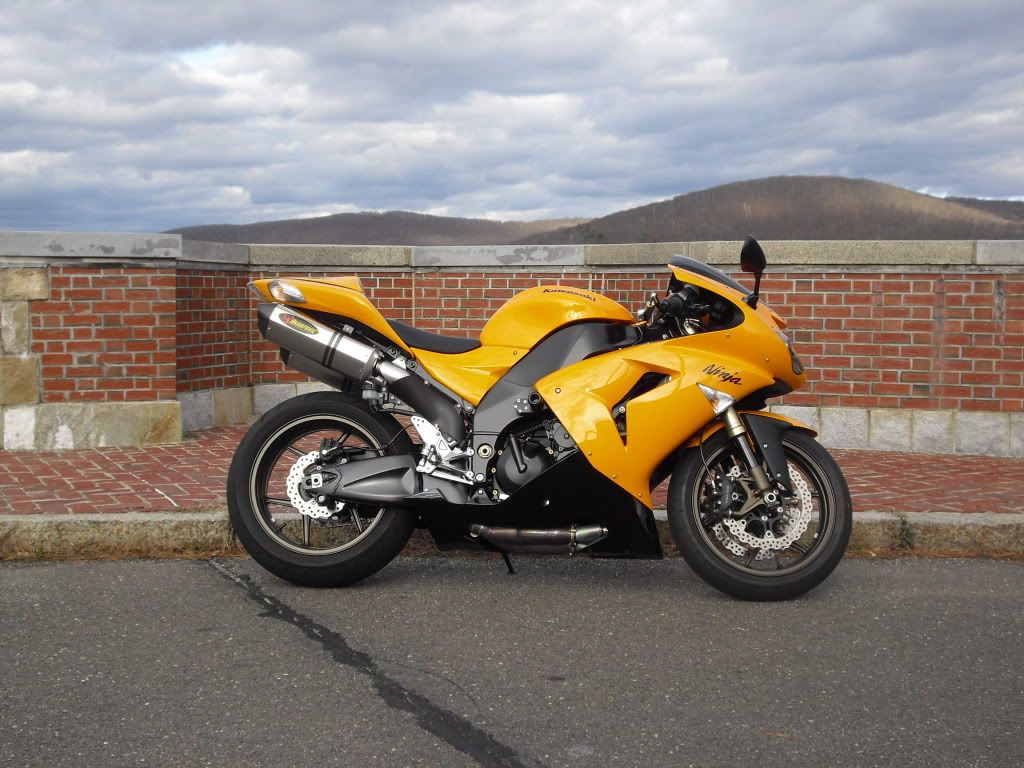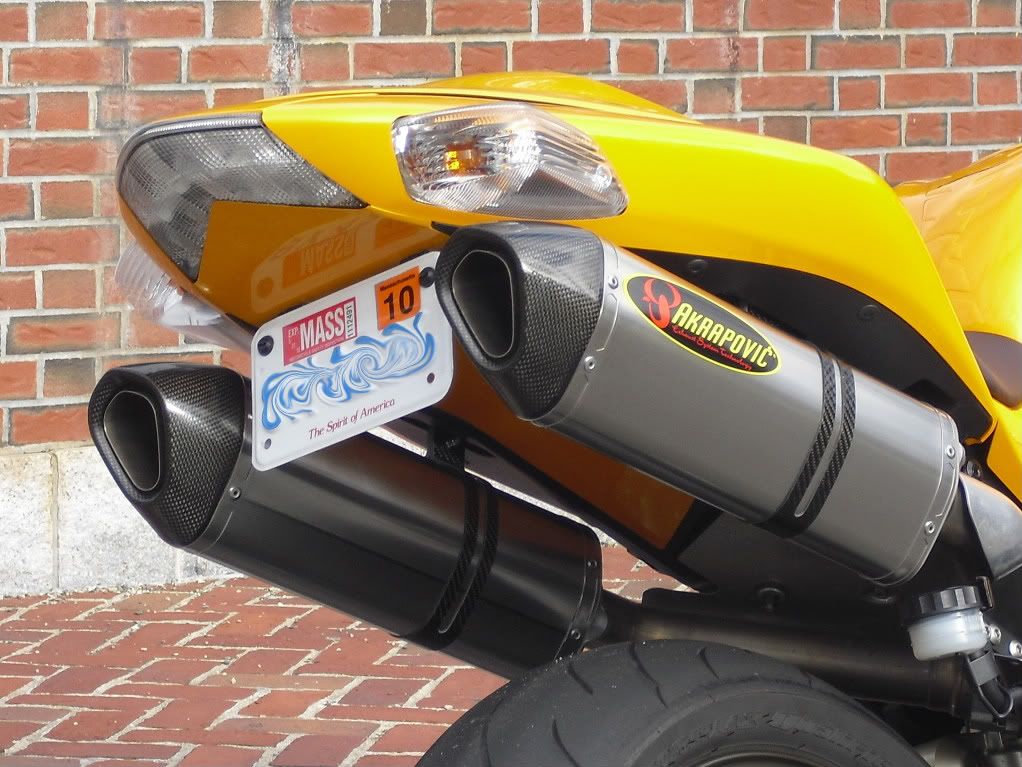 After first version removal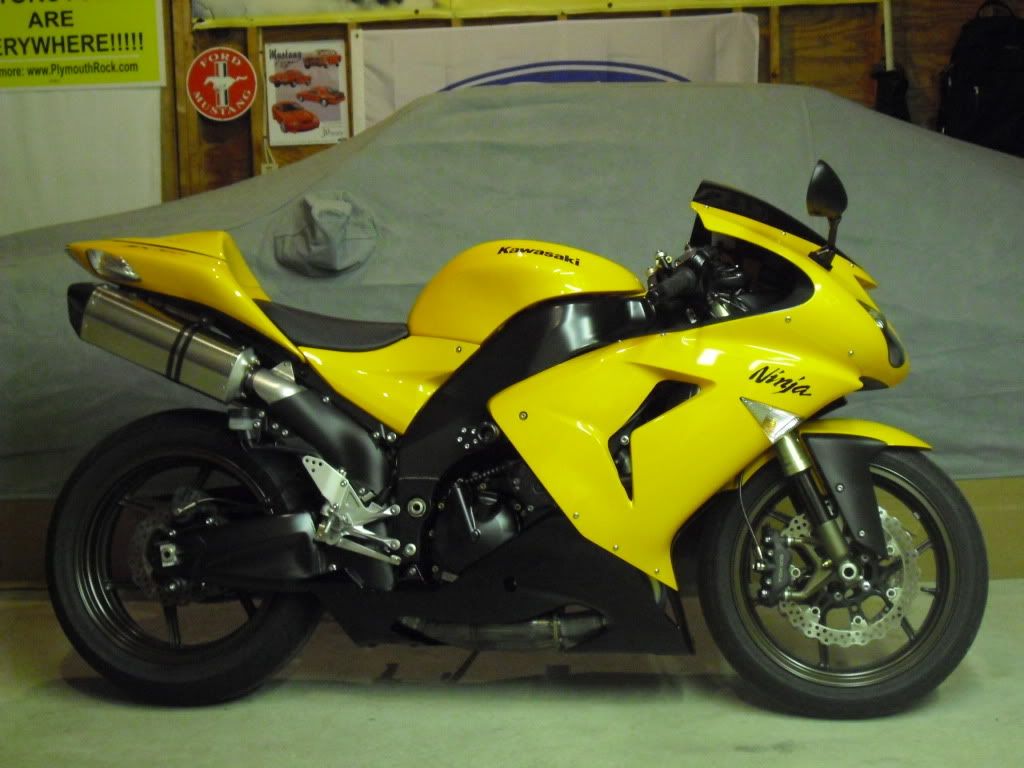 After: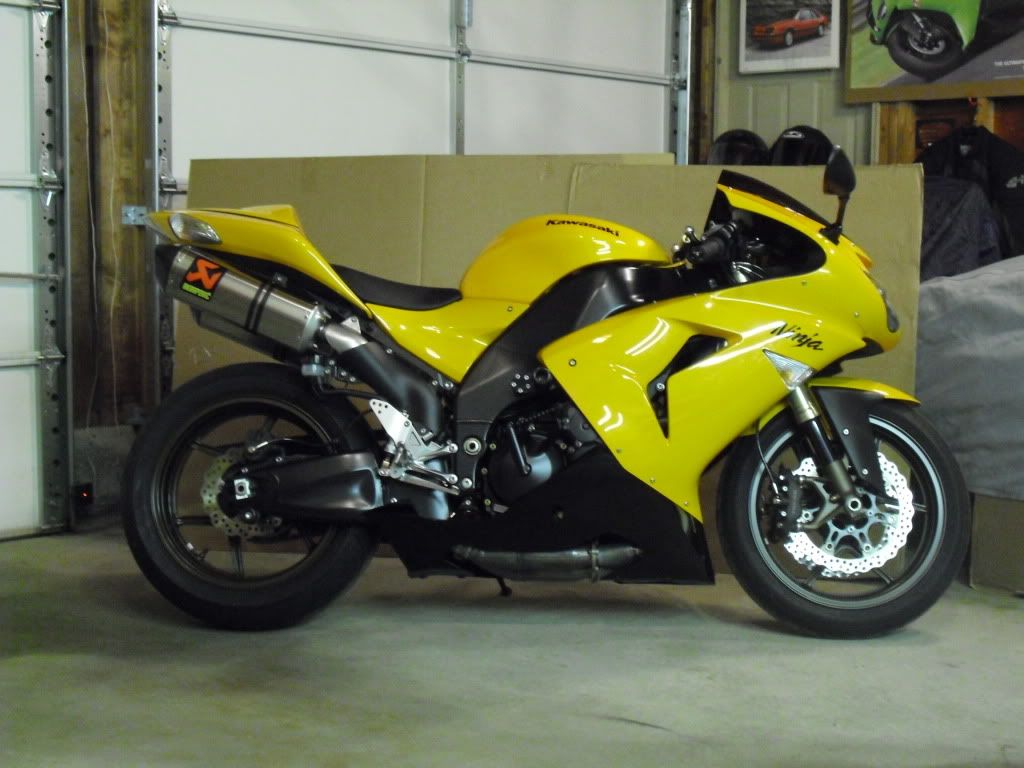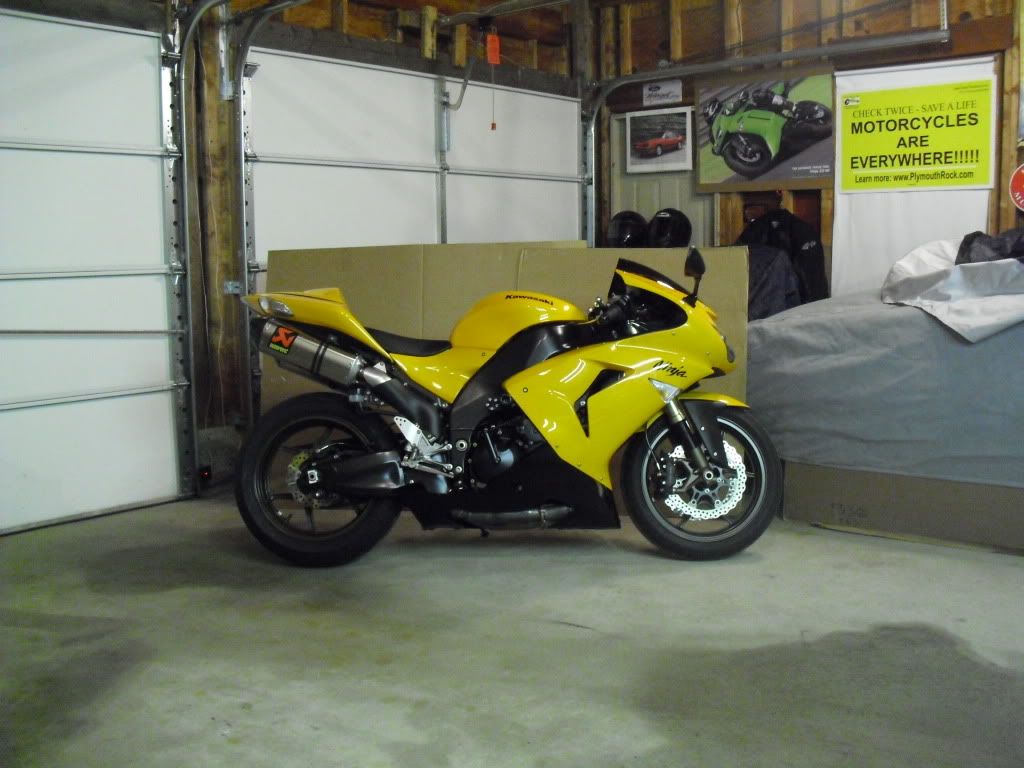 What yall think?