Discussion Starter
•
#1
•
Company Background:
TWM SC is an Italian manufacturer who specializes in high quality CNC aluminum and carbon fiber products for motorcycles. TWM is a part of the Marchesini family and that it self can attest to the quality of products which they produce. Used by many top European Race teams.
Don't confuse these other levers and other brake parts you see for sale. These parts have been developed on the race track and are used by many top level racers. Michael Dunlop's record breaking Isle of Mann TT run was made on a bike that had TWM brake components!
TWM Special Components GP1 Folding and Adjustable Levers
Available in Shorty and Standard lengths.
How much?
- Set of levers (brake and clutch) are ONLY! $189.95 USD with forum discount code (check signature below for the current discount code)
-
Fast and Free
shipping within USA
- Affordable and quick shipping options for International buyers.
How long till I receive my product?
- Only 1-3 Business days within USA.
How do I purchase?
- Order directly from our website:
https://www.motomillion.com/collections/kawasaki-zx10r/products/twm-gp-style-adjustable-and-folding-levers-for-kawasaki-1
Will it fit my ZX10R?
- Fits 2016 and up models.
Installation:
- Very easy to install. On average install should only take 30 minutes.
CNC Machined form Billet Aluminum
Fully Adjustable and Folding (Clutch side uses the factory adjuster)
Both levers feature "low drag" ends.
Made in Italy
High Quality Anodized Finish
Available in Standard or Shorty Lenghts (Standard is 204mm - Shorty is 182mm)
If you use three fingers or less to brake/clutch, shorties are the way to go. Otherwise standard length is what you want to get.
Both the brake and clutch side lever have a folding outer part with "low drag" ends. It took Brembo millions of dollars on research and development to discover and figure out this phenomena. It all started when MotoGP rider Loris Capirossi was experiencing excessive brake fade at the Misano Straight. The problem was solved by incorporating the holes at the end of the levers which are now reffered to as "low drag" ends.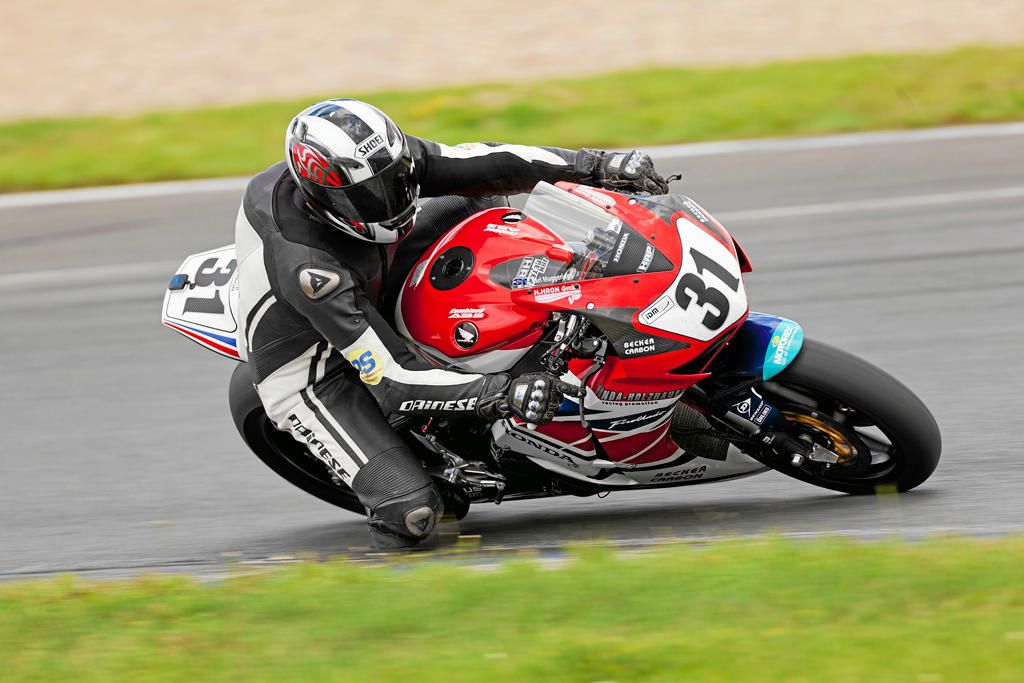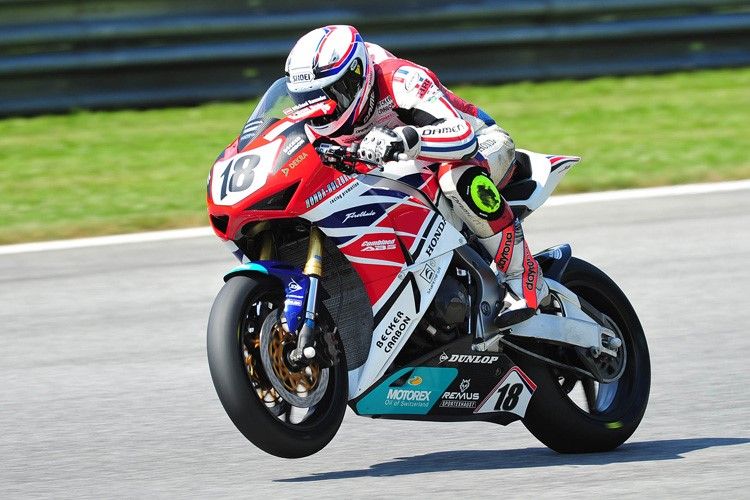 I guarantee that you will be more than satisfied with the quality of these levers, they are absolutely first class and a work of art!
Want remote brake span adjusters? Just scroll below.
.
.
.
​