***More videos and pictures throughout the thread***
ok guys I finally got time to post pictures of the new bike nothing looks the same as very one else with a stock black 2011 zx10 except this one is mine :mrgreen:. sorry the pictures are at night I will get better ones later and maybe get the go pro out although I'm going to be strict about not going crazy in the 600 mile break in period. So far I've been pretty good :badteeth:. Might not do to much video of riding because it will just be boring as hell for the next few weeks. but maybe i can get the wife to get on it for some picture :mrgreen:.
sorry if the pictures are too big...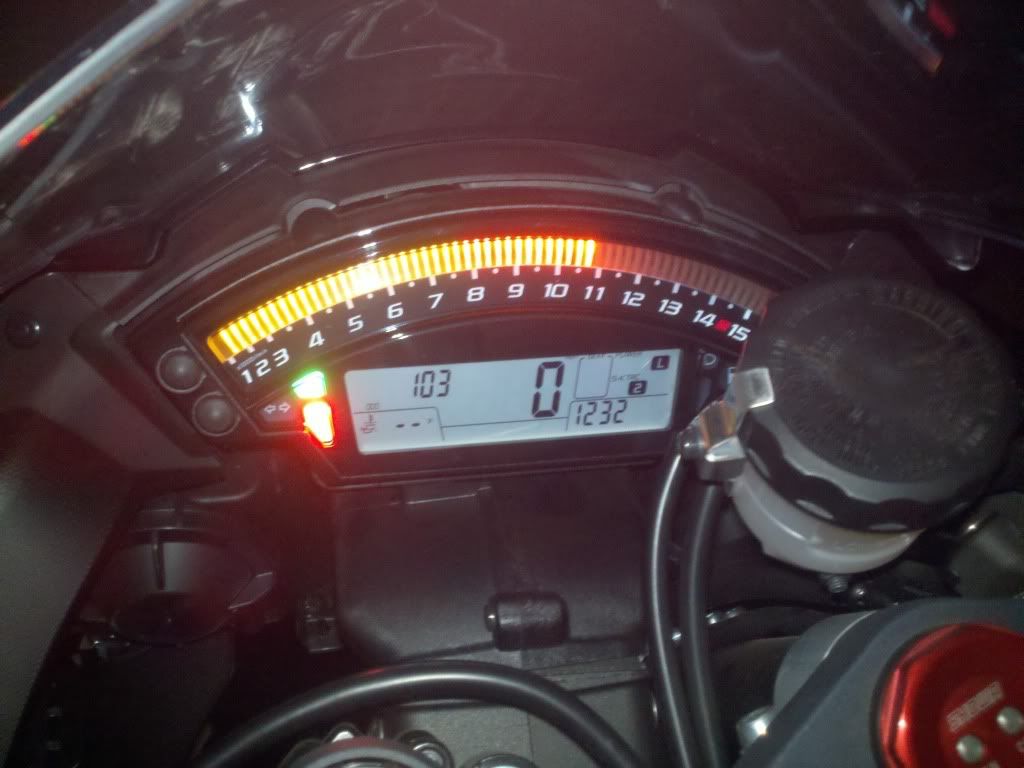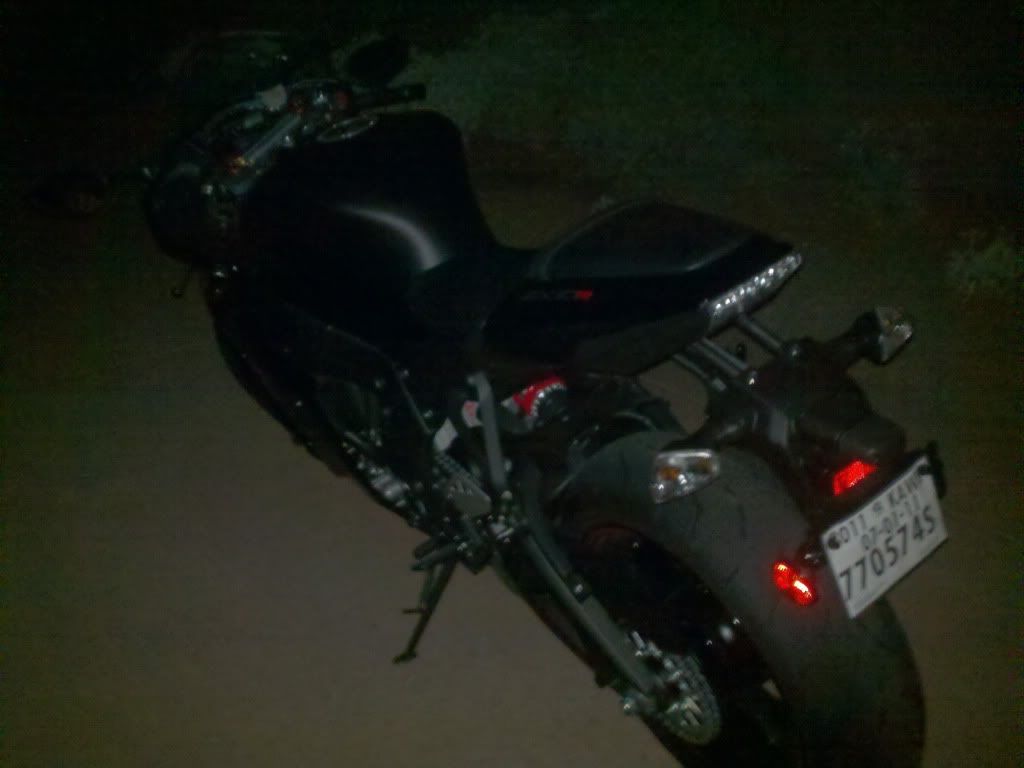 ccasion1