Seems like it is about time for another giveaway! We appreciate your continued business and support and like to do this once in a while just as a small token of our appreciation.
No
Facebook
,
Twitter
or
Instagram
required to enter this contest but if you would like to follow us please do.
How the contest will work: post any cool picture of what you have been doing so far this summer and a number between 1-500. At the end of the contest I will have one of the girls in Customer Service randomly pick a number, closest to it wins! One entry only please and we will say the contest ends Monday July 11th at 4PM EST. Good luck everyone!
So for this giveaway we have a Woodcraft Stay Dry riding shirt by Helly Hanson in size large as well as the matching pants in size large. We will also through in a RD t-shirt as well!
MSRP $80.00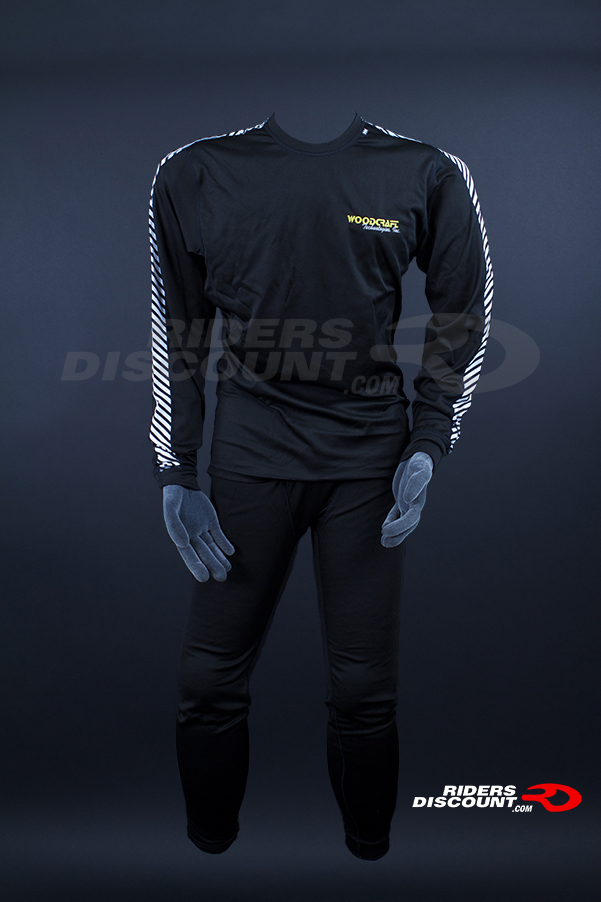 As always, we have many items (including this one) that are not listed online. Feel free to shoot me a PM or a phone call about anything you might be after.