As the title states, building a full track bike so no longer need for any of the stock parts. I have full stock 2012 body work in black/grey minus the cowlings around the gas tank. Except for those, I have all the plastics in good condition and no broken tabs. Any scuffs or scratches you can see in the pictures. Also have the stock headlights and since the headlight cover has already been drilled for an HID kit, I'm going to include the used HID kit I had on this bike at no additional cost. Also have the stock passenger pegs, Custom LED integrated tail light and factory mirrors.
I tried to be very detailed with all of my pictures to show any blemishes as I don't want anyone to have any surprises. Keep in mind you have your typical wear and tear from rocks, etc.
The only thing that's not included in the pictures is the stock rectifier on the left side fairing. Everything else is what you get in the sale. All prices are shipped to 48 states and no PayPal fees to you. Will accept reasonable offers. ALL lowball offers will be ignored.
Text for best response: 678-680-8434
Full stock bodywork (minus tank cowlings): $850 shipped
Stock Mirrors: $160 shipped
Stock headlights (includes free 6k HID's and stock bolts): $240 shipped
Stock passenger pegs: $30 shipped
Custom LED tail light (pre-wired): $65 shipped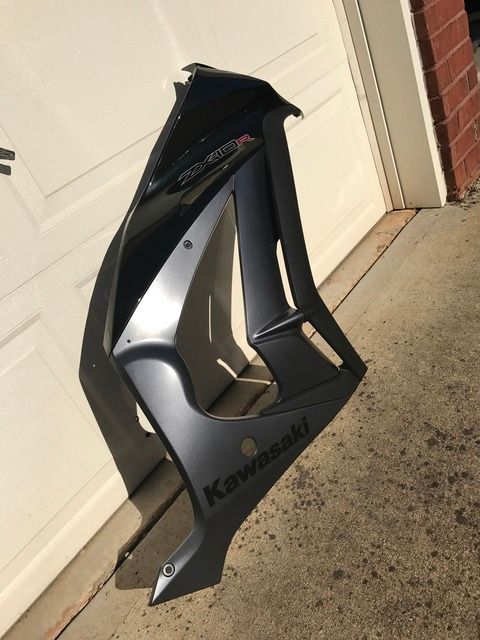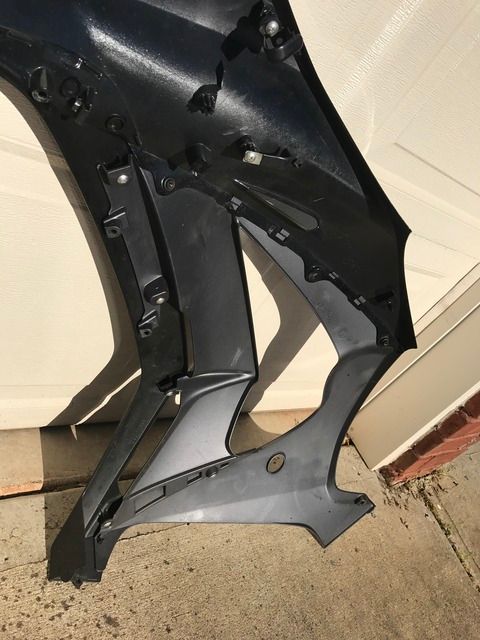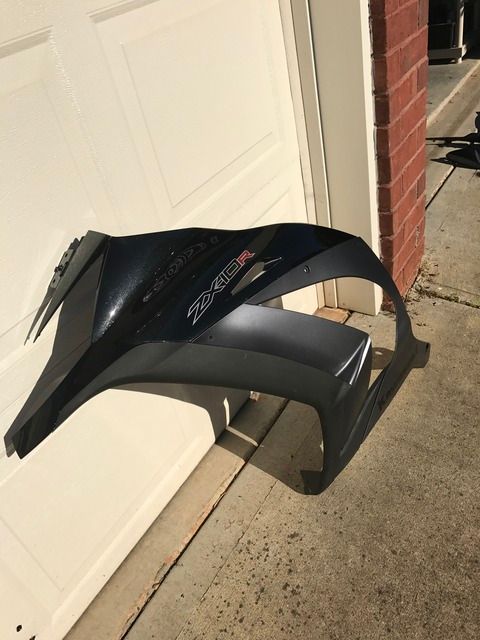 Accidentally dropped the fairing (pic below) and got a scratch unfortunately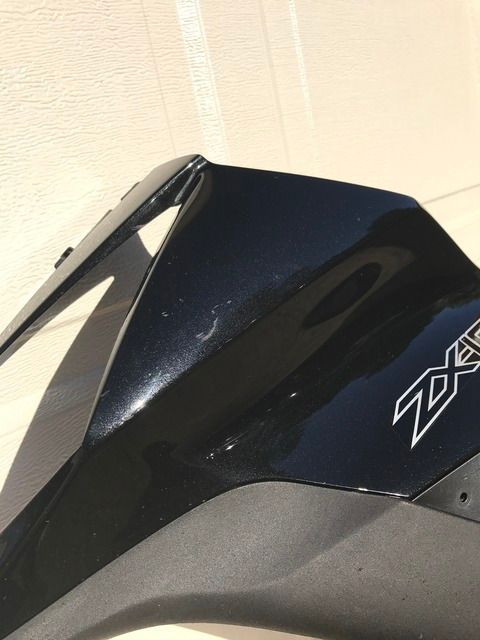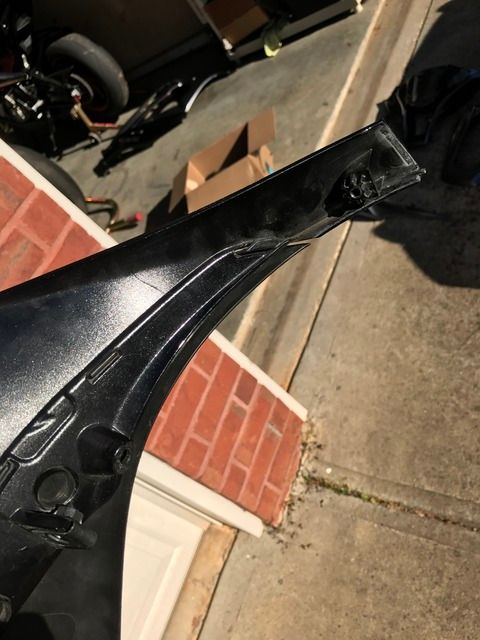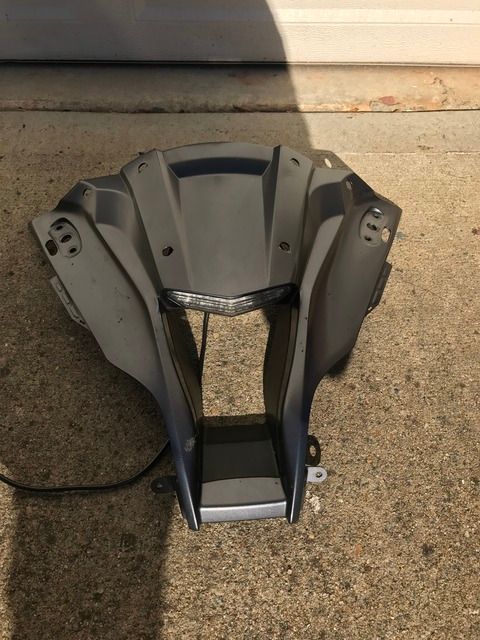 Scratch on top tail (pic below)
Scratch on tail fairing from breaking a chain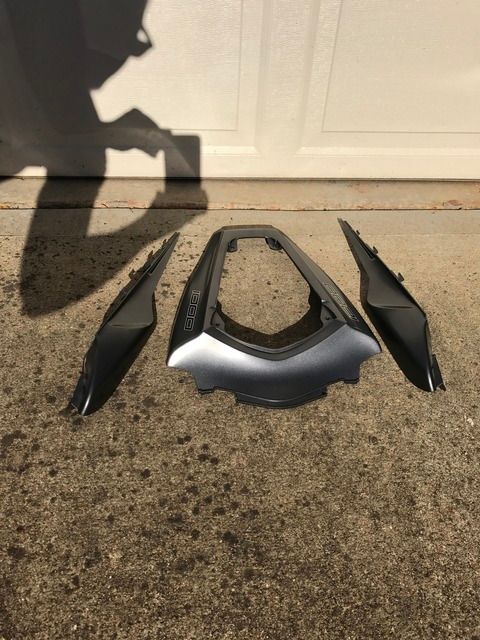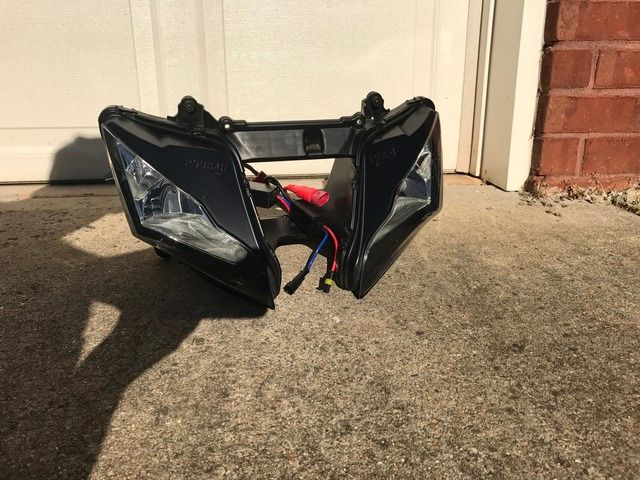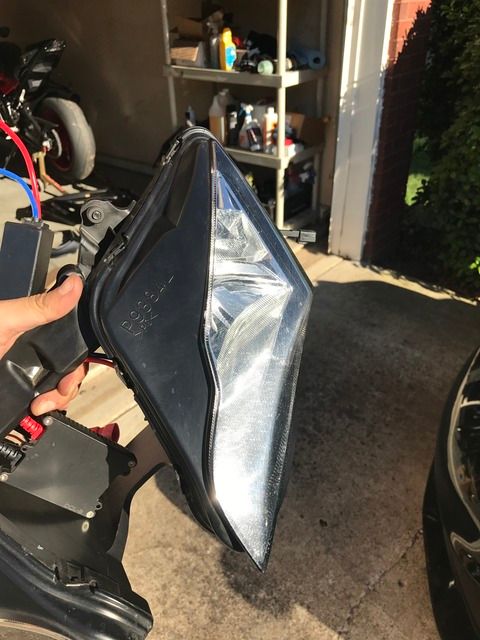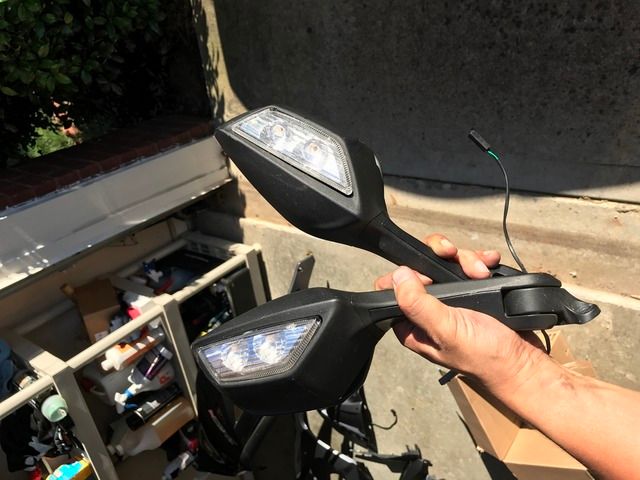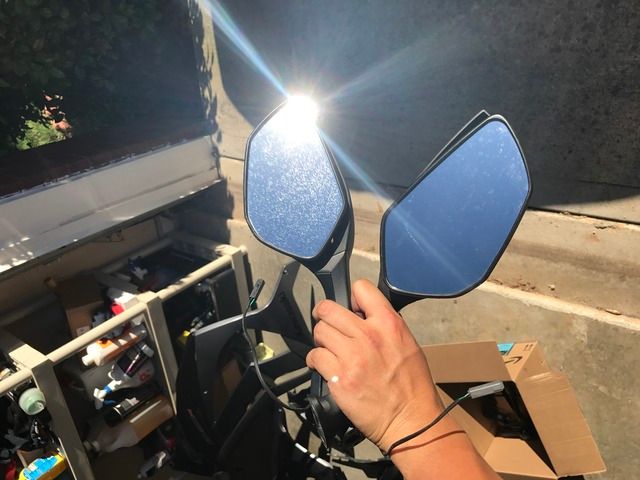 Mirrors have very small hard to notice crack on each. See pictures below.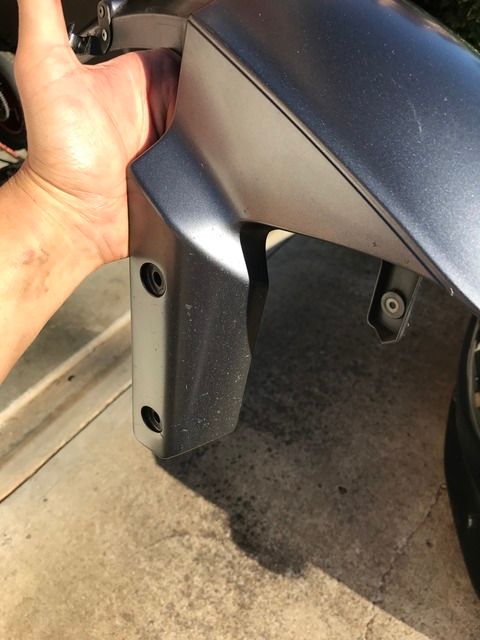 Very small crack in the tail light hard to notice (pic below)