Discussion Starter
•
#1
•
Hello!
My Bike:
ZX10R (duhh)
Year: 2010
Setup:
Akrapovic linkpipe on factory exaust.
Akrapovic exaust
Power Commander III
O2 Optimizer (also from dynojet)
Rest is standard.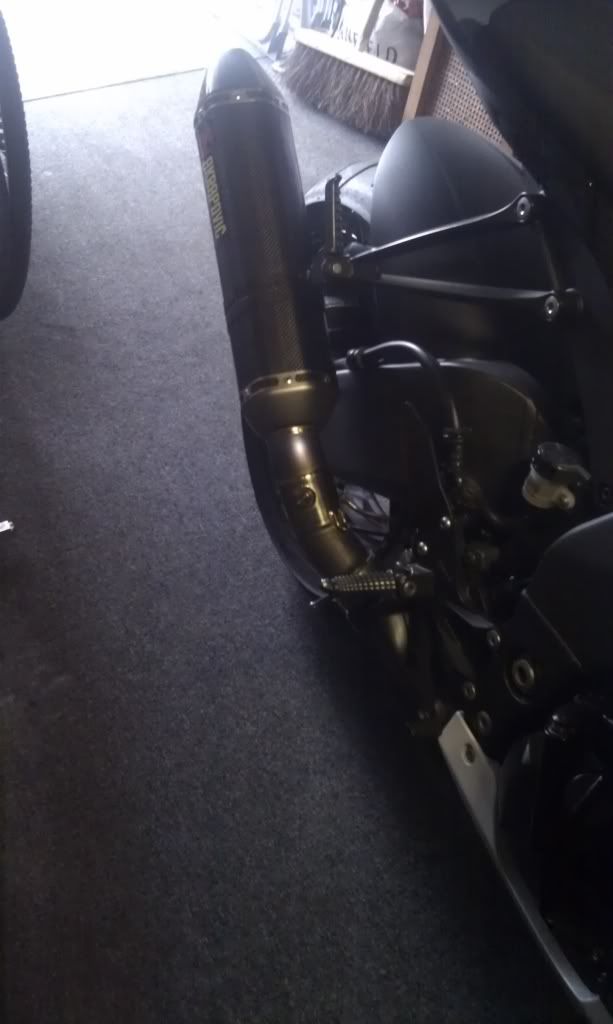 Monday the 16th,
My bike didnt run well after placing the akrapovic linkpipe and end exhaust.
So a tuner placed for me a power commander III and a O2 optimizer.
After a view run's .. 172.7 rwhp
(measured in 4th gear).
Now the problem ..
in 5th and 6th gear i can't hold the bike on 80 km/h, 90,95,100, - 160 (did not go faster jet .. ). the bike reduces power .. it holds ..
i keep continues gass 90 km/h .. it slowly goes to 82-83 kmh and suddenly it goes back to 90 kmh. (5th and 6th gear). 1,2,3 and 4th gear everything is perfect.
O2 optimizer settings:
default: -91
after some advise tried: +20 and +13 ... problem is still there.
Does someone ever had this problem?? how to fix this .. ??