Discussion Starter
•
#1
•
This is hands down the best street tire i have ridden on to date. From 37 degrees and rain/snow to high 70's and track use, i couldnt find ONE thing wrong with these tires.
i rode 3 days at miller motorsports park/salt lake city on these tires during the WSBK event. there were 85 people from around the world with the option of riding 35 different bikes at any time. not one single crash out of all 3 days!!
since returning from miller, these tires have been on backorder. couldnt get them. well, now we have sets in stock and ready to go.
http://www.superbikesupply.com/mm5/merchant.mvc?Screen=PROD&Store_Code=SBS&Product_Code=pirelli-diablo-rosso-2&Category_Code=tires-Pirelli
here are some pics from the weekend. notice the tire pics at the end of the event. 3 days. 85 riders. street and track miles. no warmers. straight from the pits to the track. the tires still have TONS of tread left!! awesome tires.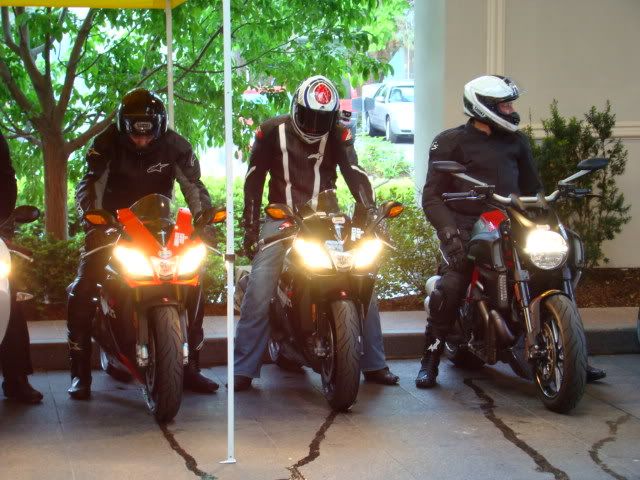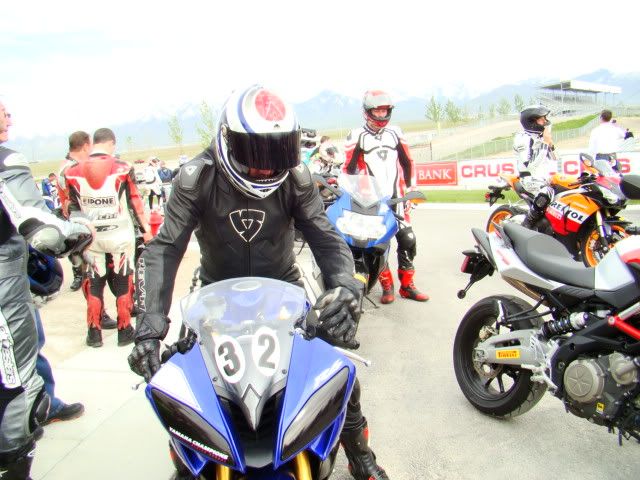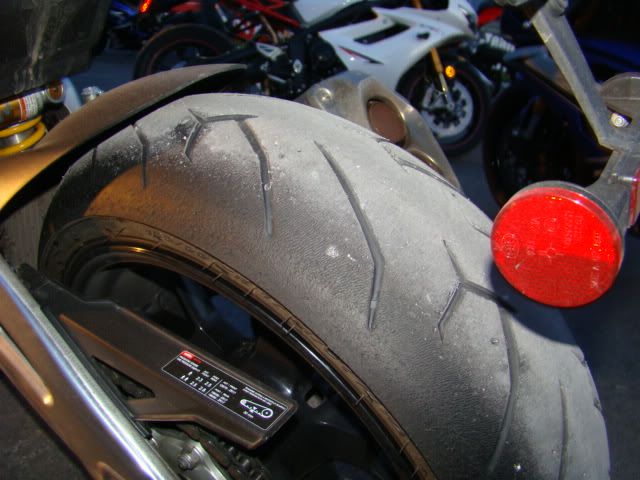 mary even got in on the action! here is a short video of her getting a 2 up ride from none other than the man himself. KEN HILL!! (khcoaching.com)
(forgive me on the video footage. my forte isnt photography!!)