Discussion Starter
•
#1
•
Came home from a ride last night and look what awaited me...
Hmm not one but TWO foreign objects in my new rear tire..
funny thing was neither of them peirced through the inside of the tire. Both of the pieces went in at an angle. I thought the smaller of the two may of penetrated the inner carcass, but I did a pressure check between last night and this evening and it was only .5 lb off. I would think that would surely be due to a warmer tire temp from last night to tonight..weird. :dontknow:
the culprits...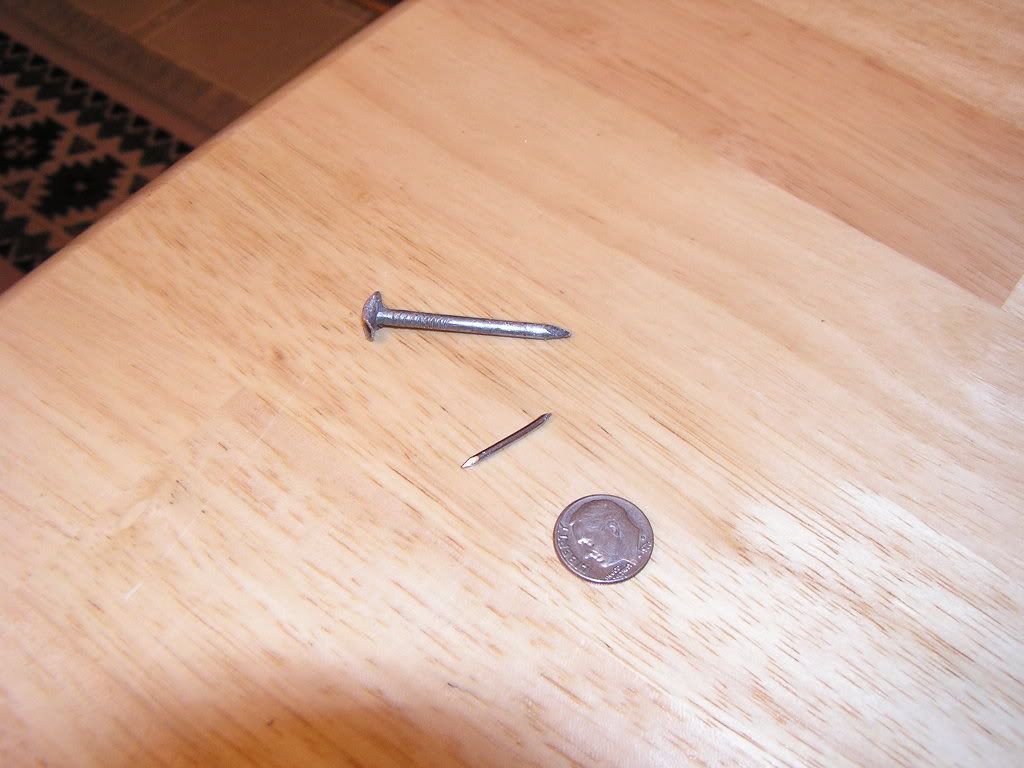 the man of steel pilot power..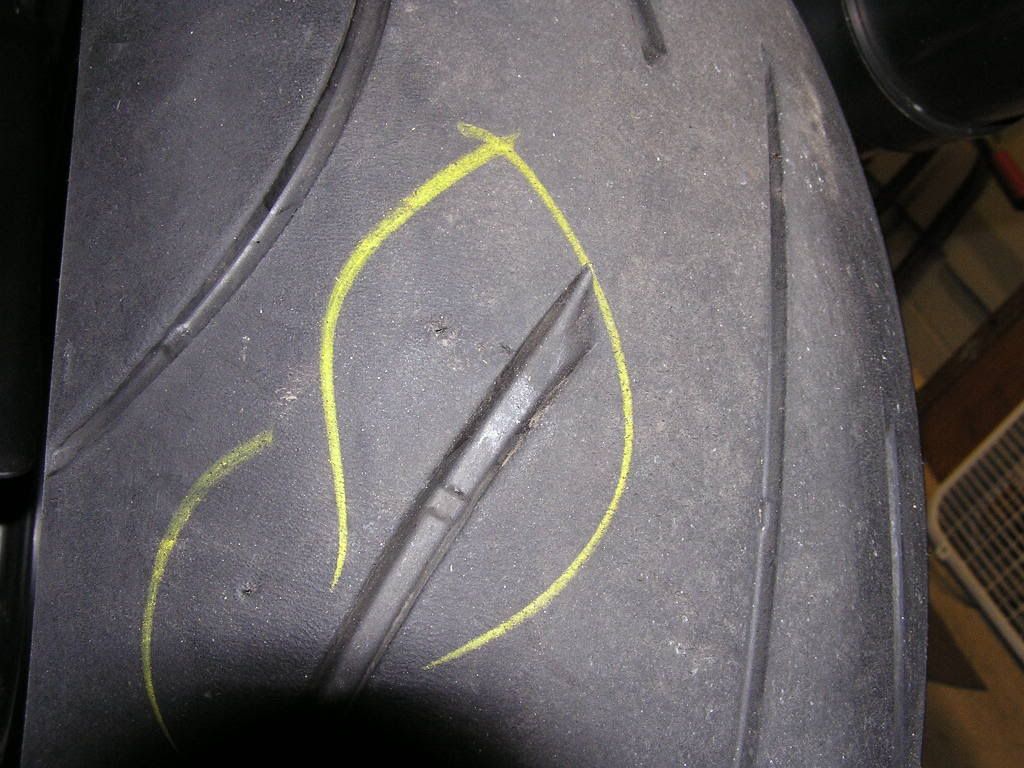 do I have anything to worry about here??