Hello all! We've been meaning to come back by and share some updates on our latest project Kawasaki, but we've been full speed all year. Anyway, here's what we have!
We really enjoyed the 2018 RR project bike, but identified a few clear issues that we felt could be addressed with some proper solutions and the 2019 ZX-10RR seemed a perfect opportunity to apply those solutions and take that vision a step farther. The goal here is to make the most of the strengths the bike has and essentially eliminate the problem areas using a proper Superbike-spec chassis and electronics configuration.
Freddy is working to document a bit of this build via vlog as well, those videos can be seen here:
Onto the progress photos!
First, we start with a brand new 2019 ZX-10RR:
Then, we compile several specialized components for the new project. This includes 2018-spec Ohlins WSBK fork, Ohlins RSP40 WSBK shock absorber, MoTeC M1-based electronics package & C125 dash, Nova LITA gearbox & a Suter swingarm, among other things: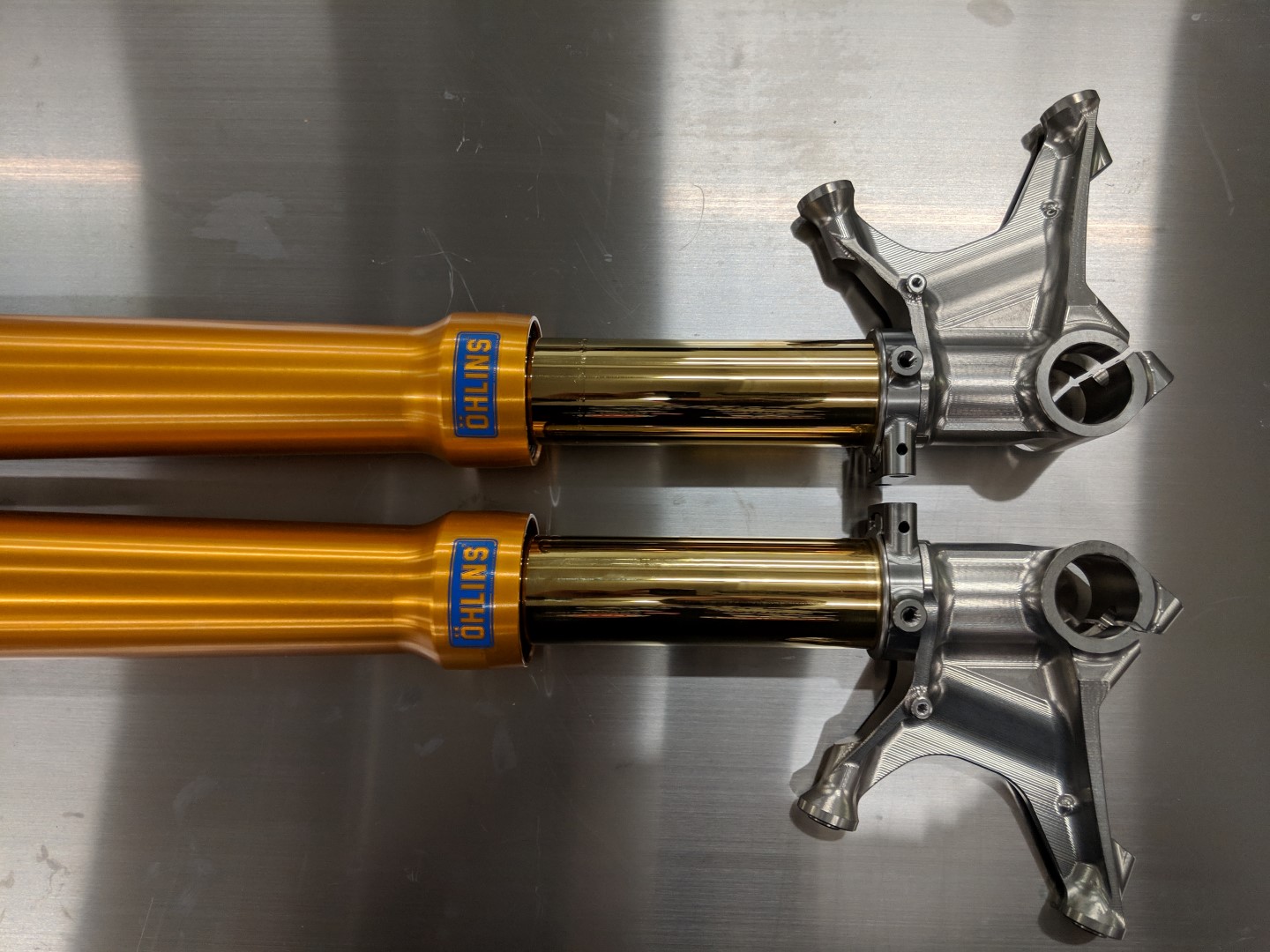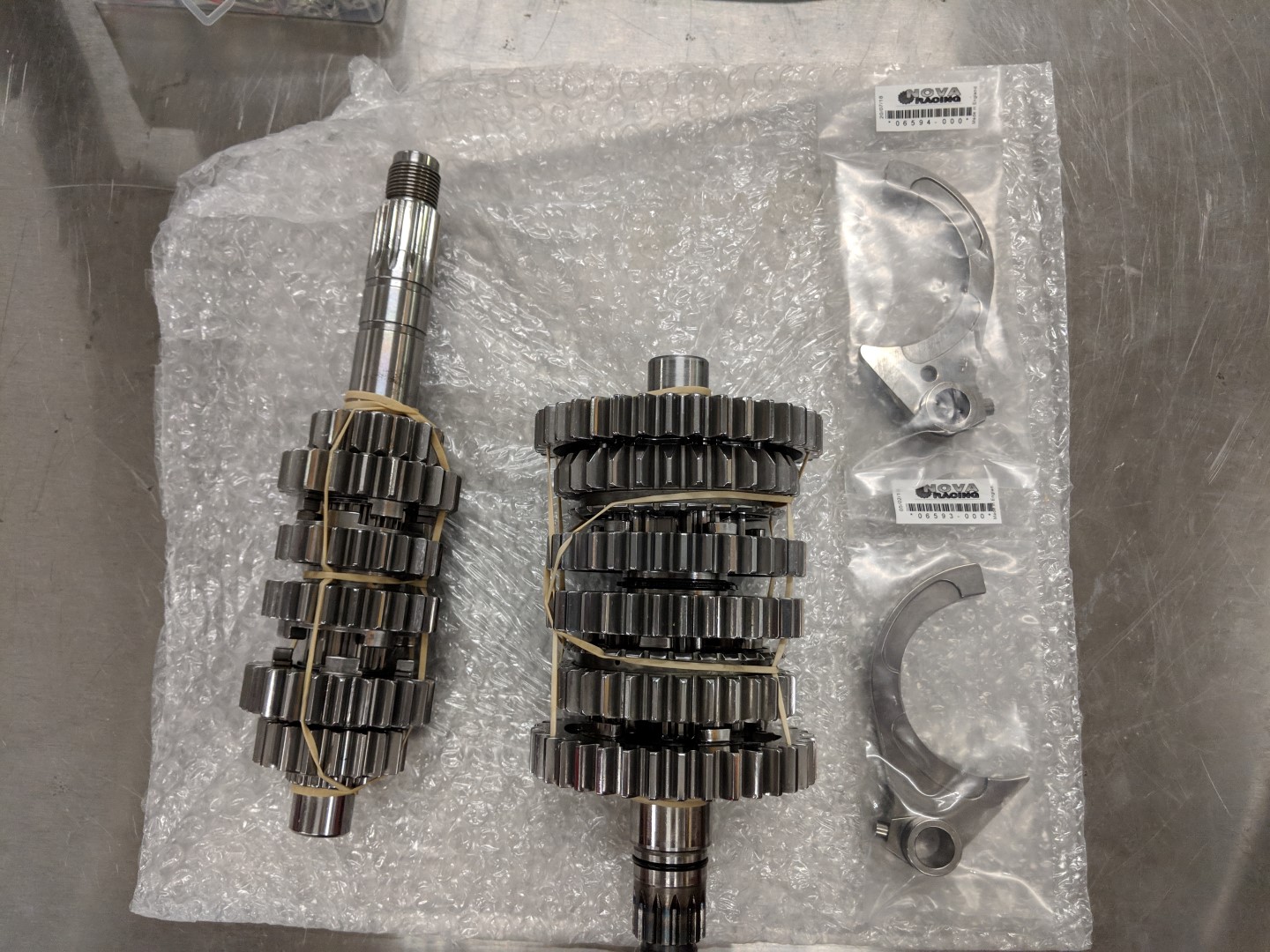 MoTeC M1 Electronics, Sensors, Harness:
We of course planned to use one of our WSBK-spec carbon monocoque tails, this time in a gloss finish: