Discussion Starter
·
#1
·
Hello all!
It's been some time since we've been here, but we wanted to share with you a recent project we've been developing over the past 12 months, a 2018 ZX-10RR.
As is often our method, we got a little carried away with this one, but it's been a very rewarding challenge for us. The Kawasaki has special needs to get the most out of it's package and we learn more every week on how to better utilize it's strengths and diminish it's weaknesses.
Anyway - we'll begin at the beginning!
The first step was to get a brand new ZX-10RR, which we secured from our friend Ralph at Dal-Kawa in Hendersonville, NC.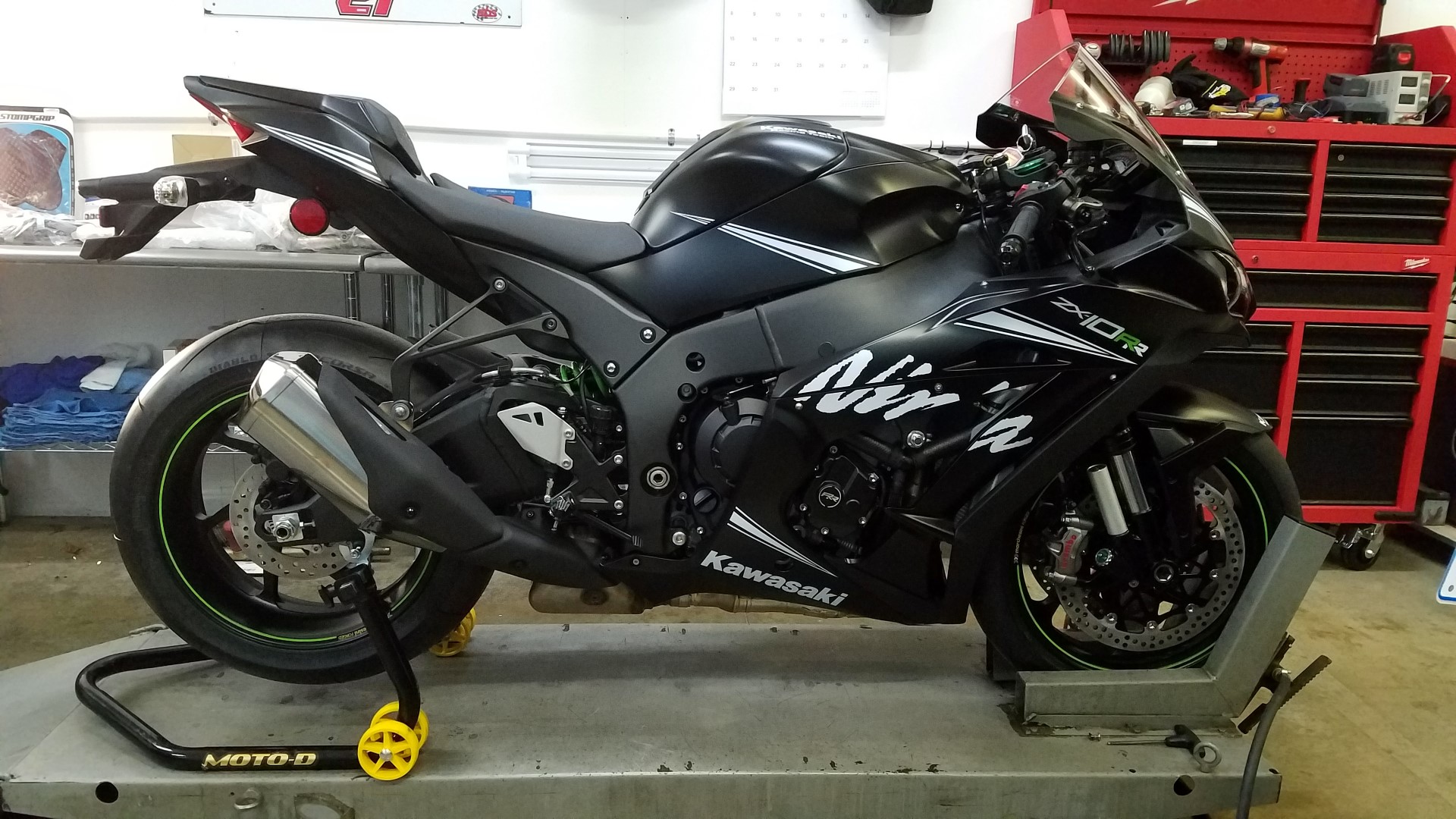 Next, we lined up a whole bunch of parts!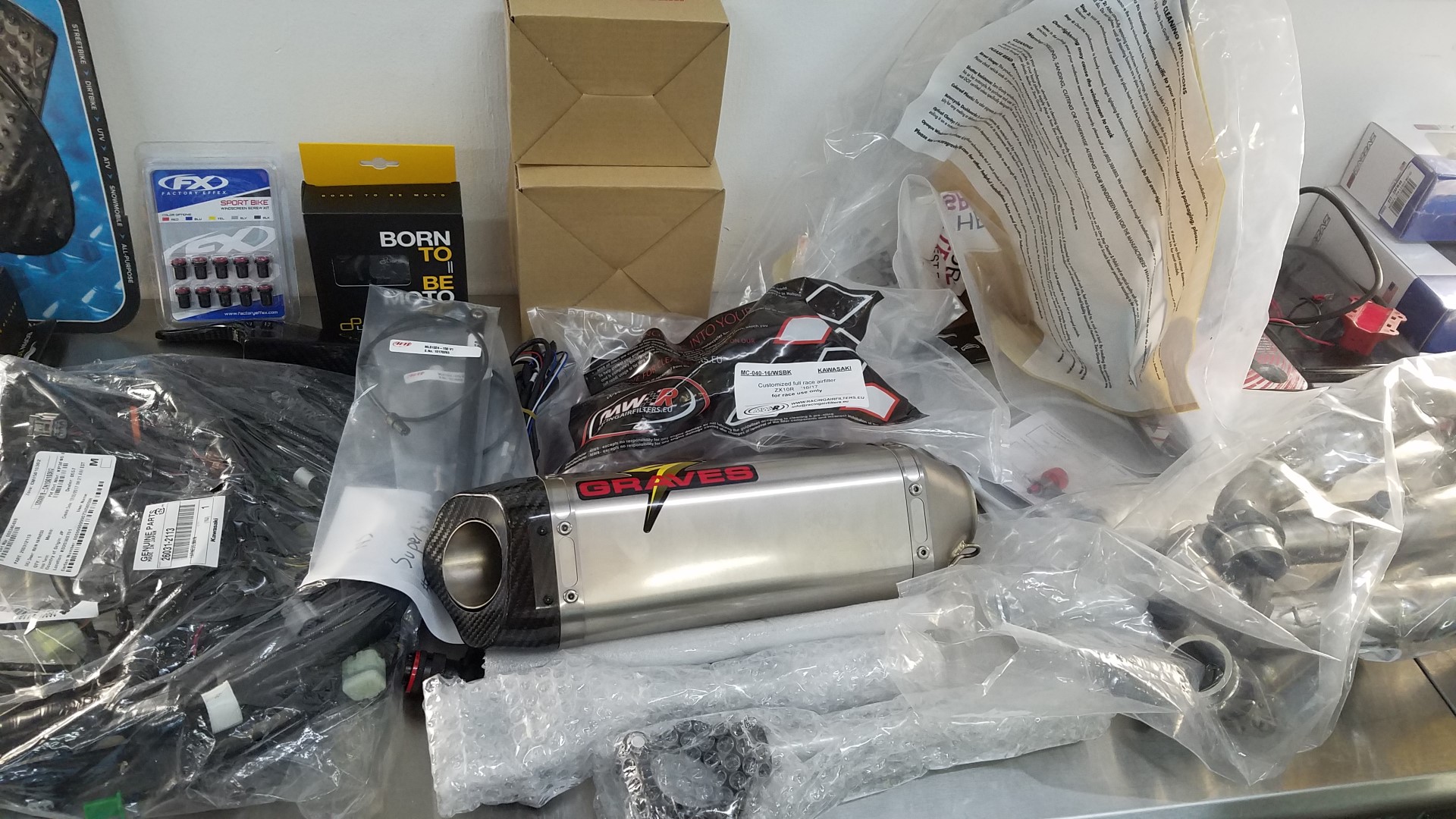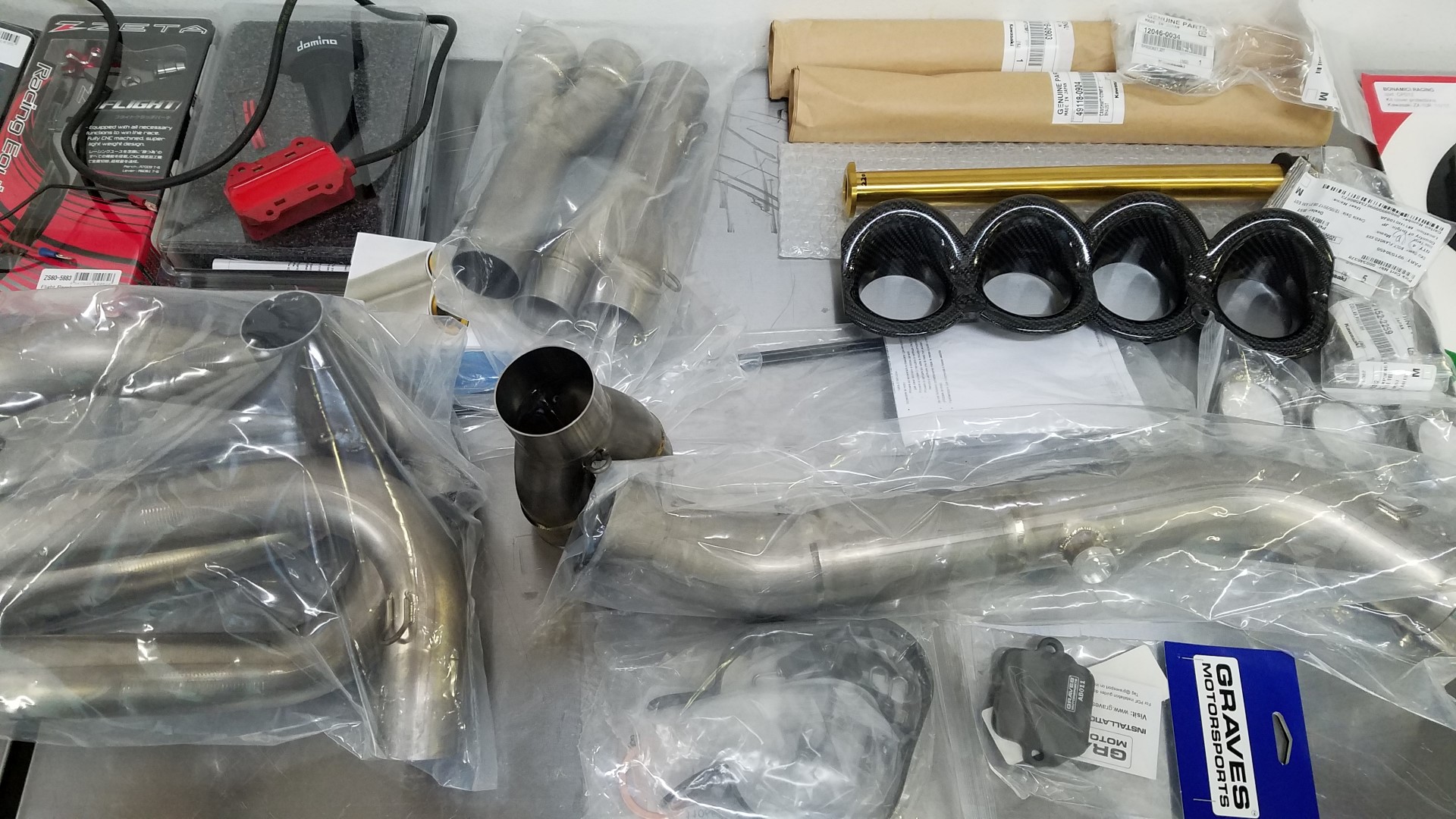 OEM cylinder head port.
For this bike, we are opting to use the Ohlins FGR superbike fork, which features technology seen in MotoGP, World Superbike and many other top championships. We custom valved and set them up to our specification.
Accompanying these are Beringer 108mm billet calipers, affixed with titanium pistons and magnetic pad-retaining inserts. We selected the 1200R7 pad compound for these.