ECU Flashing Tuning Service. Unlock the hidden potential of your engine with ECU flash service at Moore Mafia. Get your ECU flashed on your motorcycle to add additional horsepower for an affordable price. Contact us for more details on ECU flashing.
www.mooremafia.com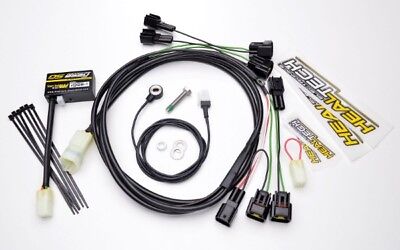 Healtech QuickShifter Easy. With the iQSE, clutchless, full throttle shifts are not only quick but effortless. Now you can shift like a pro! The gearbox is unloaded, making it possible for you to switch one gear up without closing the throttle.
Figured I'd save you a search.