Discussion Starter
·
#1
·
Hi All,
Recently purchased a Gen 3 after selling my 2015 Suzuki GSX-S1000. Prior to that I had a 2007 Daytona 675, 2008 Suzuki GSX-R750, and a 2002 Suzuki GS500.
I've had it for about a week now and I'm loving it. Easy to ride sedately to work, but more than enough power for some spirited enjoyment :grin2:
Anyway, it's a 2010, completely stock apart from rearsets and HeliBar TracStars.
First item on the agenda is to determine if the ticking noise is 'normal' Kawasaki, or something to look into (I have used the search function already, and found threads saying normal and bad...). Then I'll be putting on some Stomp Grips to make the commute and longer rides more comfortable.
And, here's some photos;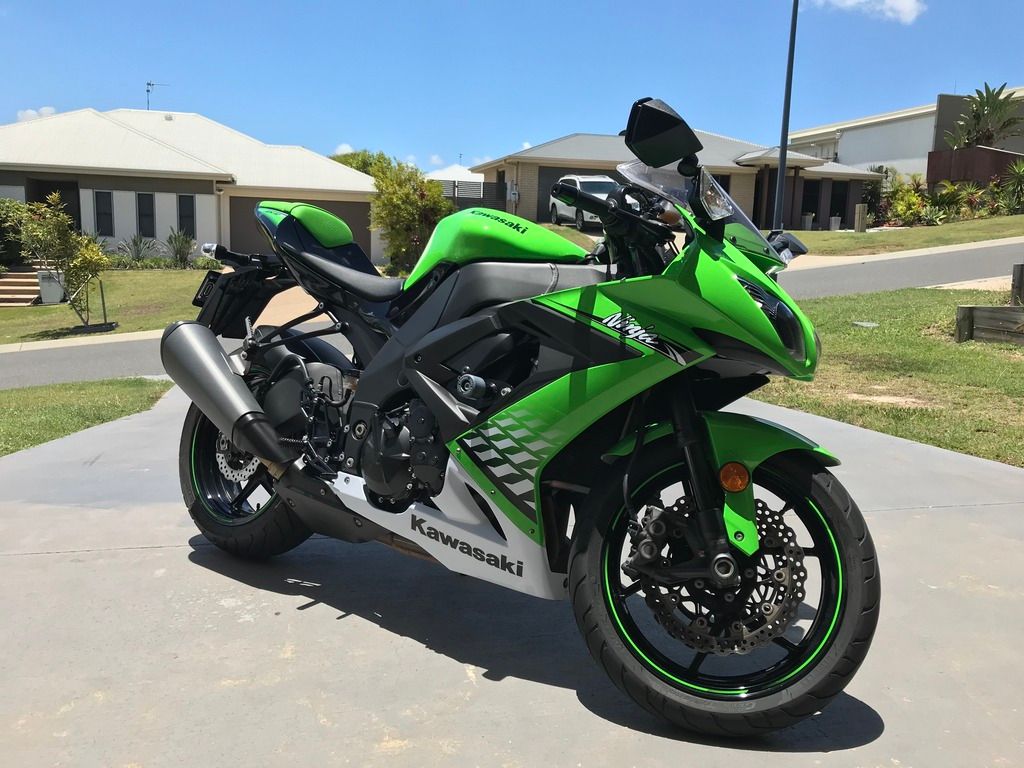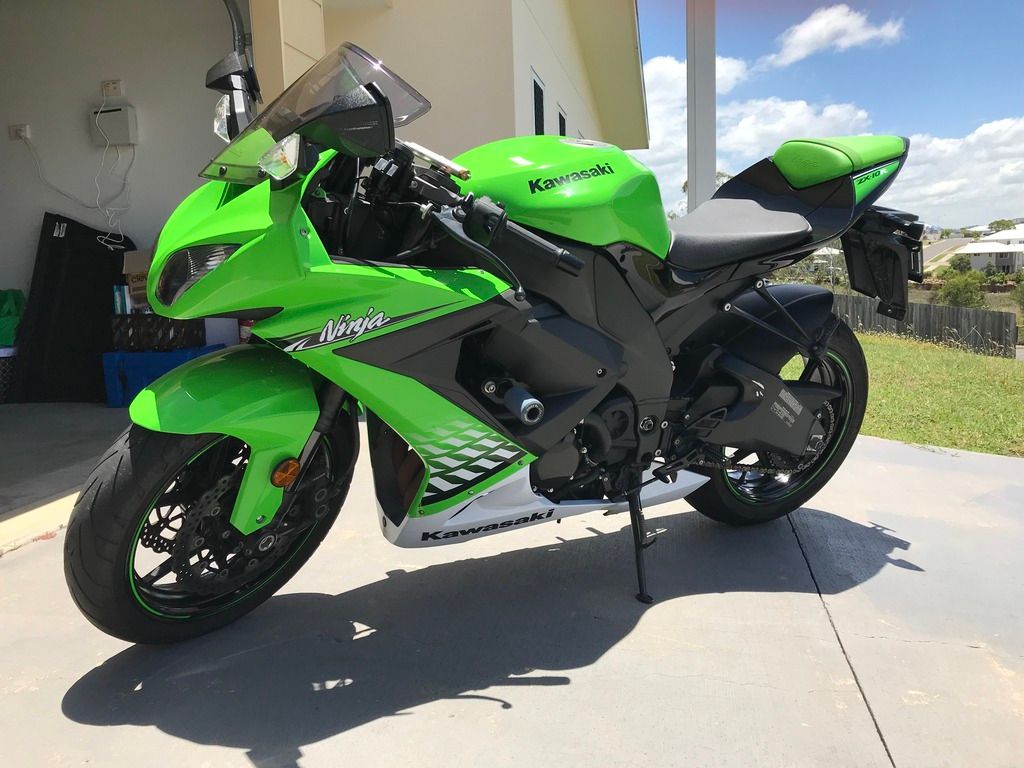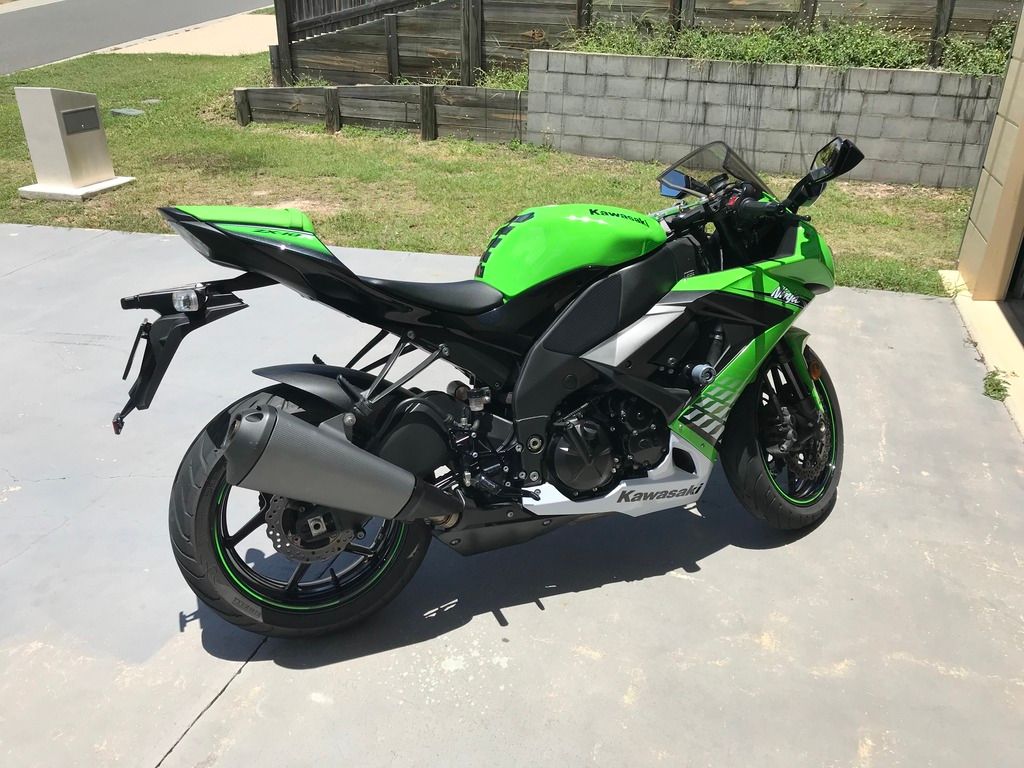 - Marty