Discussion Starter
•
#1
•
What's up everyone? New member to the site but not new to sport bikes. This will be my third sport bike in the past 6 years. Started on an 04 600RR, bought an 07 GSXR 750, and now the ZX10R.
Before I go any further, I wanted to say thanks to this forum for it's many useful, knowledgeable threads and posters I have found over the past couple of weeks. I was in the market for a 10R and with the unbeknownst help of this forum, today I took brought one home.
I'm also not new to scoot forums so I know how much some of you love to know about the mod's on member's bikes, as well as the customary bike porn that comes with it.
Details:
-2011 ZX10R
-2,080 miles (at the time of purchase)
-Akrapovic exhaust (dealership said it was a full system, but I'm still trying to confirm. Possibly some of you can tell in the pics and shed some light.) I'm an M4 fan myself but this Akra sounds awesome!
-Guhls ECU flash
-PC5
-Puig DB screen
-Yoshi FE
-2 year unlimited mileage, $0 deductible warranty
and you all know the stock stuff...BPF, TC, etc
Paid $9,800 cash OTD from a dealership here in St. Pete, FL and all I can say is WOW...what a farking monster this thing is!!! I'd really like to get it on a dyno so I can see what kind of power this thing is putting down. It's incredibly impressive to say the least.
Now the pics: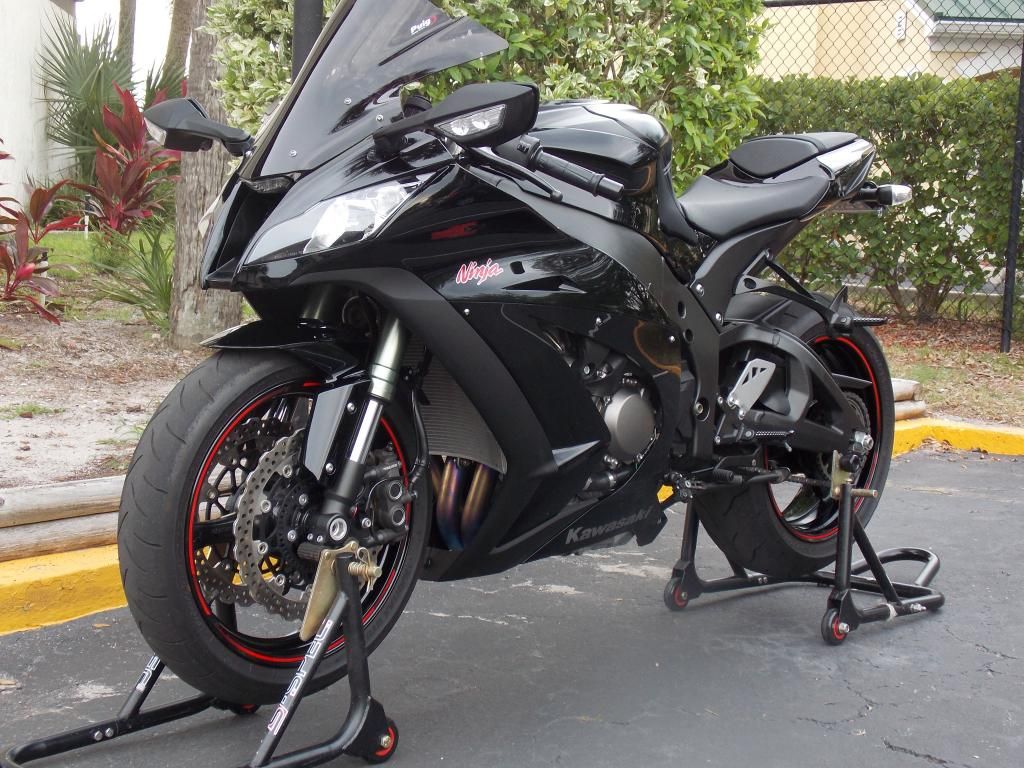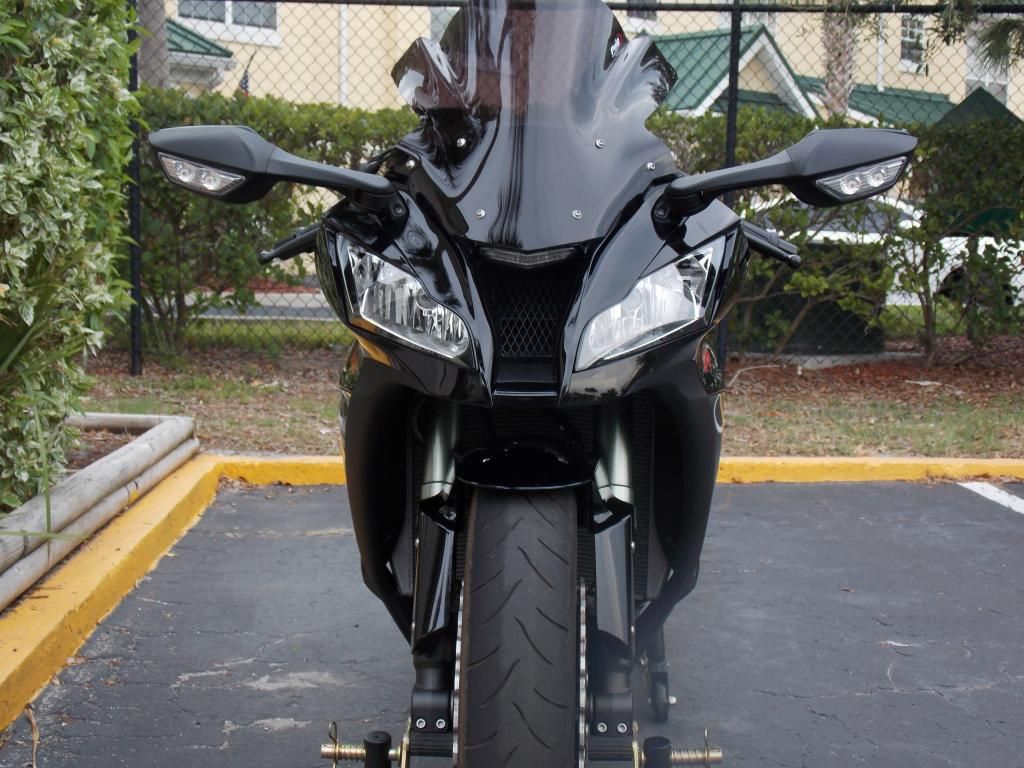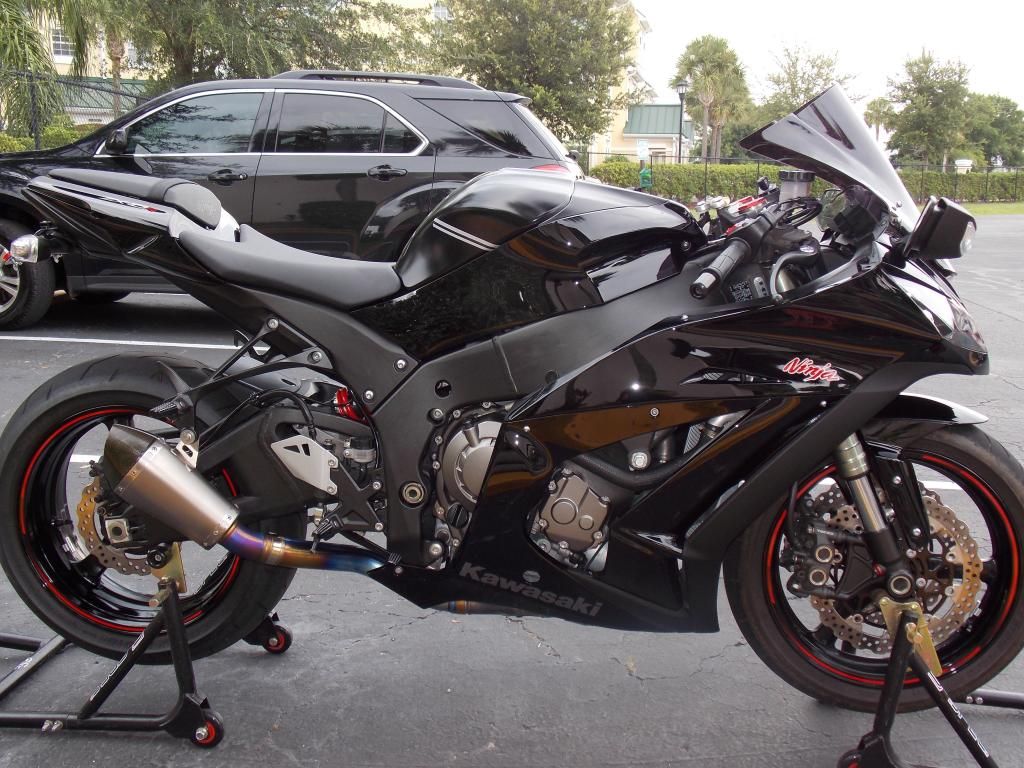 My other bike...2007 GSXR 750 with a fairly extensive mod list