Discussion Starter
•
#1
•
Hey guys,
My name is Brad and I'm from Minnesnowta. I just bought a brand new, left over, 2012 last week. I'me a big bike guy and the zx10 is bike #5 at the moment. Hopefully sell a few bikes to help pay for this thing
ccasion1
I plan on leaving tomorrow and riding it 'Cross Country' from MN to CA. Seems like a great bike with the miles I put on and super pumped to put it through some miles in the next few weeks.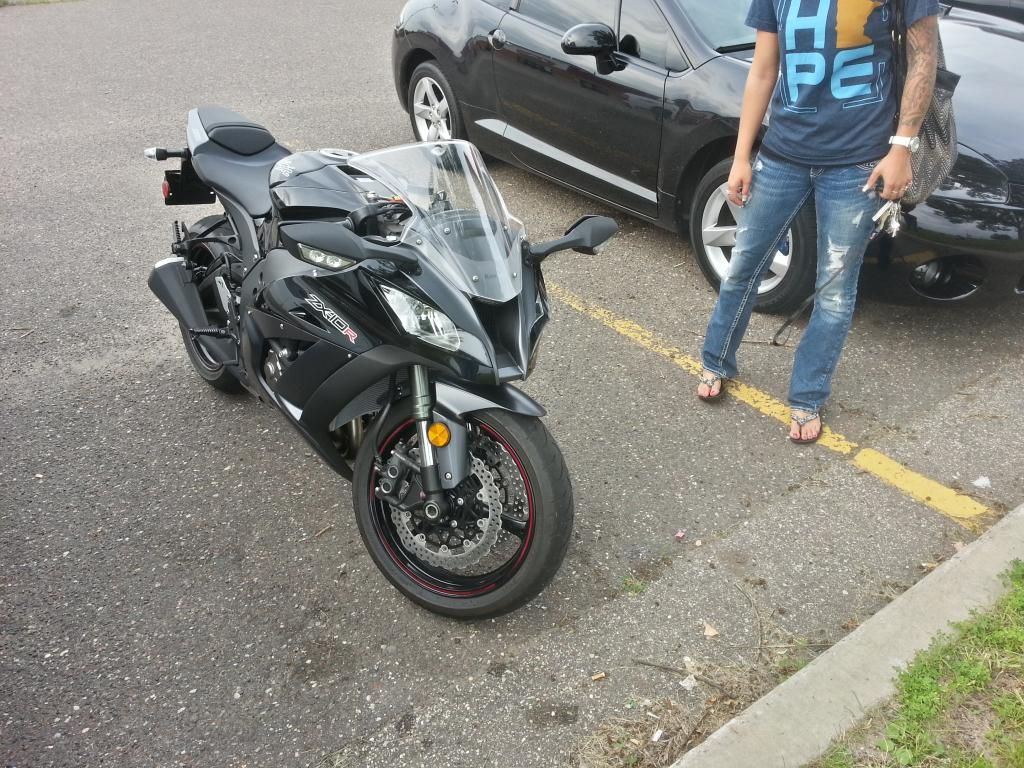 Once I get back from my trip and can sell a bike or two I'll probably do basic mods and enjoy the bike.
The other bikes are jealous!
Also tried to start a blog for the trip if you're interested, hopefully have some cool pictures throughout the trip!
http://bdcornelius.weebly.com/