Discussion Starter
•
#1
•
So I put new bulbs in each side of my 2004 headlight assembly, and when I went to reassemble it the next day, I was missing a piece.
I think I must have swept it up, but anyway, I'm sure it's gone.
I went to Kawi to see about ordering a new one, but for some odd reason it's not on the fiche diagram at all. The parts people have never seen something like this before.
It's a small metal clip that I liken to an oversized paper-clip, that holds the bulb into the housing.
Here's a pic of the other side.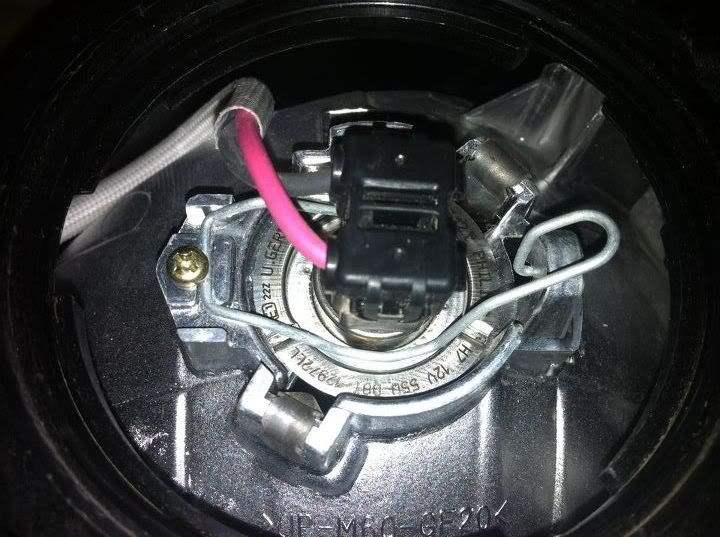 Has anyone else ever had to track one of these down?
D'ya think they might be the same for other Ninja models or years?
Any advice would be appreciated...thanks!