Did my first track day ever on Memorial Day! It was the full course at Miller Motorsports Park and it was an amazing experience.
I still had the stock Bridgestones on when I got there, so I went over to the tire station to inquire about slicks. I ended up going with a set of Pirelli red stripes because I don't have tire warmers. $390 plus install.
Mods include M4 carbon street slayer slipon, Archer flash with fuel map, Riflemans throttle insert, -1 +2 sprockets, techspec tank pads, shorty levers, and front brake stainless line.
I did four sessions, each of which lasted 30 minutes. The first session was pretty much worthless, as I only got on the track in time for two laps. The second session consisted mainly of learning the track. I just sat behind an R6 that seemed to know what he was doing, and learned the lines.
The third session is the first video, and the last session is broken up into the other two videos (I couldn't tell if the gopro was on so I pulled over and made sure.) I ended up finding TechX and his son in between the second and third session. They offered me a spot in their garage. Thanks again guys!
It was great to go out and not worry about animals, cops, cars, or road conditions. The biggest thing I learned was that I need to get on the power sooner and use more track. I wasn't sure how much I could push on corner exit, but the slicks never broke loose once. Also, I am still putting too much weight on my arms, as a few times towards the end of the session I could feel my forearms cramping.
All in all, I had a blast and I plan to get back on the track whenever I can next.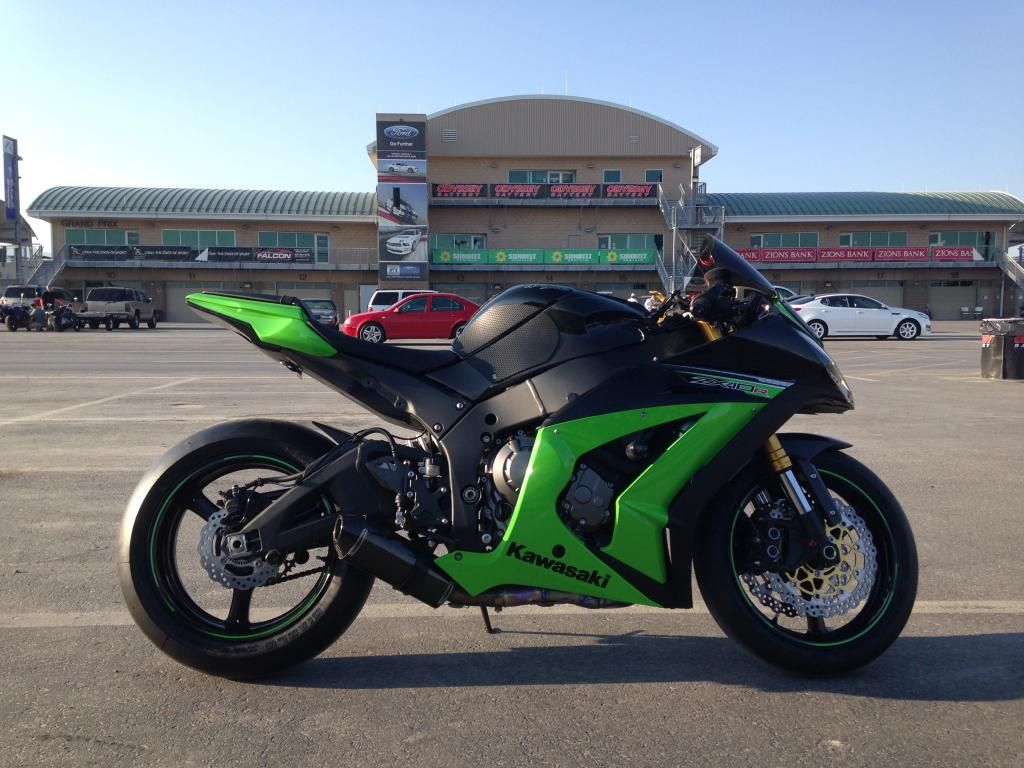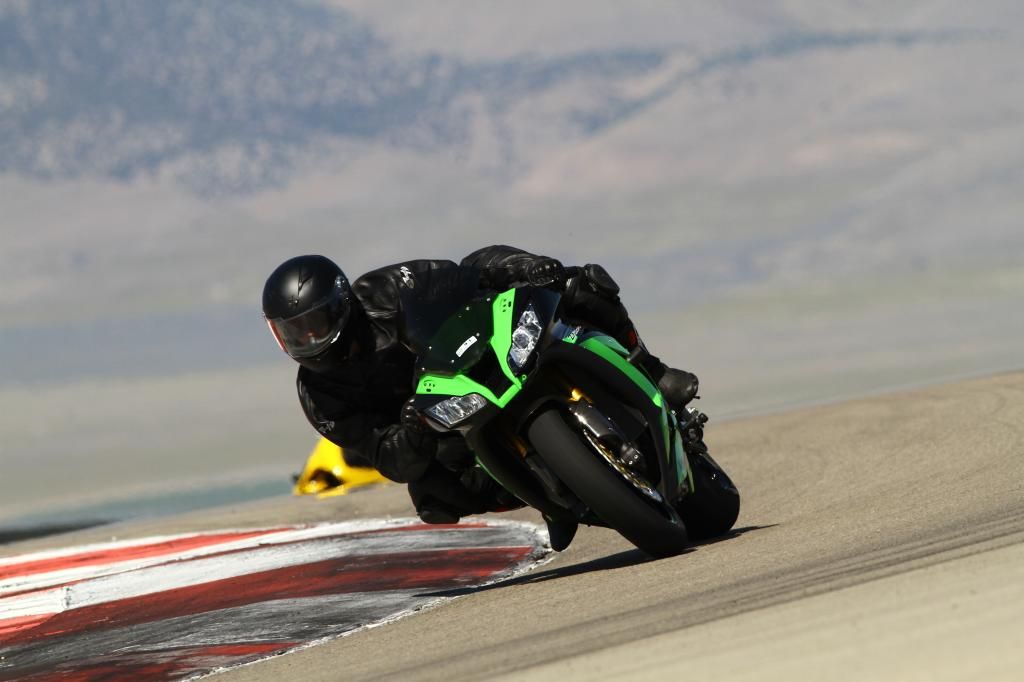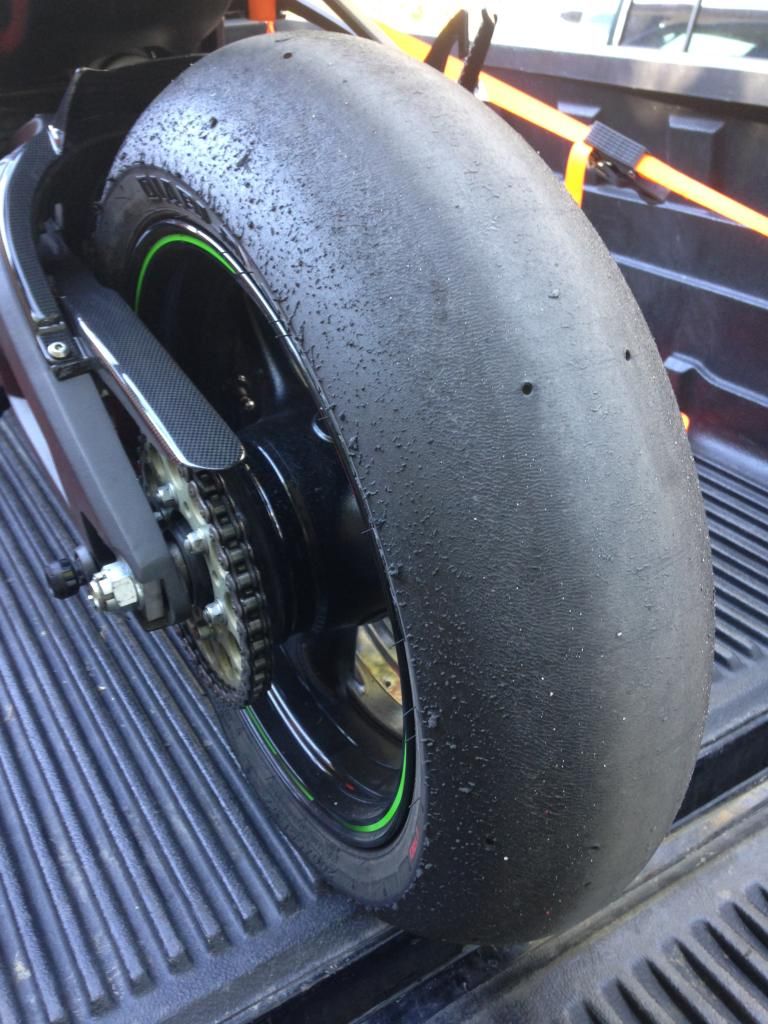 Videos on YouTube should you care to watch.
http://youtu.be/_oaSYaJvk6I
http://youtu.be/cnuO-h7HLto
http://youtu.be/dgcakQdbSYY