Discussion Starter
•
#1
•
So as some of you know, i had to replace my valve cover gasket, and due to the fact that I had to order the part, then go on a business trip, so I didn't have a chance to do it for about 10 days.
Saturday-Got to working on the bike around 6pm, finished and fired her up around 11pm, and got all the final touches done around midnight.
she went from this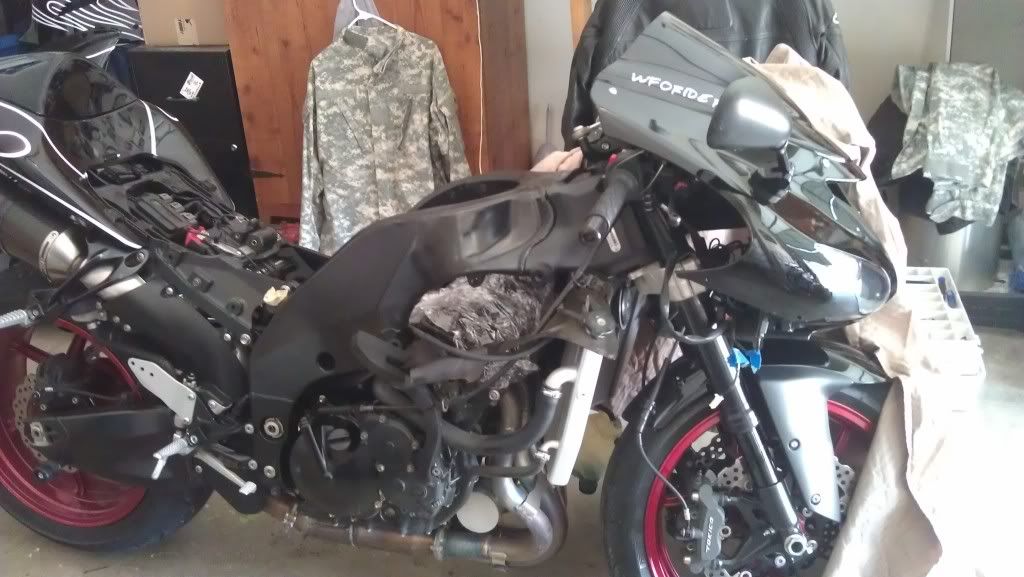 TO THIS
So today, decided that I was gonna take her out for a nice gentle ride :crackup:
had to go to Lowes first so i could grab 2 bolts for the lil side panels under the seat, as the ones i had were too long.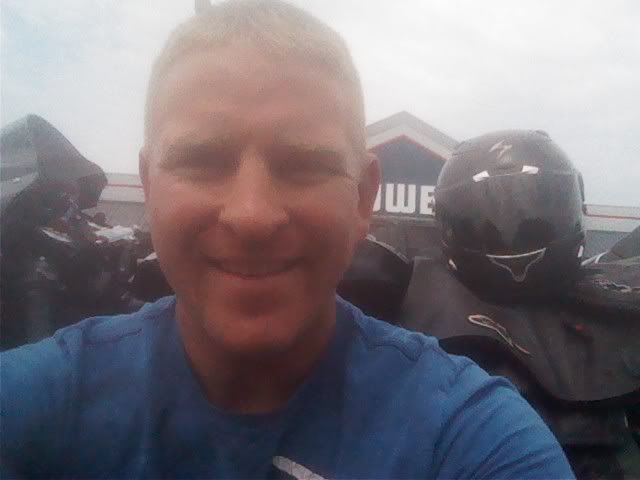 Took about 5 min to get it taken care of, ready to rock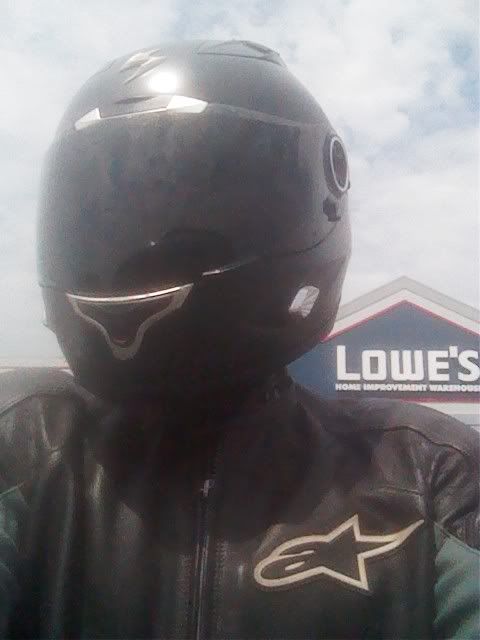 Started out real nice, but got out into the country, and i guess my wrist just got tired and heavy, because i kept twisting it more and more.
Made it down to the river which was about a 30 mile ride through the twisty stuff from Lowes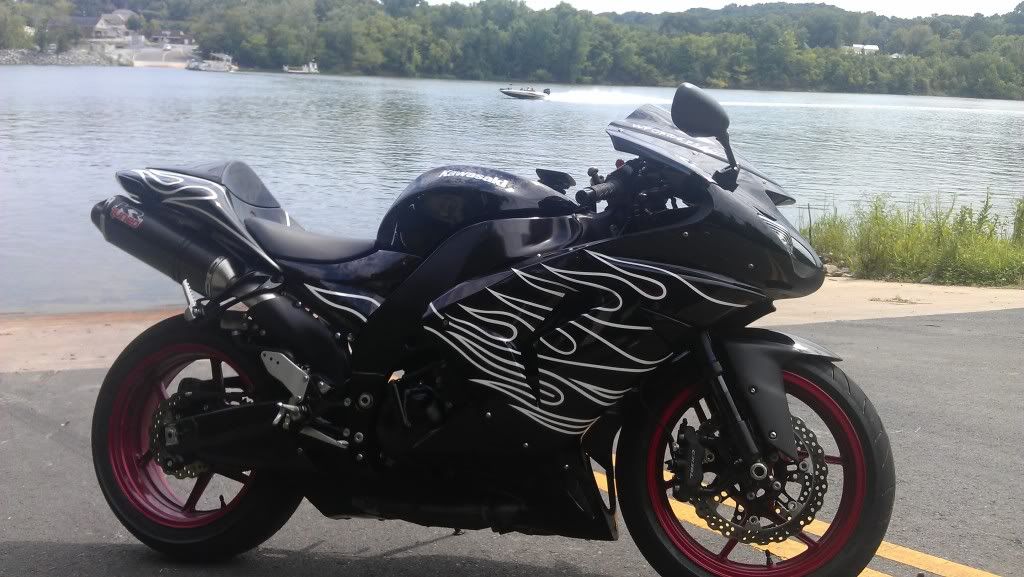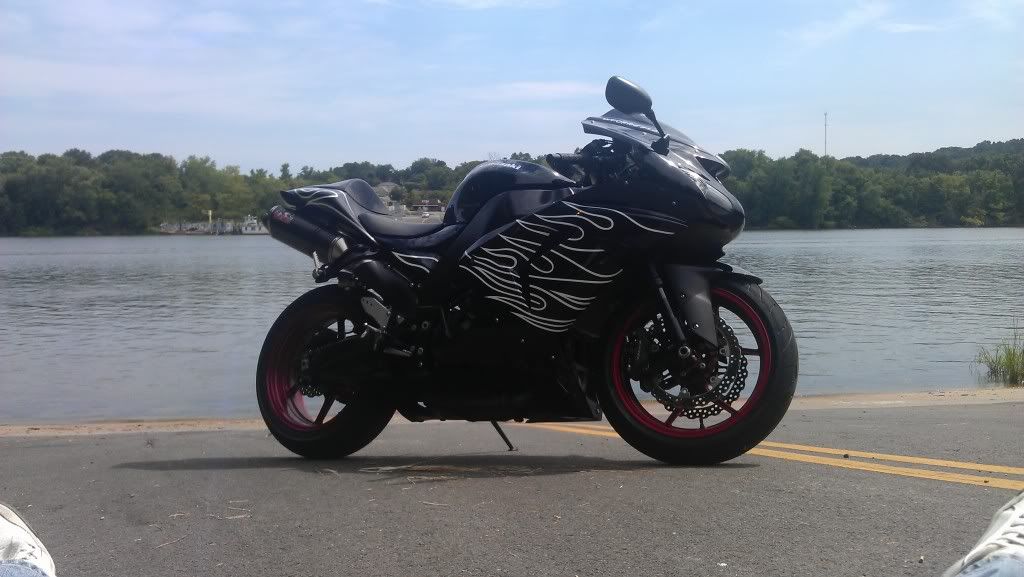 I ride down there often, but have never crossed the river so I decided i'd do something different today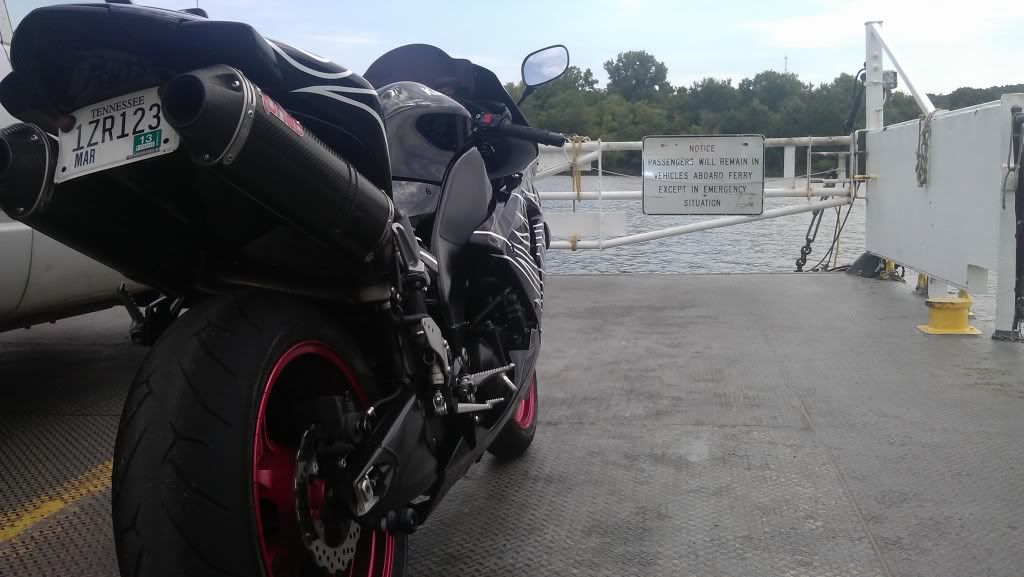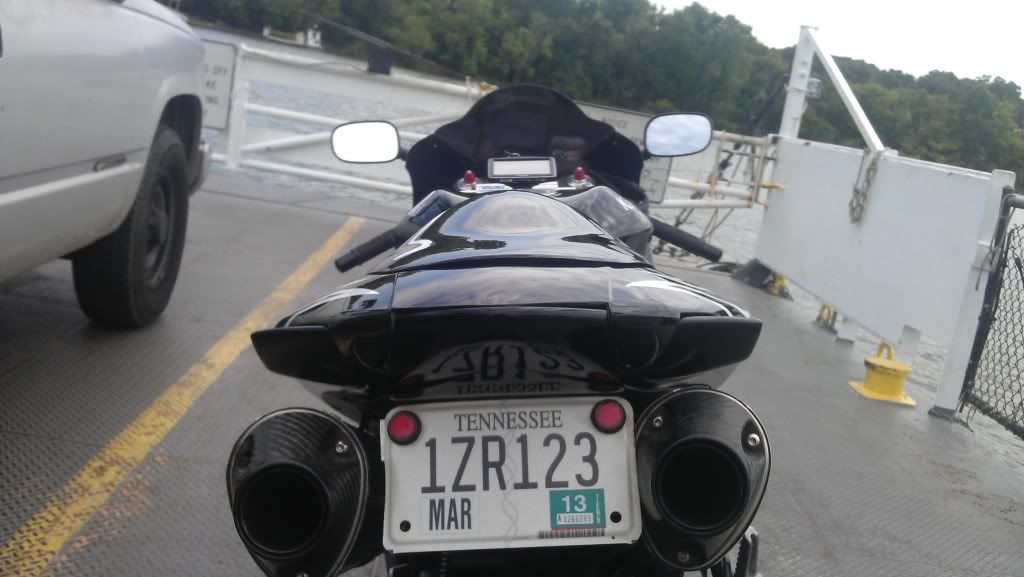 Made it across safely, and started off on the 50 mile loop back home...So about 15 min down the road, i came up behind a group of cars going about 50 in a 55...i was like "WTF", i cant do this...so I waited for the passing lane to arrive and sure enough it did...dropped to 2nd, pinned the throttle, and off I went...
I had her wide open through 5, and as i was cresting the hill, i was off the gas, and a good thing too, because guess whi was waiting at the top?
Yup, you guessed it
Got me for 69/55 :dontknow::dontknow::dontknow:
don't know how that was possible, but thank goodness! As soon as he saw me, i saw the brake lights come on and was like "fuck" so I just pulled up right in front of him. He was super cool, there was alot of "yes sir" and respect from me, gave him my paperwork, he ran my shit, said that i had a clean record, and he was going to give me a warning. First time in my life i've not gotten a ticket. We chatted for a few minutes, and turns out that he rides sportbike too...Told me to have fun, but just try to keep it to the speed limit. he also told me that he appreciated my effort to slow down and pull over immediately.
Bike runs great! had an awesome ride, rode a couple nice wheelies, and had a great day!