Hey everyone. Thought I would make a build thread for my bike. Wont have much of a write up lol, but at least some pics of my progress since I got it and what's to come.
So this was the day I got my 2011 ZX-10R back in September of 2012. It had 1,900km's and was owned by an older gentlemen who's back had enough of street bikes lol.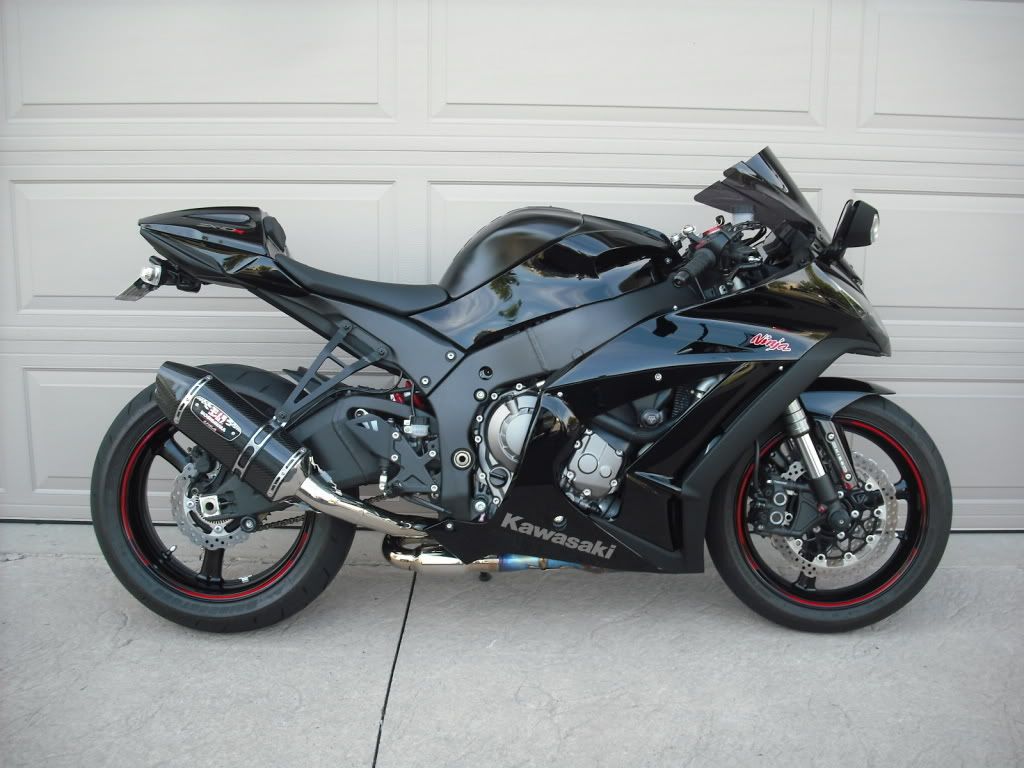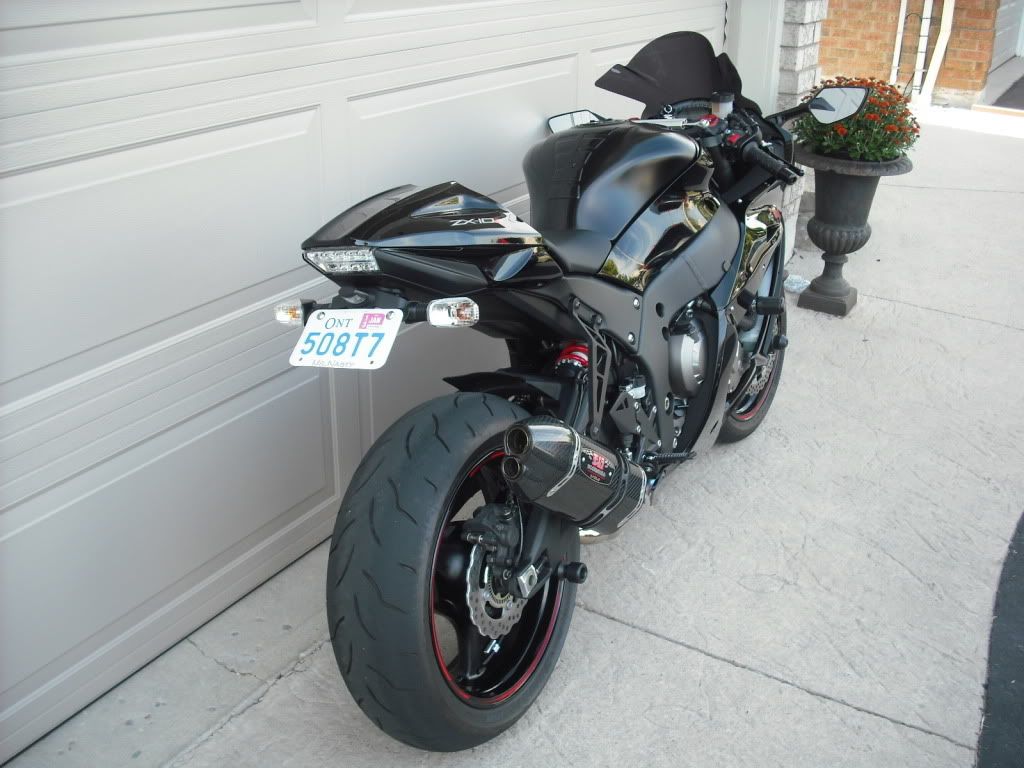 First time trying it out against a buddies 2010 R1. My bike was still restricted at this point.

Since I still owned a 750 for the turns, I decided I wanted to make the ZX-10r a little faster in a straight line. So over the 2012/2013 winter season I added a couple go-fast goodies :biggrin: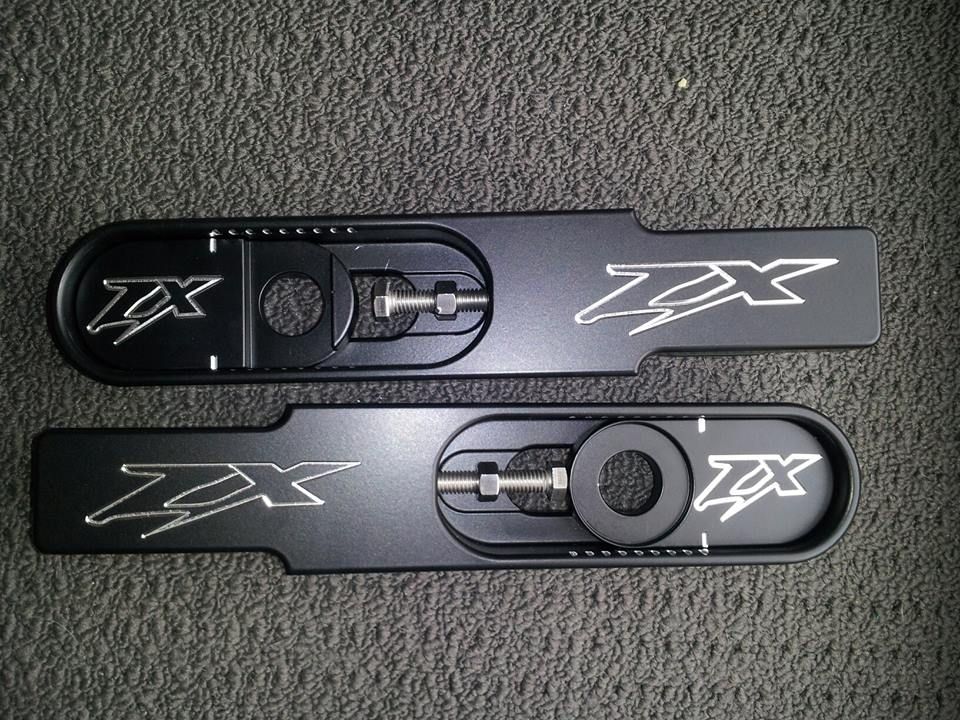 Made the switch to a hotbodies tail section. Pain in the ass, but I love the look
.