Many thanks to Ben Gartner and his great shop ProStar Motorsports for fitting the Marchesini package that was on my 04 on my 09
Here are a few pics, let me know what you guys think.
I also swapped out the black tail pieces for green ones, the Puig screen and Pazzos go on this weekend. I also ordered a green HotBodies hugger which should be here soon.
For those intererested Ben can be reached via PM at Ben G or email:
[email protected]
or at the shop at 905-985-9222
Ben has White and Gold packages available for sale.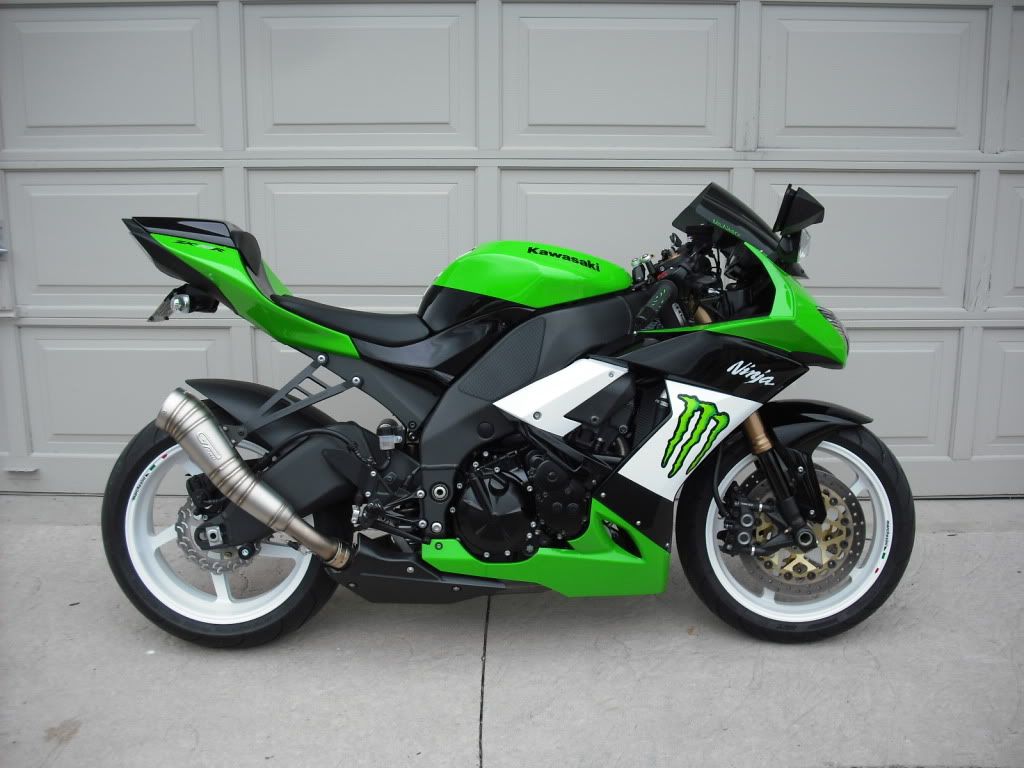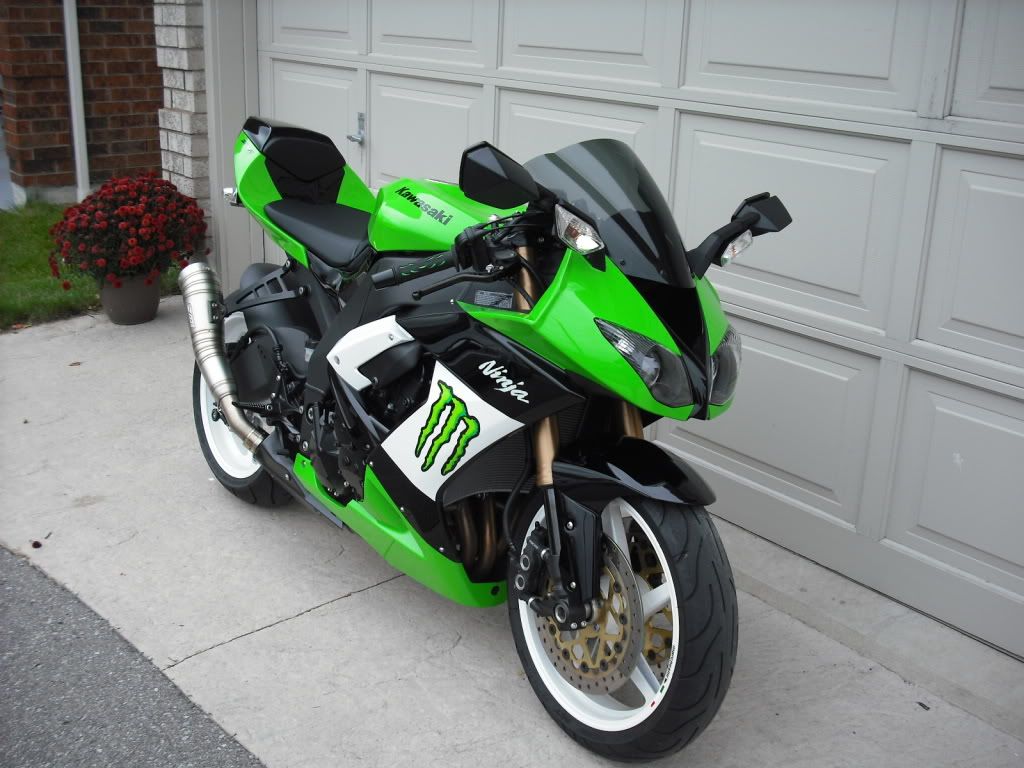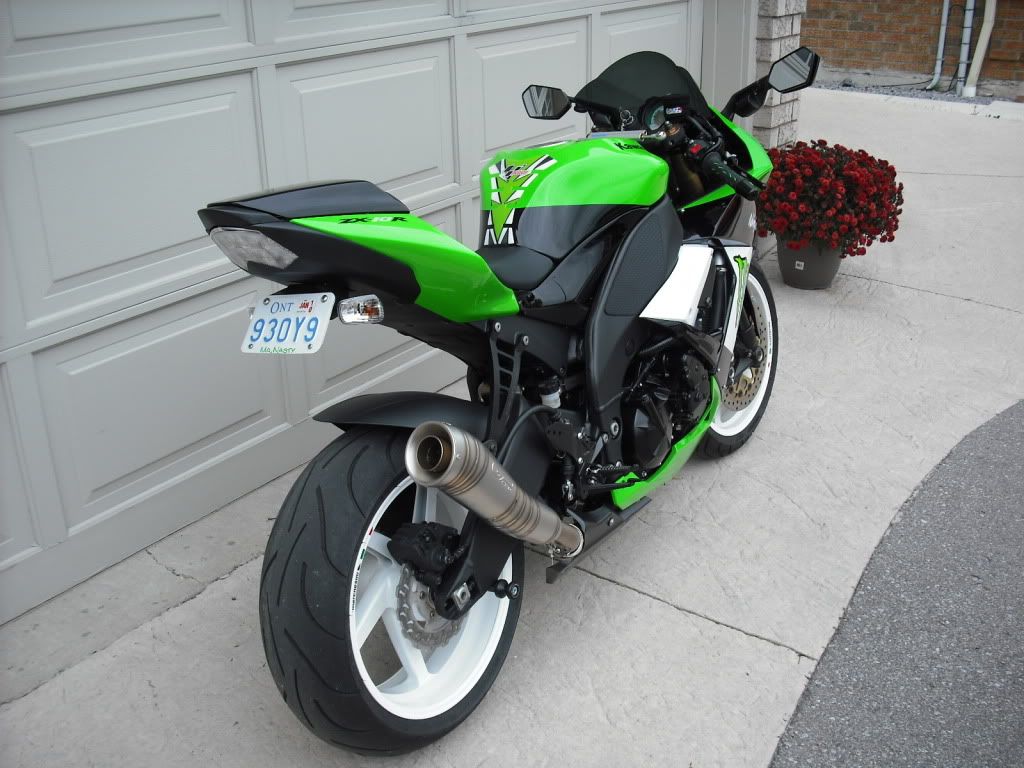 Thanks for taking the time!