I tried searching and no luck. I am looking for the best location to mount the wideband sensor on my 07 ZX-10. Obviously the best answer is to follow the manufacturers recommendation but lets be honest, I am going to have to bend those rules a little here.
I dont want to cut any fairing at all costs! If I have to and if I think its worth it, I will but I think this should be managable without doing it and get a good reading.
Where is everyone mounting theres?
I took some pics and a description. Let me know what you think is the best. Need to weld this bung up ASAP and get tuning!
First here is the decat pipe I bought. It looks to have 2 12mm O2 bungs (dont know why they are there) but the daytona sensor is an 18mm size. I was thinking of grinding the left side off and installing the 18mm bung there but doing this will only read 2 cylinders. But this hides the sensor really nice and snug in there out of view.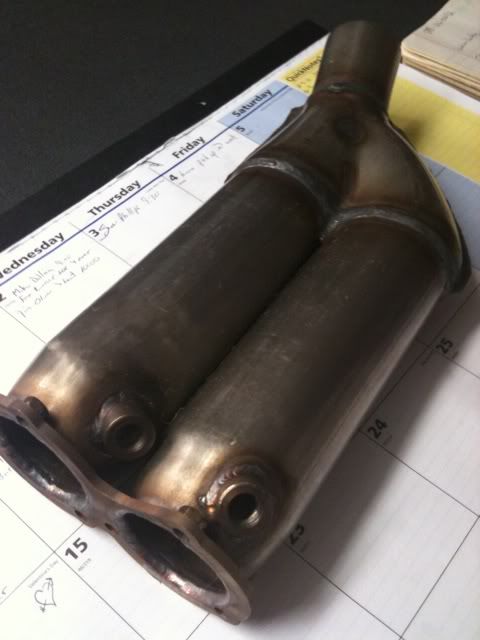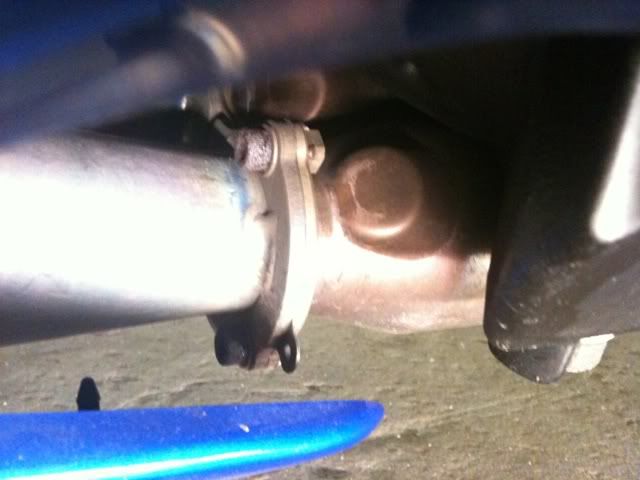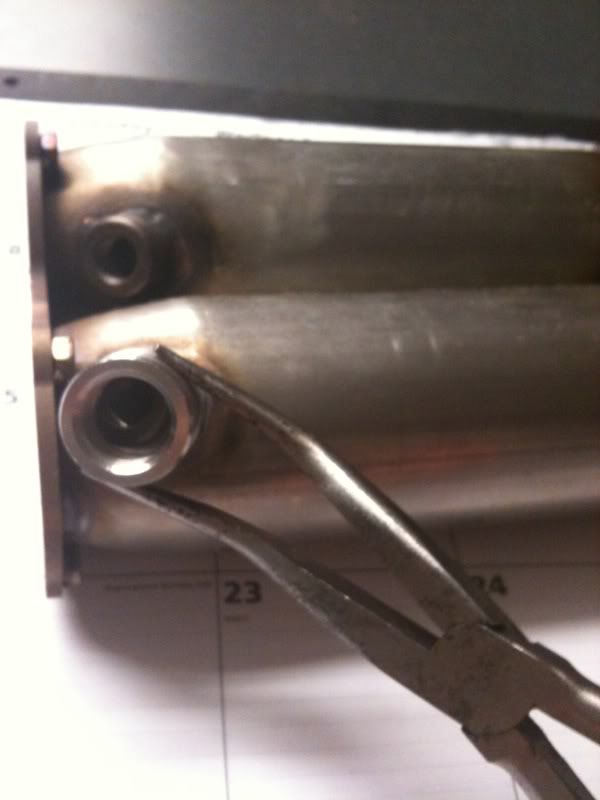 Next option is to install the bung somewhere on the decat pipe. Here are some sample on where to put it. Im not liking the idea of sensor sticking out to side of bike.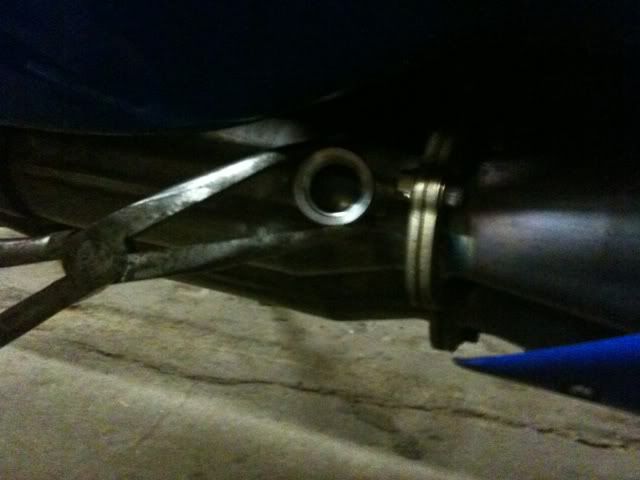 Next I could but the bung on the head flange itself but doing so again will only read 2 cylinders and I would prefer to weld bung onto the decat pipe over the header...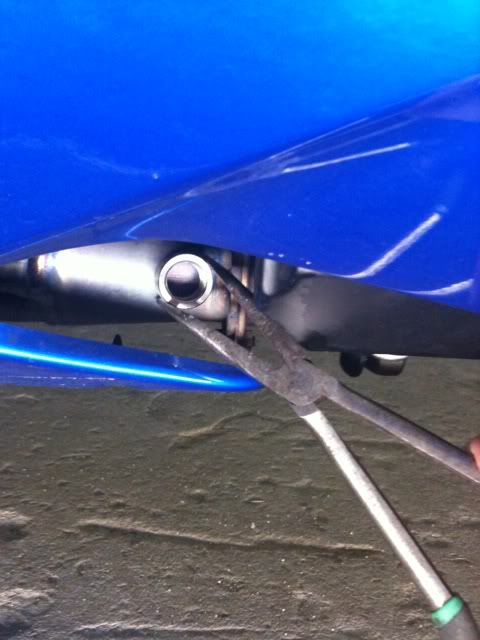 Next is I could put the bung after it mixes after the decat pipe but then that would be far back away from the motor and it would be after the butterfly valve... I dont know how accurate that would be. And again, issue with sensor sticking out the side of the bike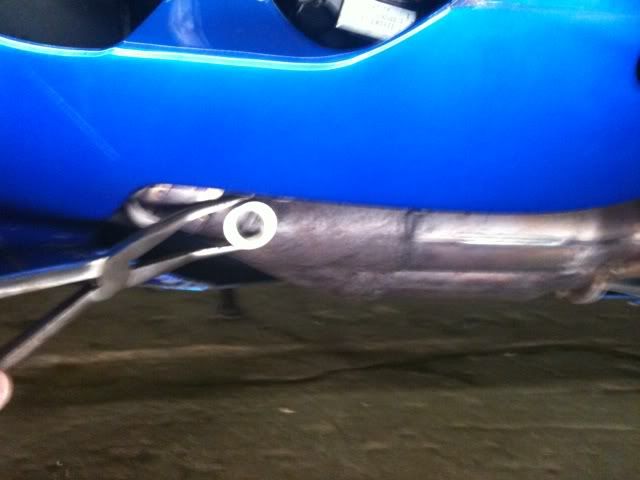 Obviously prime location is when the 2 pipes mix but I am willing to sacrafice some by putting up front closer reading only 2 cylinders. After all, its a fuel injected bike, not carbd. I am going to be honest... Im liking the fact of only reading 2 cylinders and just tune off 2.
Obviously a dual sensor would be ideal but Im not trying to get to involved like that. I have simple bolt ons just looking to tune with a PC rather than tune on a dyno.
Please keep this discussion about placement of O2 bung and what others have done. Thank you.