Hello fellow racers and enthusiasts.
Part 1: Irnieracing WMRRA RD:2 600 Supersport HD Race video.
"After the race footage, I patrol the pits on my bmx bike and interview Oliver Jervis, and Kirtan Hayes. "
http://vimeo.com/4664240
Part 2: WMRRA 750ss + 600sb + interviews, May 9, 2009
http://vimeo.com/4713179
I recommend everyone download the original video file (lower right corner), which will make for a better HD viewing experience.
I hope everyone enjoys the videos.
Sincerely
Marcel Irnie
Team Irnieracing AMSOIL:
www.lubedealer.com/irnieracing
www.arrowtruckcaps.com
www.valleymotosport.com
www.kreater.com
Magna-Tech Services Ltd.
Munro-Cylindar Heads Ltd.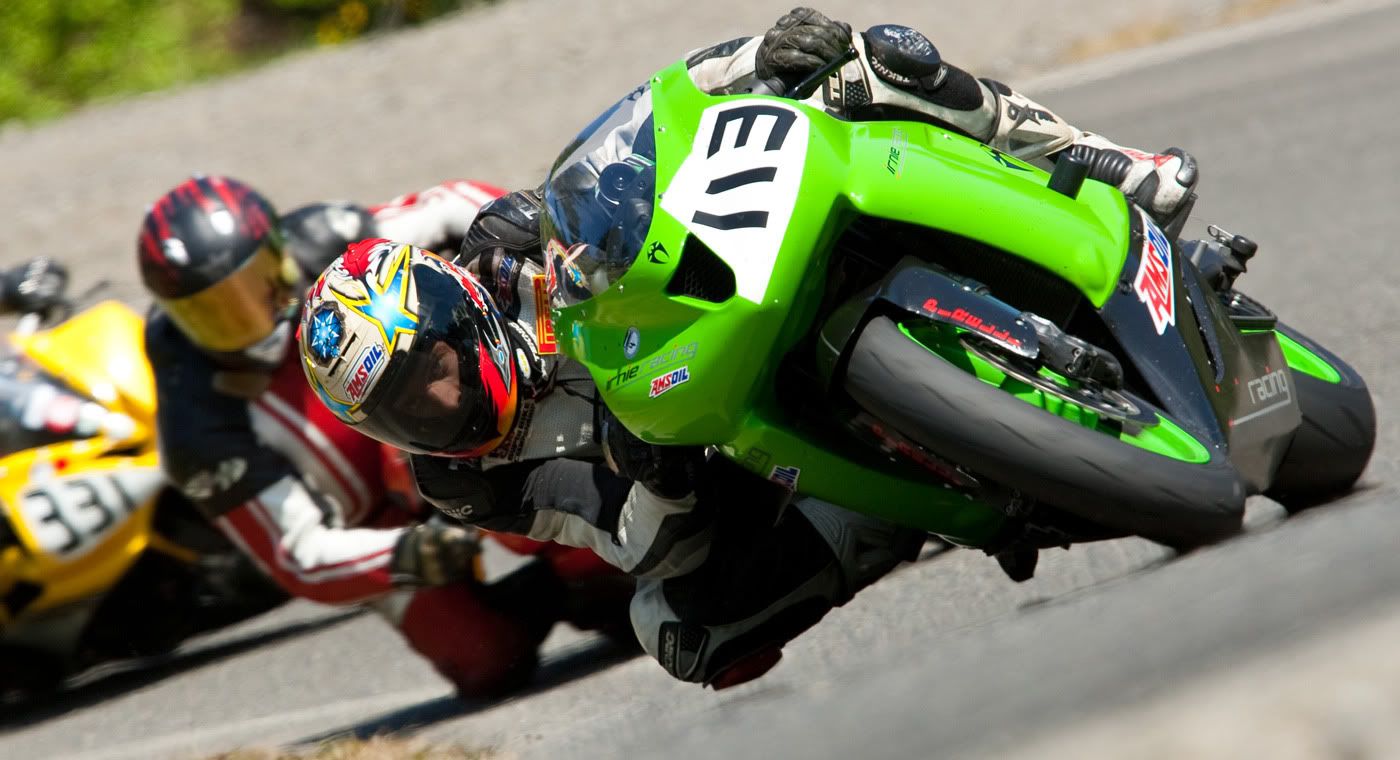 More Race HD videos at
www.vimeo.com/irnie