Discussion Starter
•
#1
•
Since this bike is so new, I couldn't find any sort of in-depth how-to on the install of, well anything really. I'm trying to help out some people with this write-up. I know that I would much rather see someone else's in-depth write-up on an install of a part than learn myself or read the manufacturer's instructions which are usually very vague at best. I've done a few how-to's on my old 600 forum along with many Mustang boards so here goes...
Box of happiness shows up!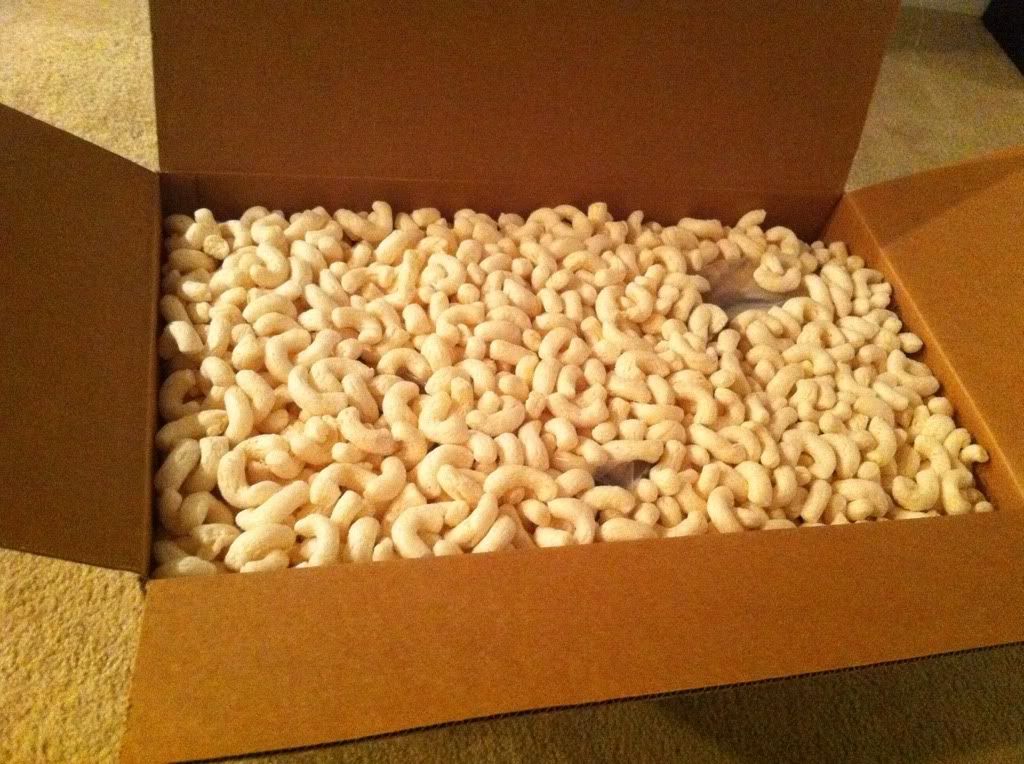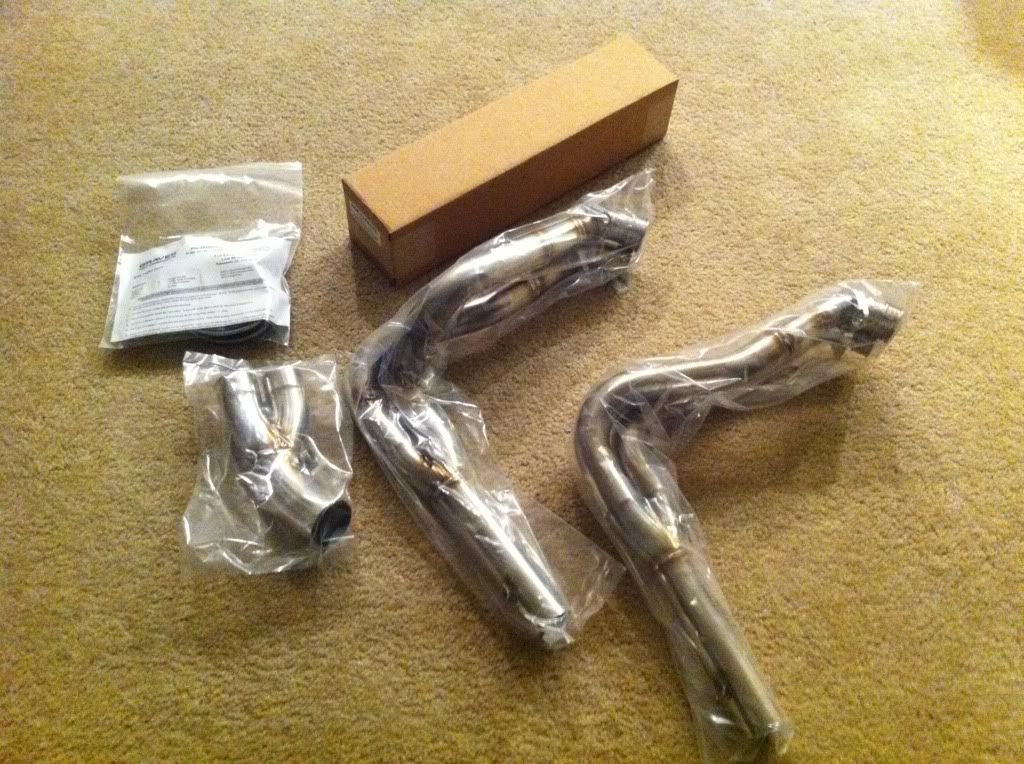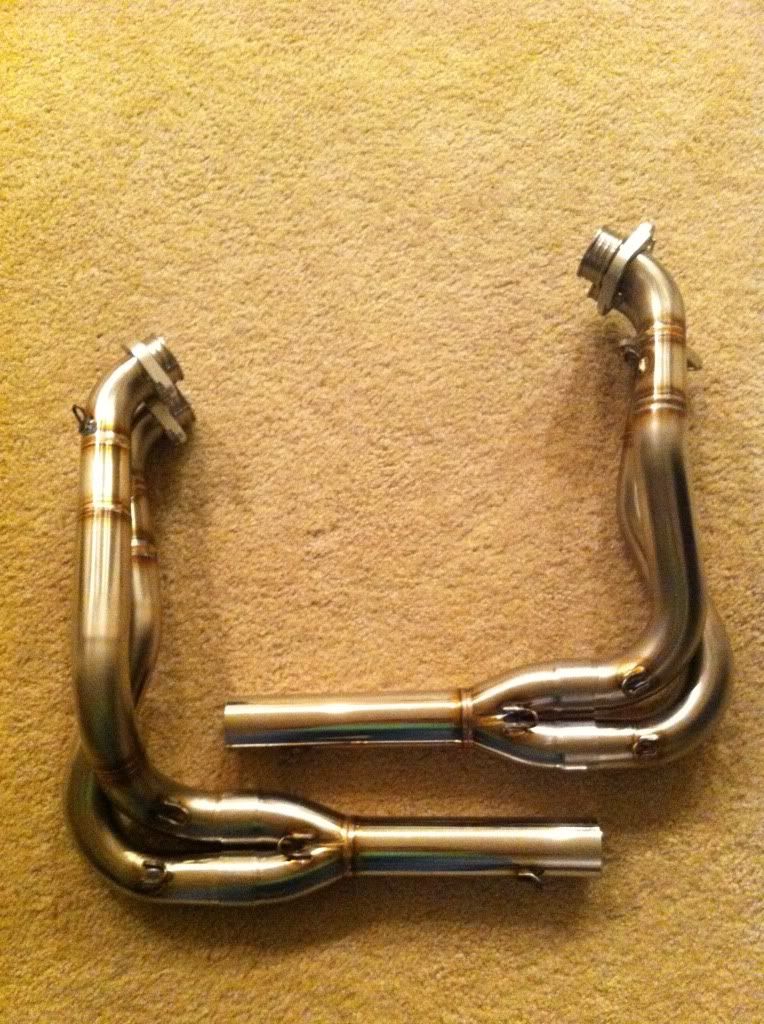 The flanges look amazing!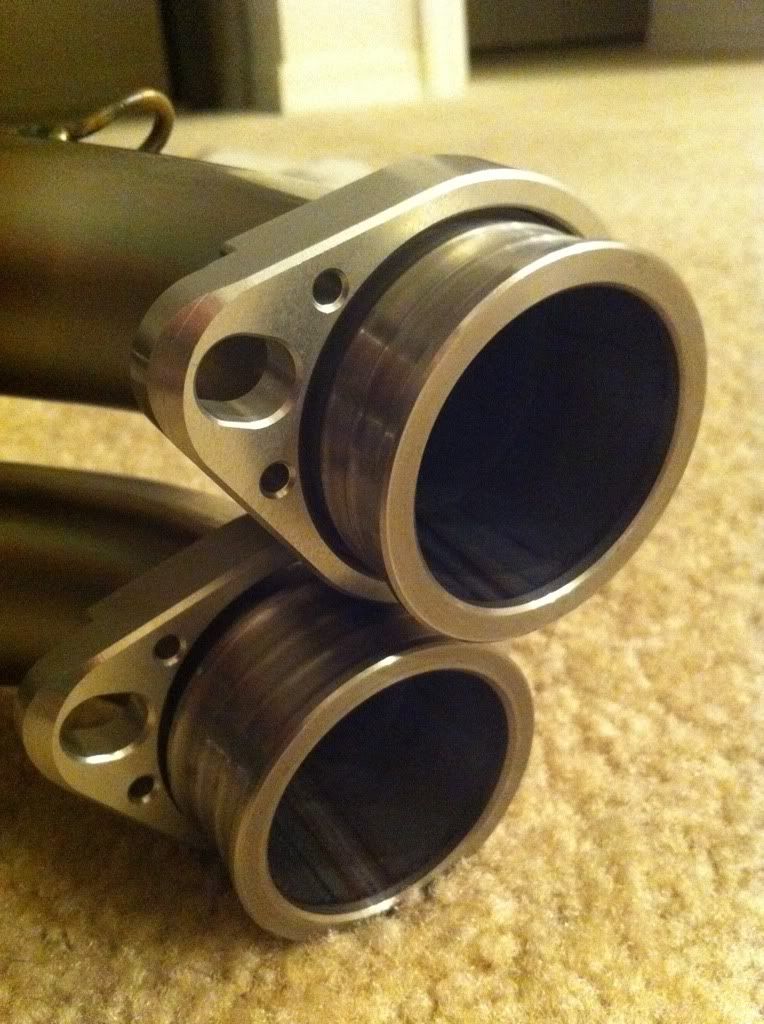 And the welding, gorgeous. The mid-pipe is a work of art: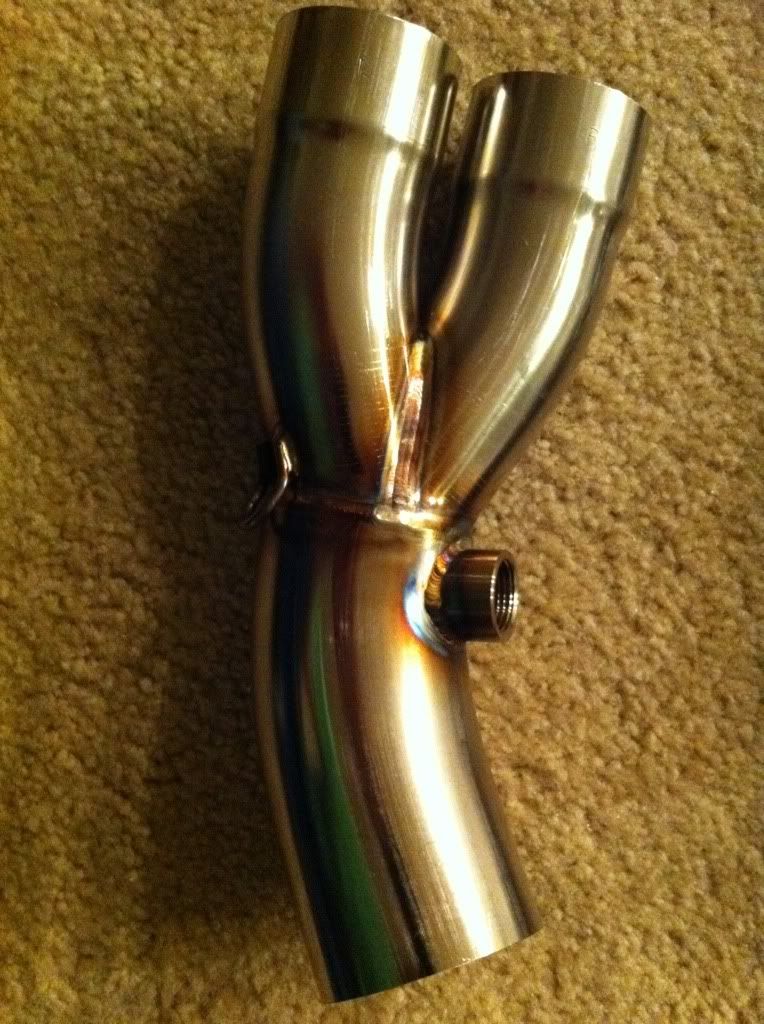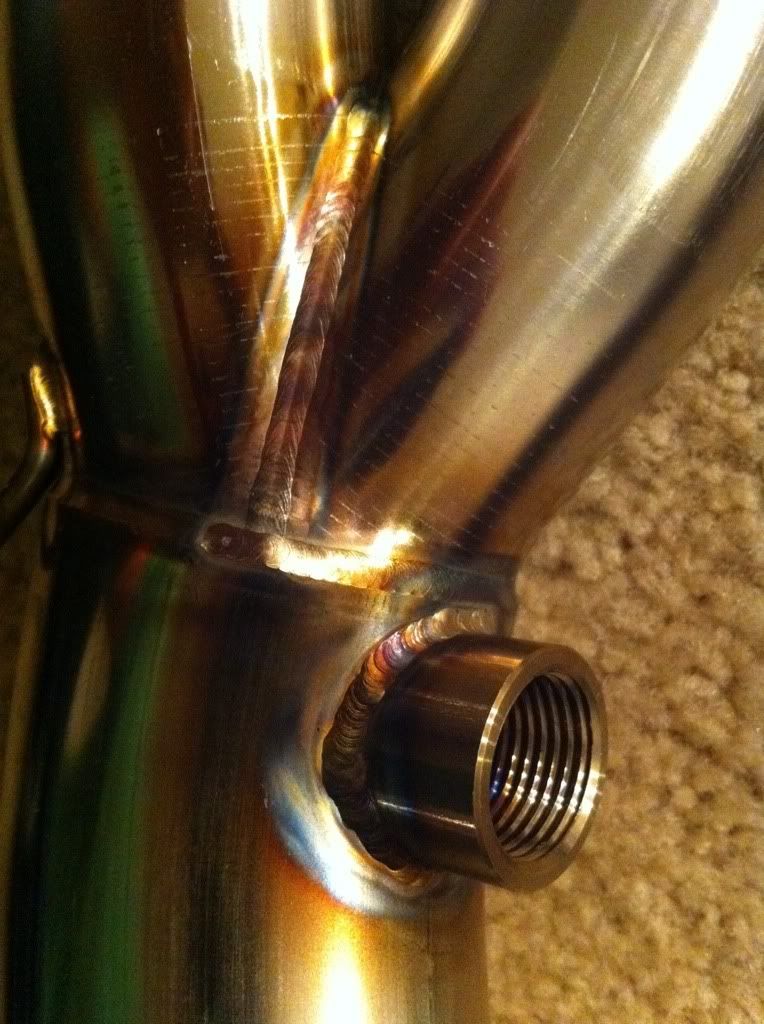 Carbon fiber goodness: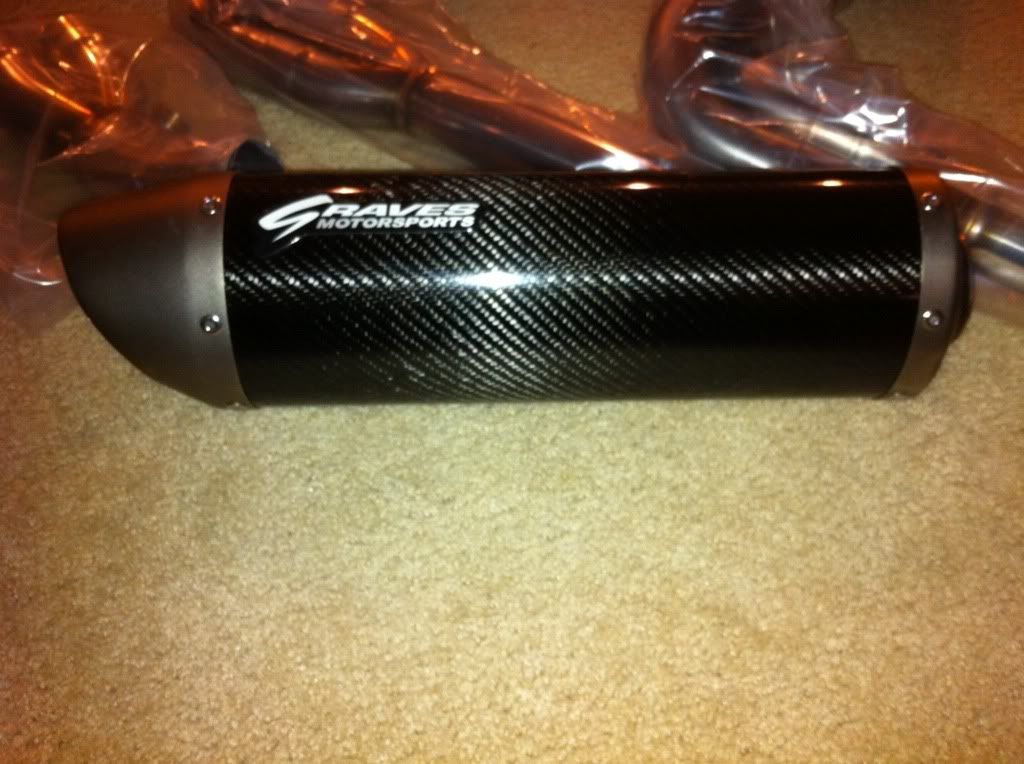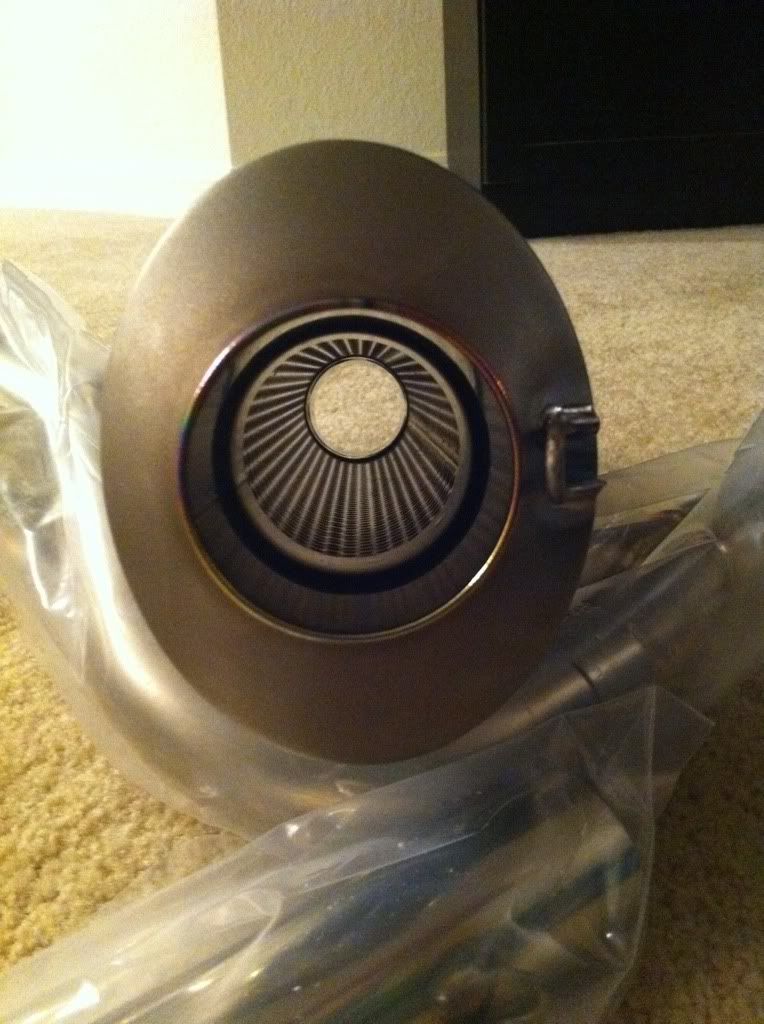 Puppy approves!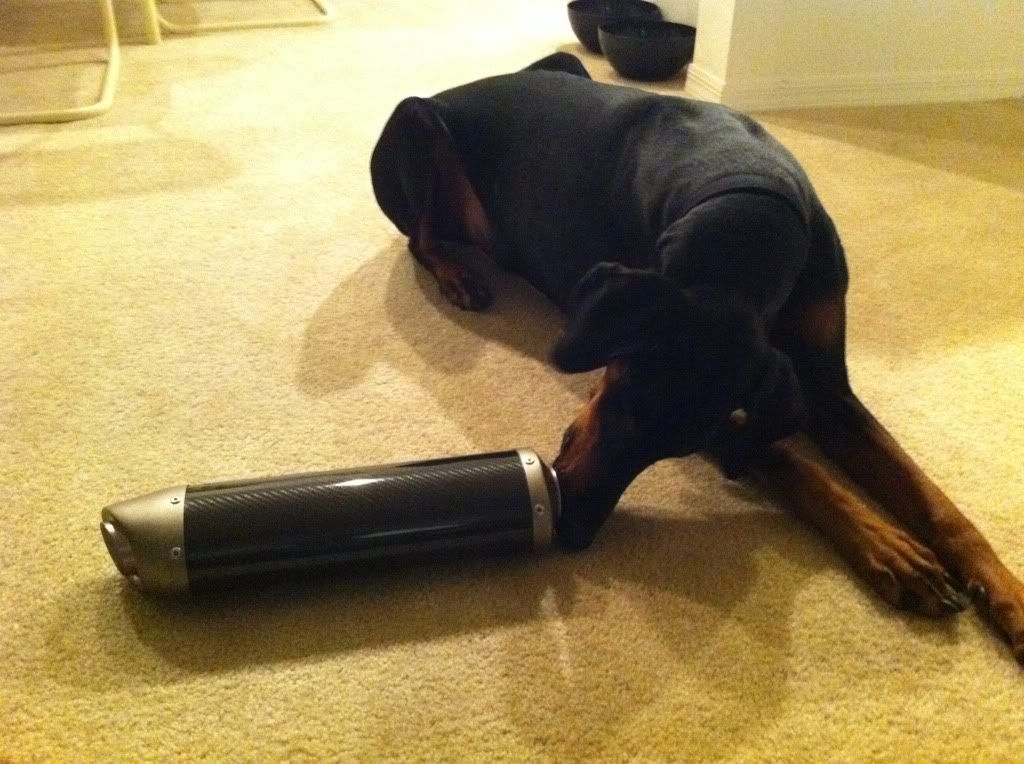 Everything that's included in the kit: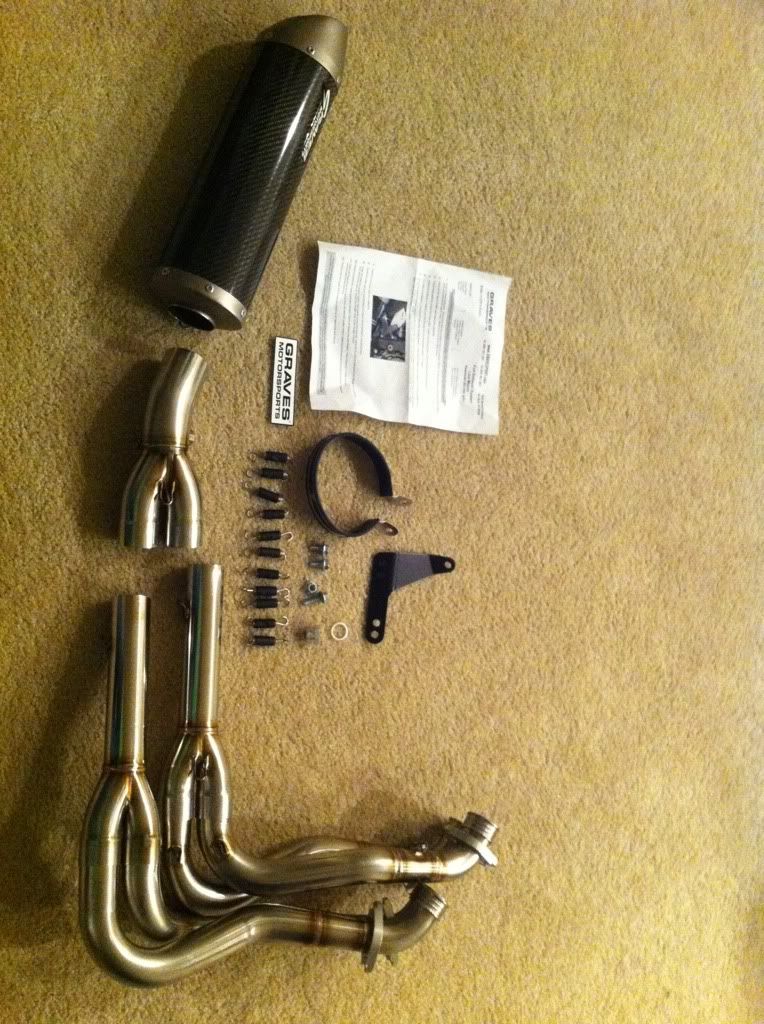 Ok so now onto the install. Get your bike up on a stand of some sort so it's supported and get to work!
Step 1: Remove your lower fairings.
There are 3 pushclips on the inside near the front tire. Use a small tool to push the inside of them to release them.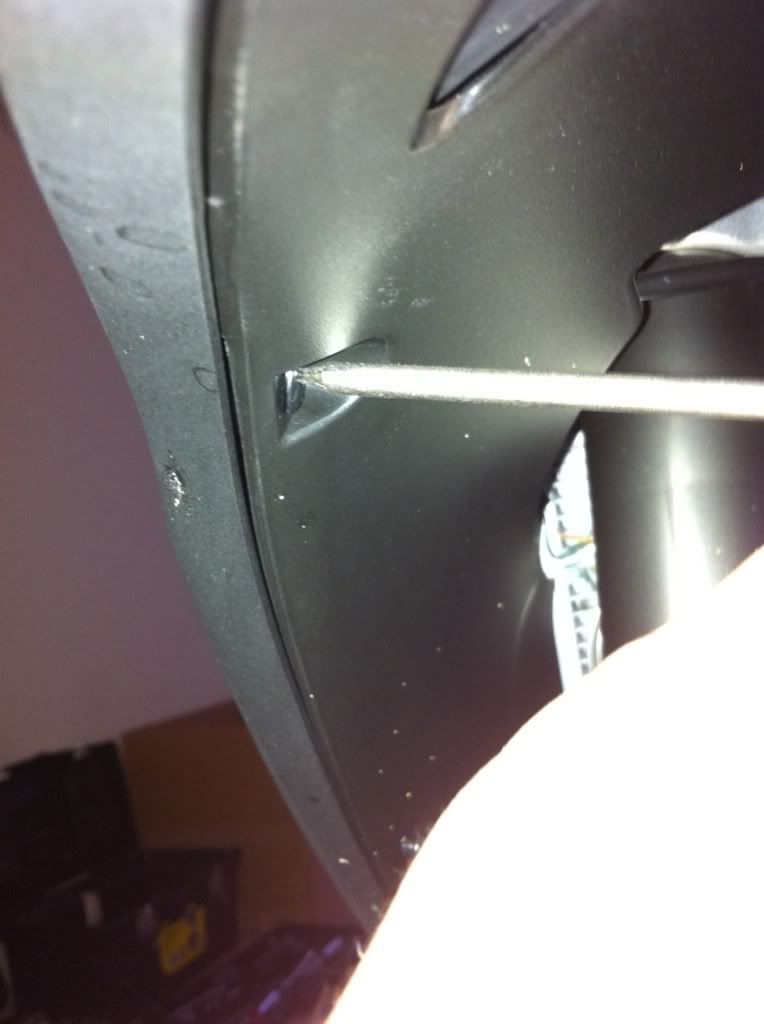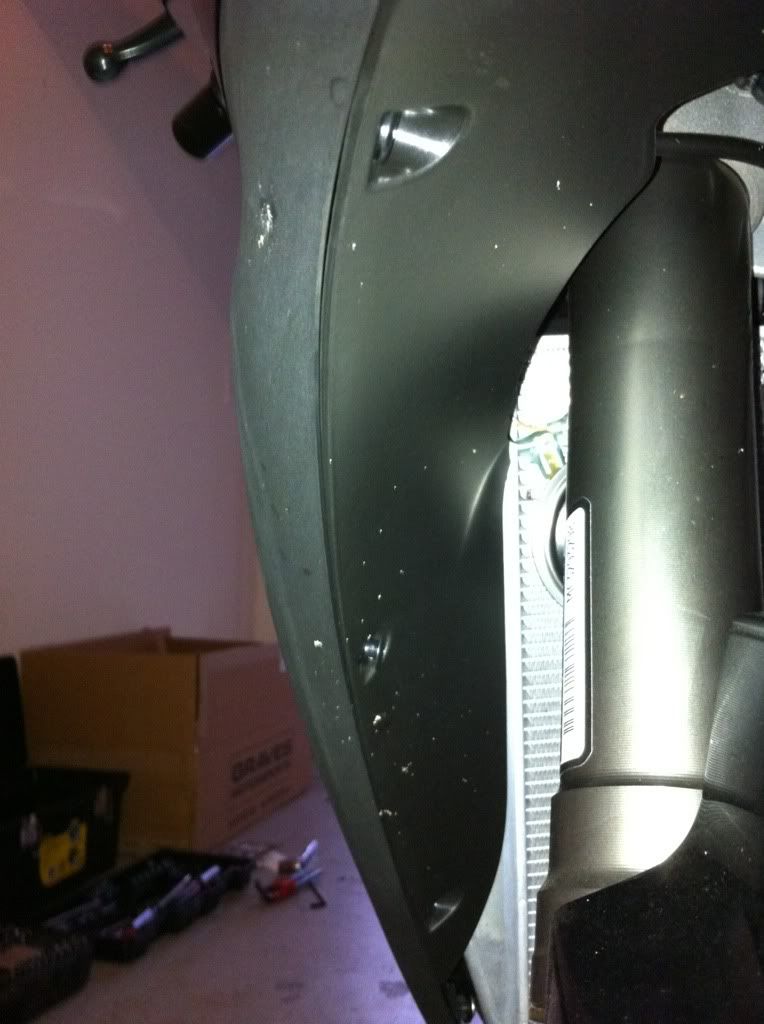 Now loosen and remove the 4 silver allen head screws. 3 near the top and 1 near the bottom rear.
Each side of the lower is secured to each other using a pop-clip on the front and push-clips underneath. Only remove the center push-clip on the underside.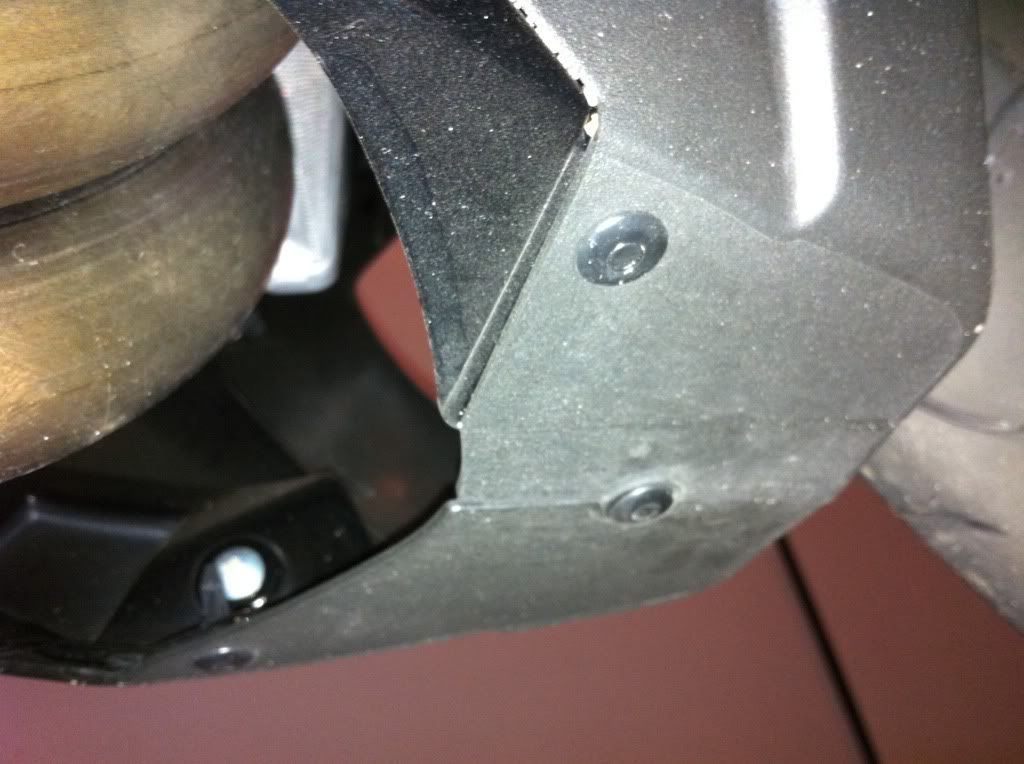 The fairings pop off with a gentle tug. The front needs to be rotated out and forward to clear it's clip.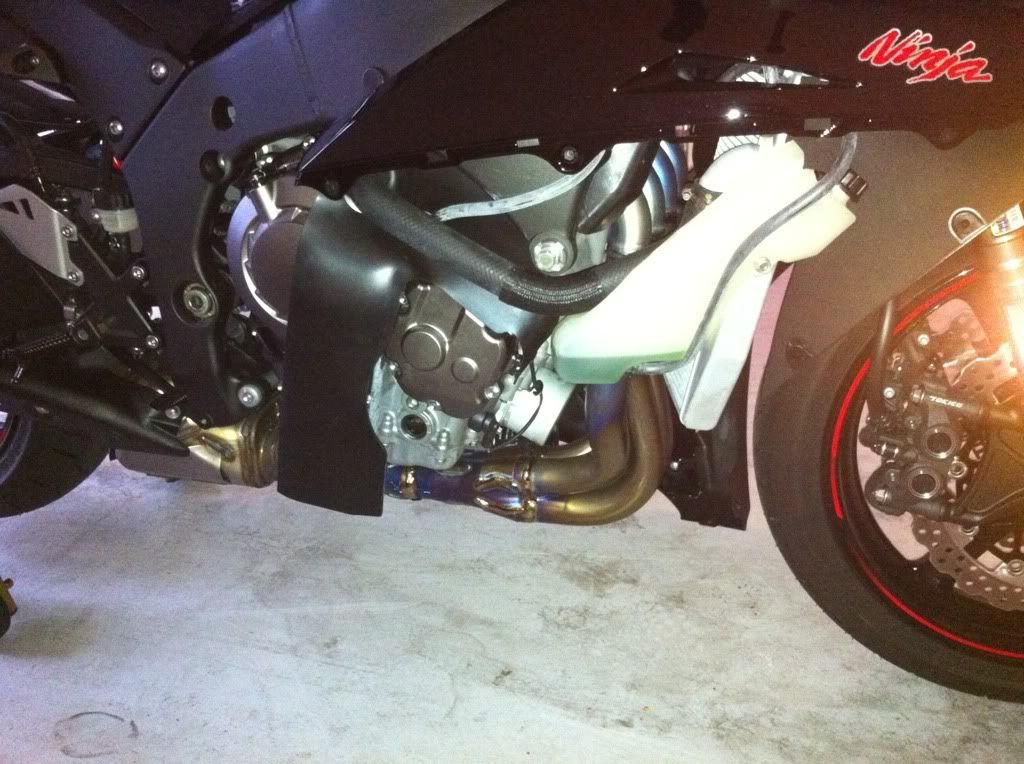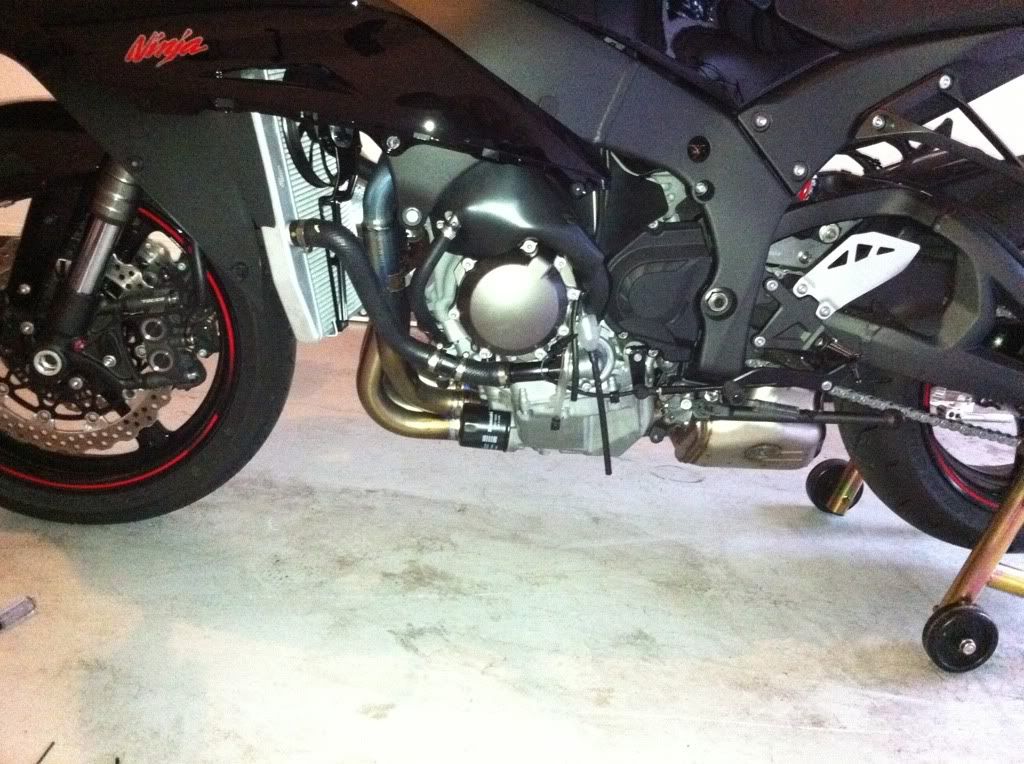 Some pictures of the stock exhaust: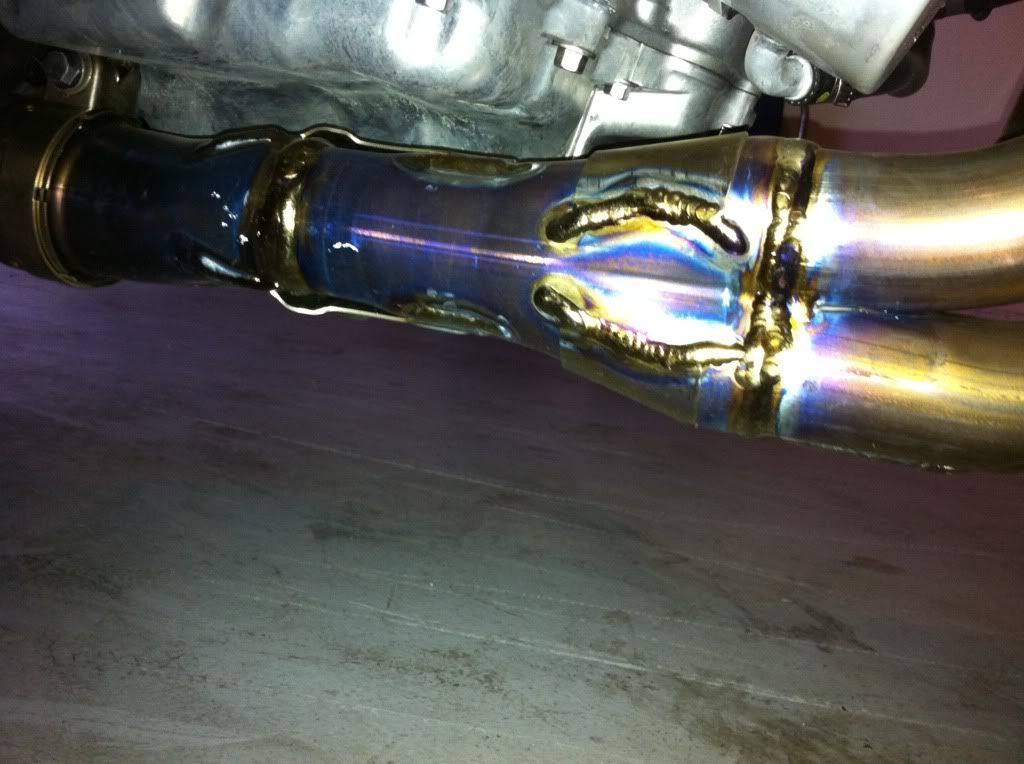 Step 2: Remove the stock exhaust.
Remove the bolt on the clamp that holds the rear section to the front section: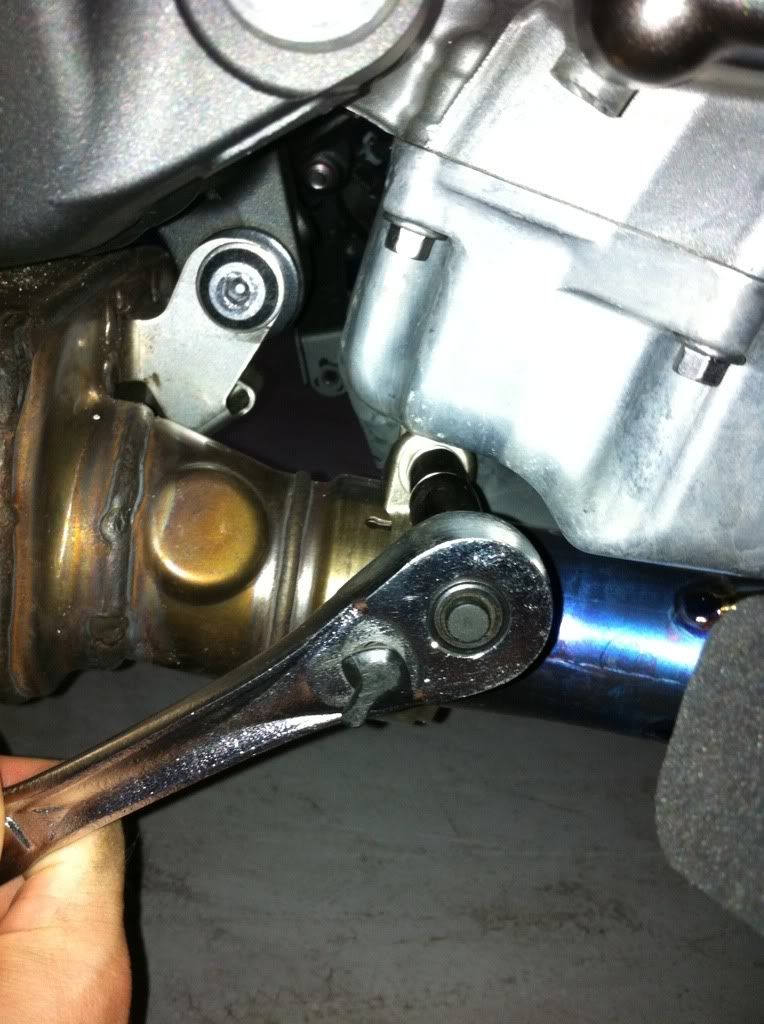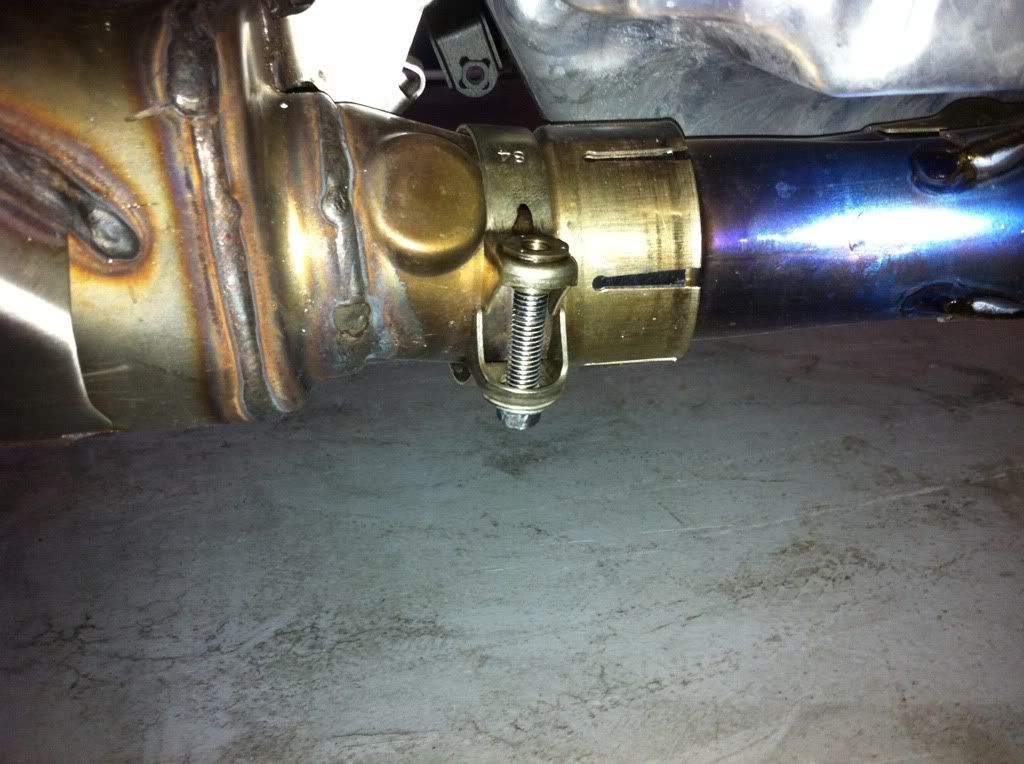 To gain better access to the header bolts, I removed the lower radiator support and the overflow bottle.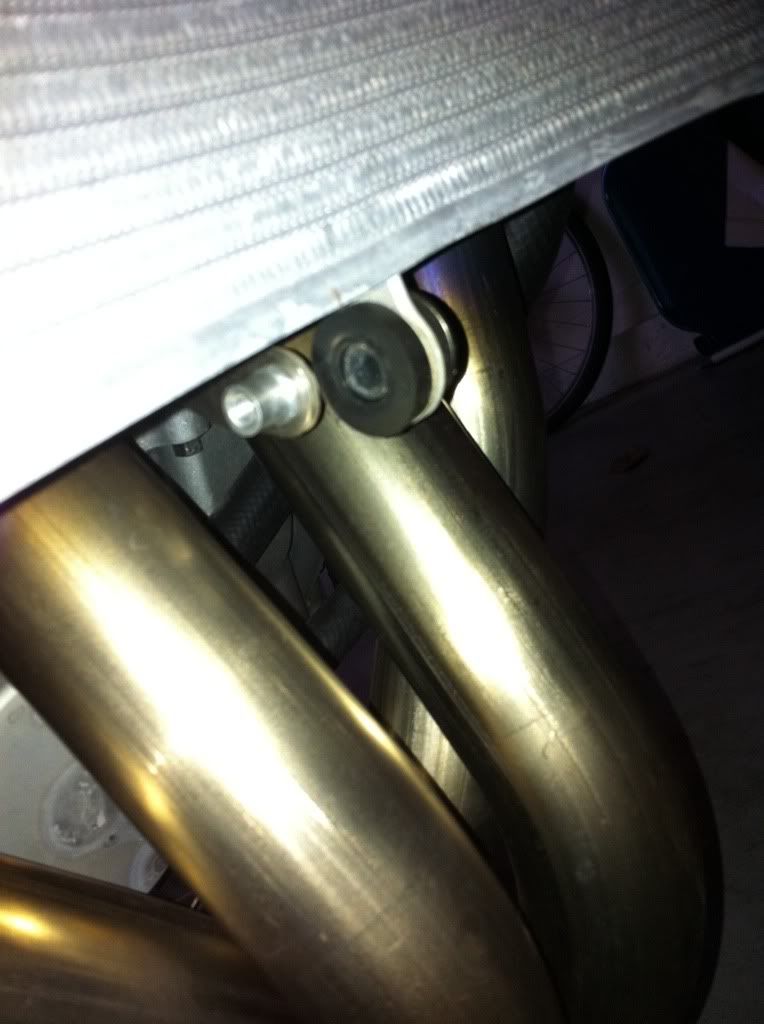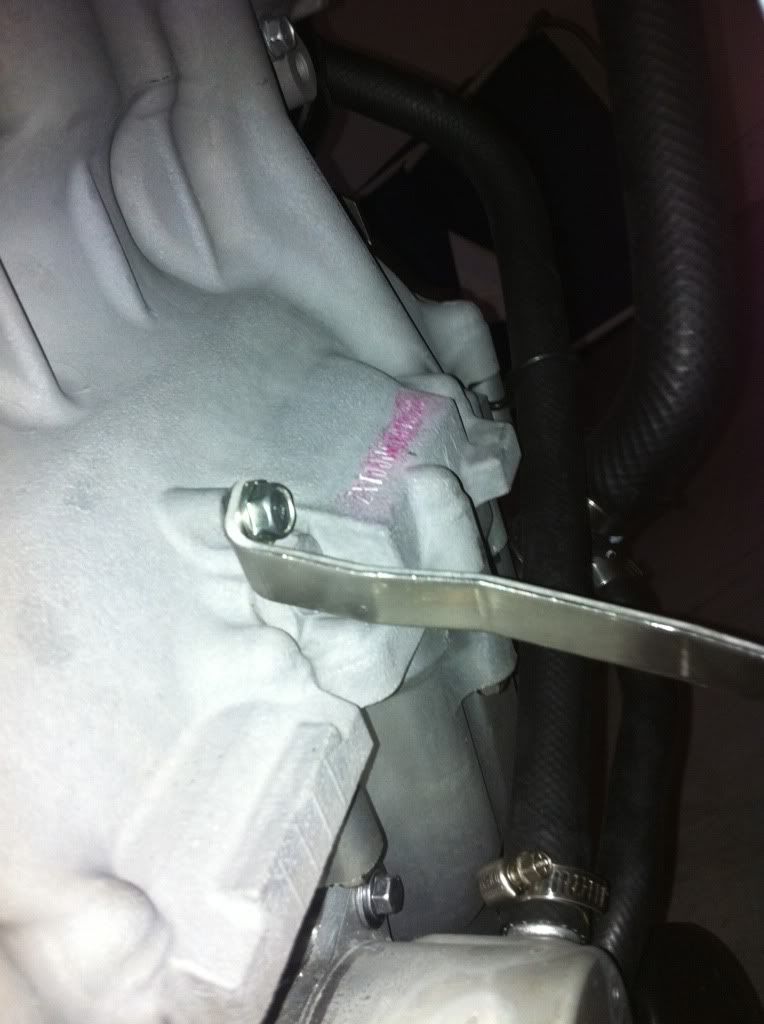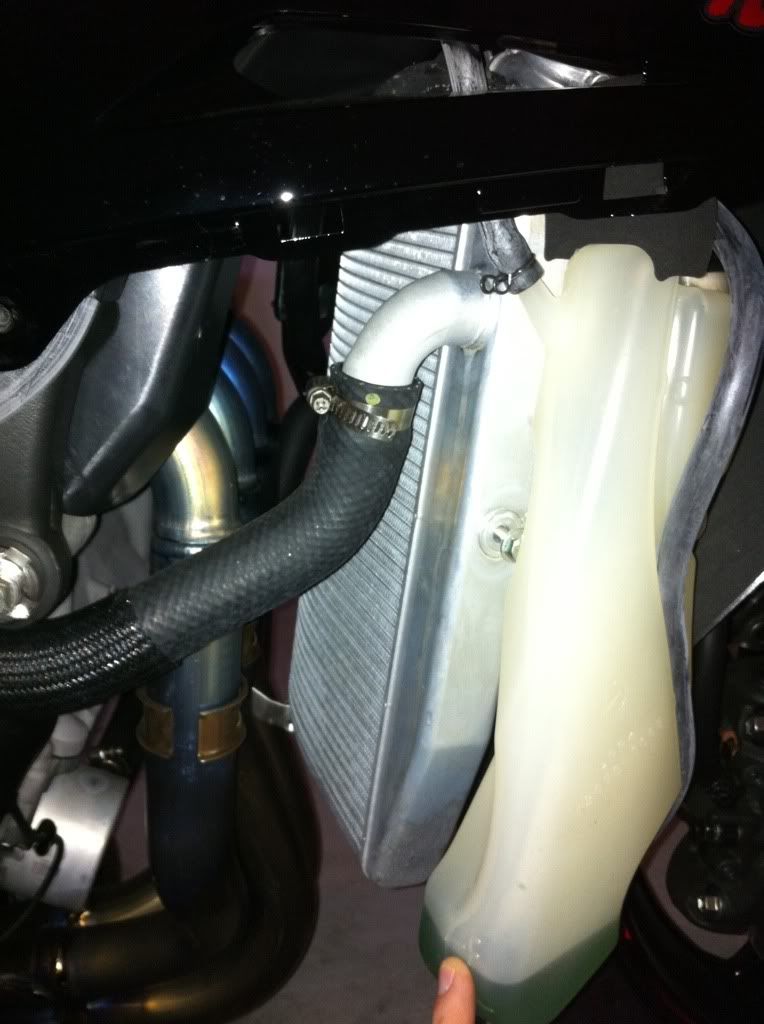 At first I tried to loosen the header bolts with a socket and ratchet. This works for most, but a ratcheting box end wrench works BEAUTIFULLY!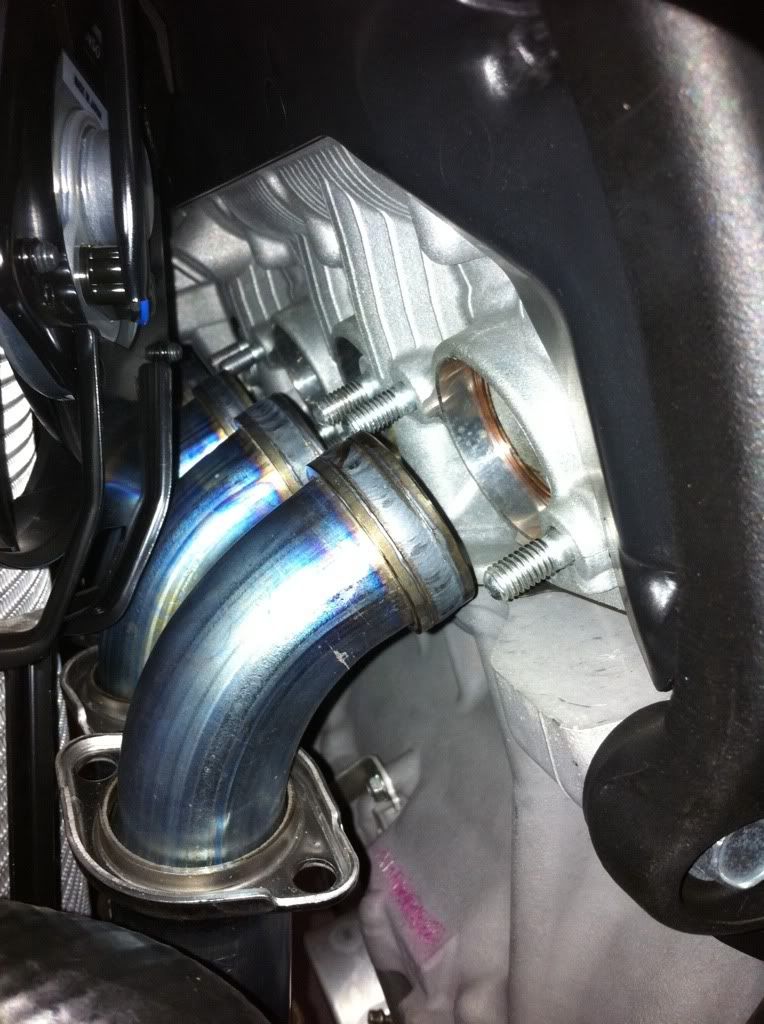 Now loosen the rear section of the exhaust. You're going to need to prop the exhaust up with something. I used my foot lol.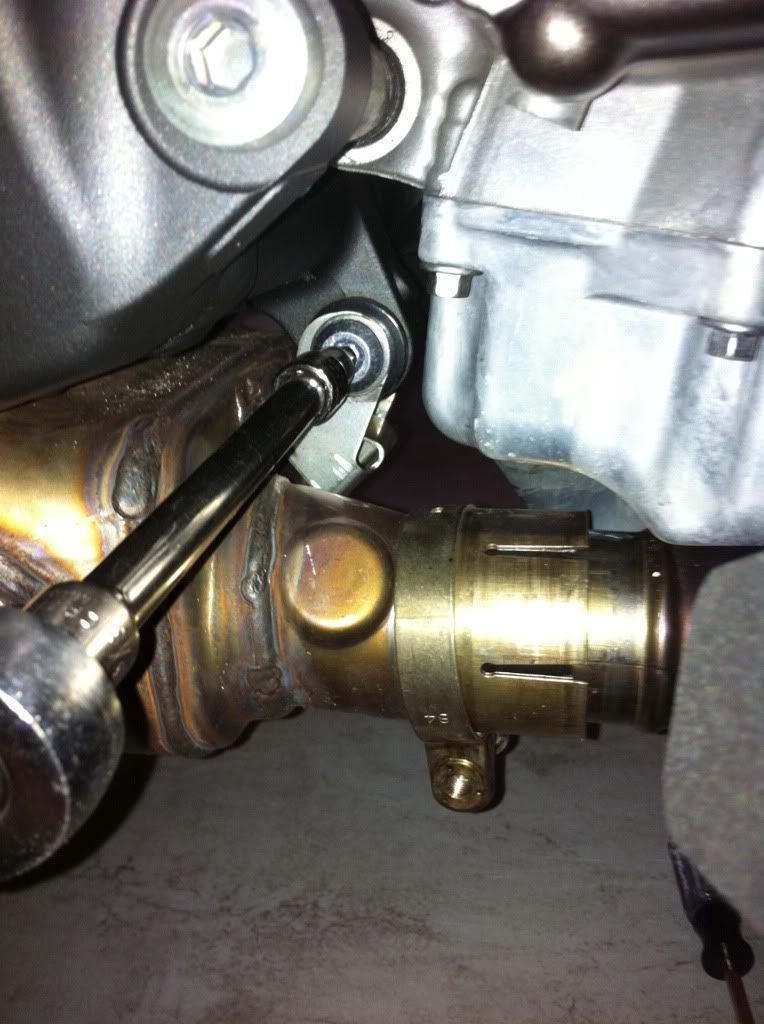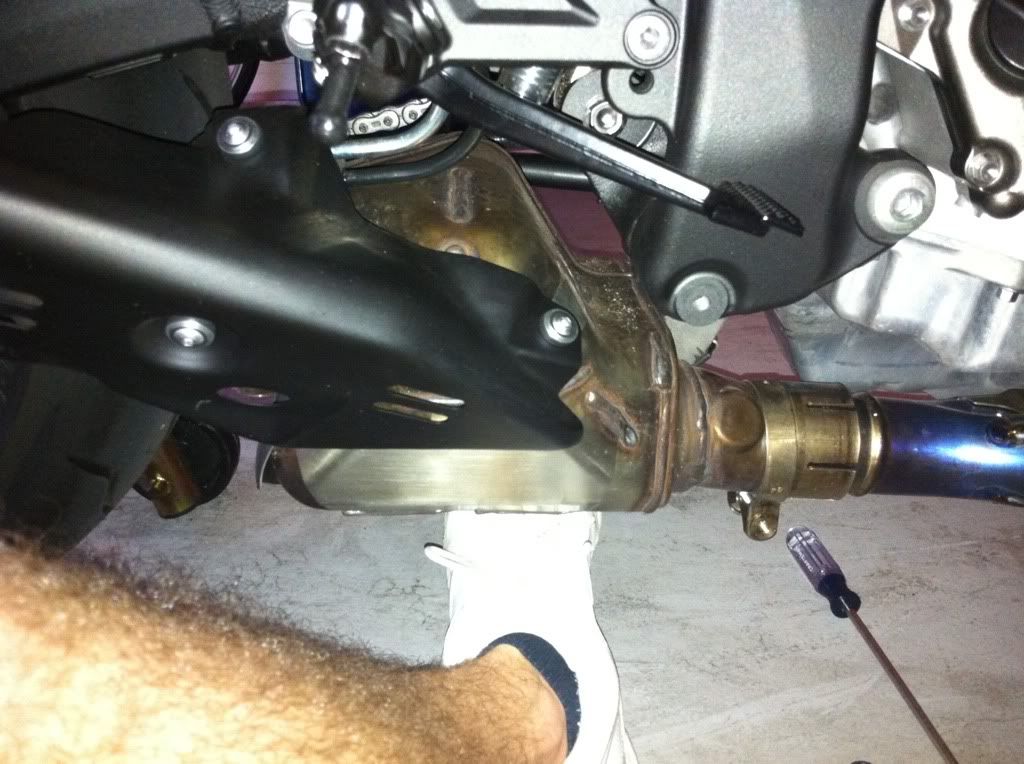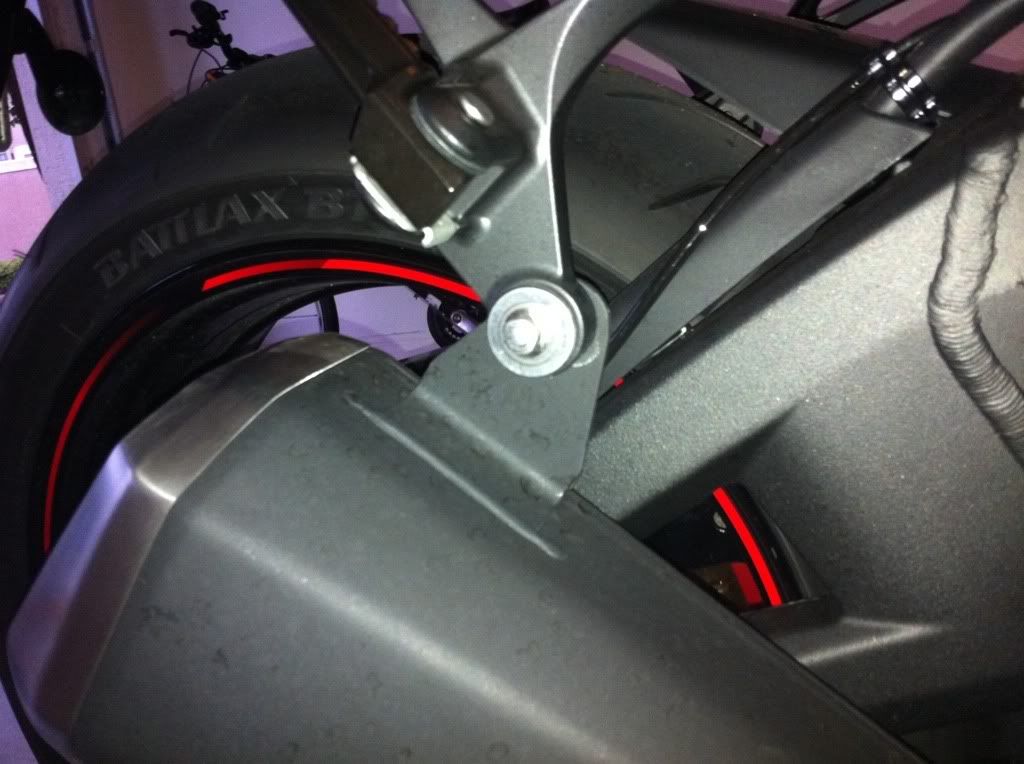 Phew, now that it's all out, you're ready for the new stuff. What a difference! That stock rear section weighs and easy 20 lbs.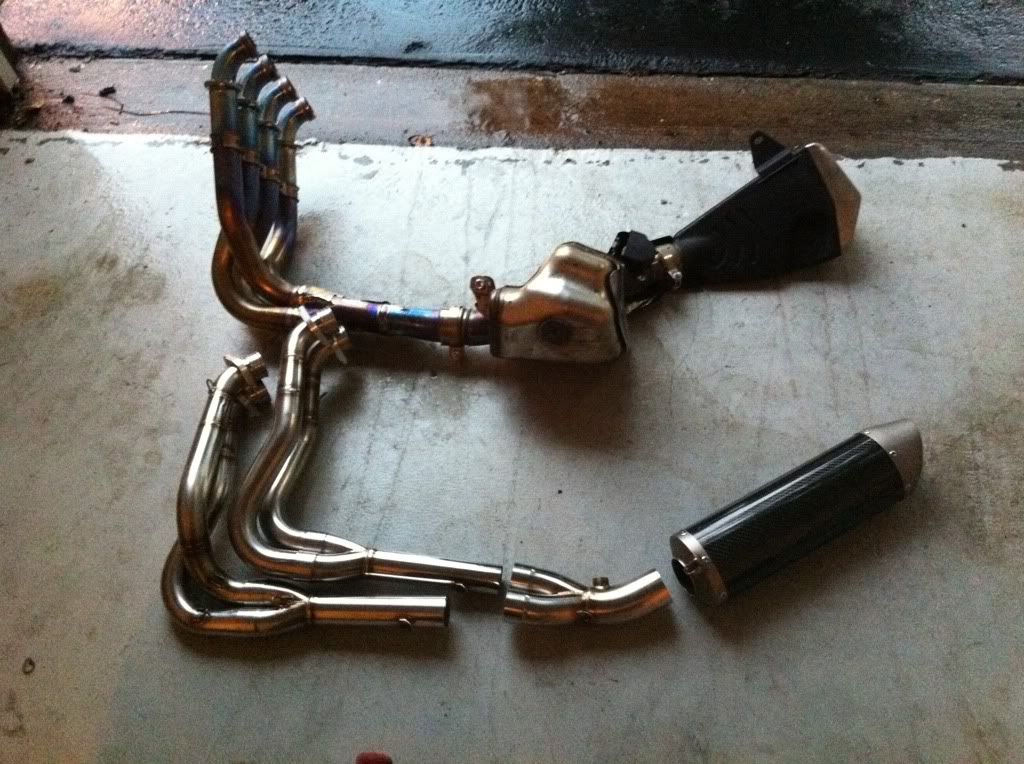 Plug the midpipe with the supplied bolt if you are not running a wideband sensor.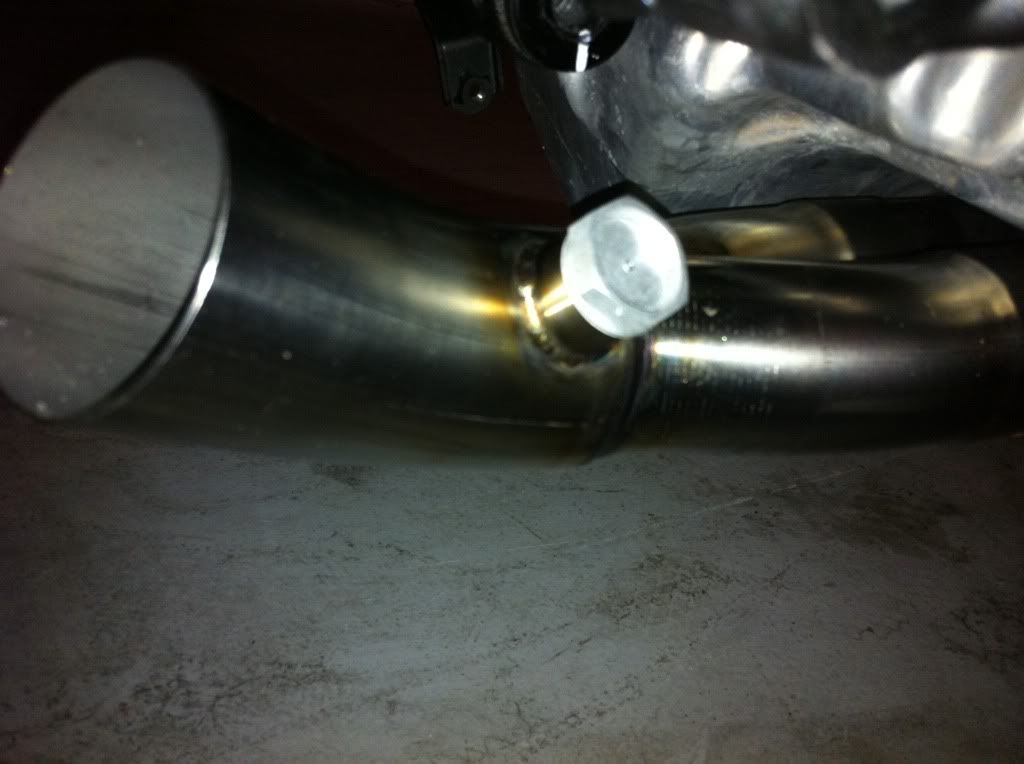 Start to loosely fit everything in and check clearances: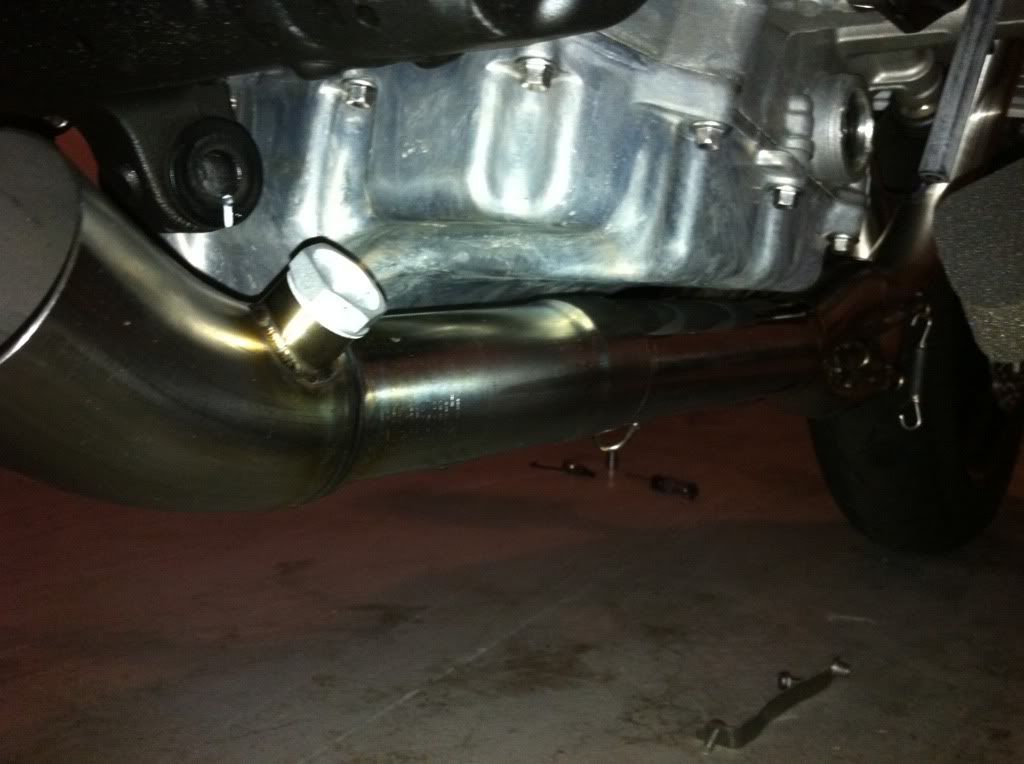 To hang the muffler, Graves supplies this nifty bracket that attaches to the rear of your rearset hanger. Use the lower bolts if you have the rearsets jacked up like me. Make it easy on yourself and just remove the rearset for the install. Don't try to fit your hands in there like I tried to do. You'll just end up getting angry.