Discussion Starter
·
#1
·
Just bought a bike, its in the sig. Has 2700 miles, I'm in love with it
Yes, its my first "street" bike. Hang on tight. lol
Anxious to learn, the sticky above was already informative, I was wondering what that damn whistling was.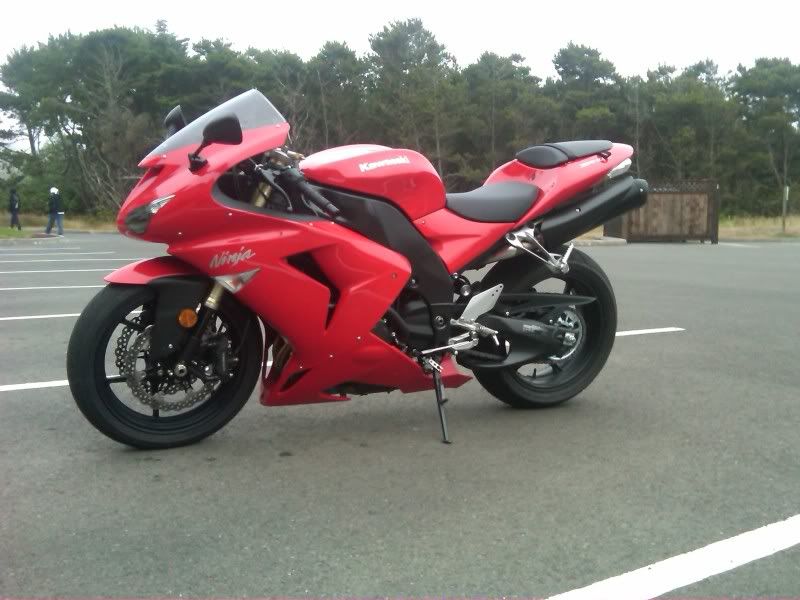 I did actually already have a tragedy. I just paid cash for the bike (5700, thought it was a pretty good deal) to the dealer, and they were rolling the bike out. Went to start it but the battery was to low. Well, a guy (not I) tried to compression start it down a hill. As soon as he started pushing the saddest thing happened, the bike fell over. Worst sound I've ever heard in my life! The steering wheel locked up, which makes me think he had the key all way to the right. Damage was minimal, lowest piece of plastic is messed up a bit, and it broke the foot peg, other then that she looks great.
They will be fixing it this week, and throwing in a battery tender for free.
Take care,