Discussion Starter
•
#1
•
Hello, I was recently about to install a Bazzaz ZFi with Quickshifter unit into my 2011 ZX10 (non ABS) that I also recently bought second hand.
From what I know of the bike previously the owner before me had a Bazzaz Quickshifter installed (quick shifter only no ZFi fuel controller).
What I have had done to it so far is removed the AIS (and installed the jumper) and Exhaust servo as well. Also I had the ECU reflash done (aggressive flash without fuel map).
Now that I am about to install my Bazzaz unit I realized there is already a wire cut on the first (blue and black connector) ECU harness. The wire is cut, and a crimp connector attached to the end of it. The other half of the red/green wire (the part that continues down the harness) is just left there cut and doing nothing. The connector side of the red/green wire is grounded to the frame all the way around the other side of the airbox almost by the shock where the other big ground connector is on the frame.
Can anyone please help and let me know what is this wire?
It's the red/green wire in the big blue/black ECU harness connector.
Also curious if this has been cut and grounded, what does that do now?
Will my bazzaz and ECU flash work with this wire modified this way (I haven't even tested the ECU flash yet)?
Could this be from the previous Quickshifter installation the previous pwner had in there or is it for something else?
I have attached some pictures.
Sorry for so many questions I'm just worried this might cause an issue and really appreciate any help and info on this. Thanks in advance for looking at this post and any feedback and assistance.
This pic shows the harness and where the wire is cut and the rest of the wire they installed that runs down the side of the airbox to the ground
Here is a closer look at the red/green wire
This is where they added a crimp to run the wire that gets grounded over on the frame.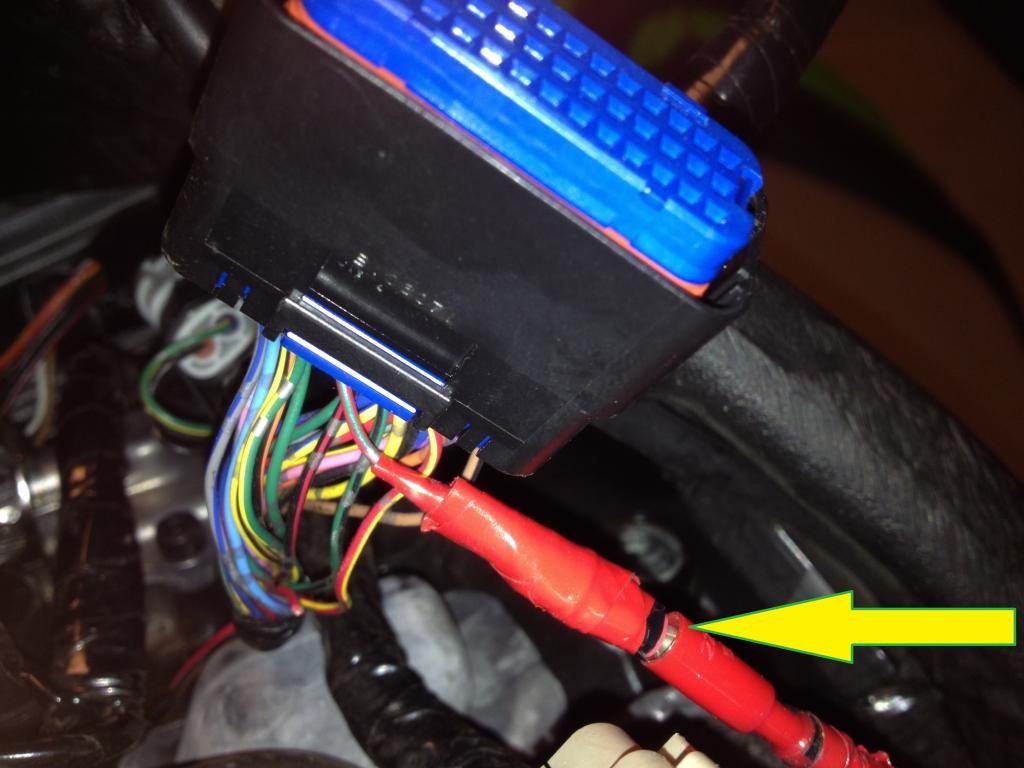 This shows the wire where it continues to ground onto the frame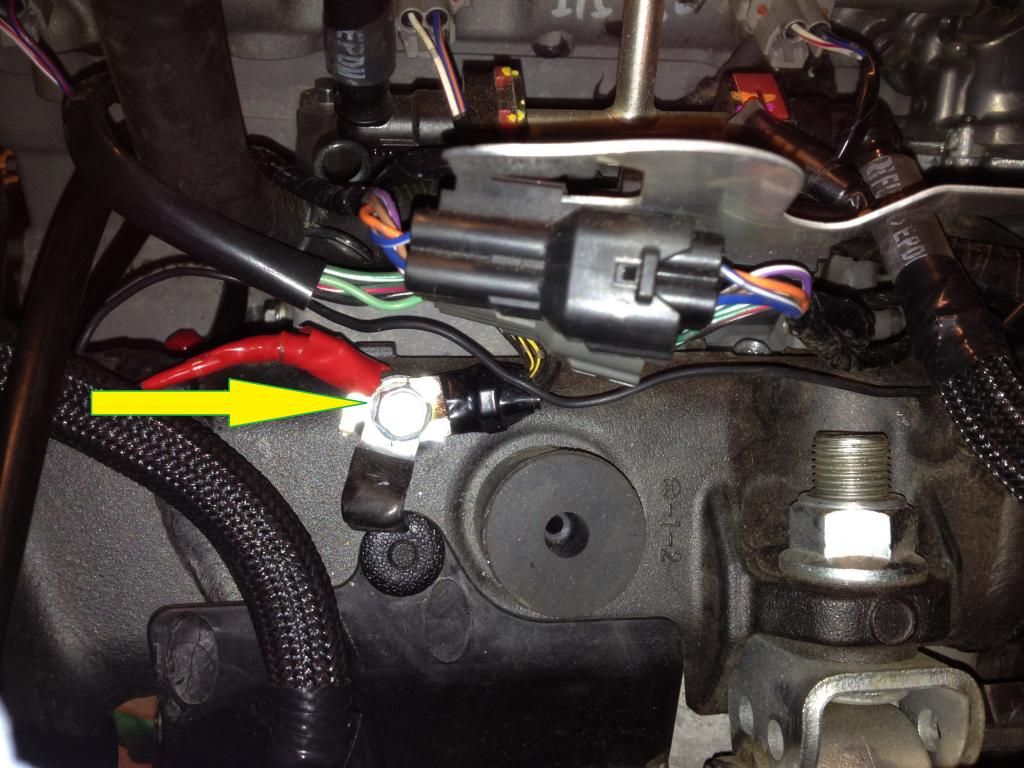 Another pic closer up of the wire that goes over to ground on the frame