Discussion Starter
•
#1
•
My bike is destroyed!!! It went from looking like this the day before the track:
TO THIS!!!!!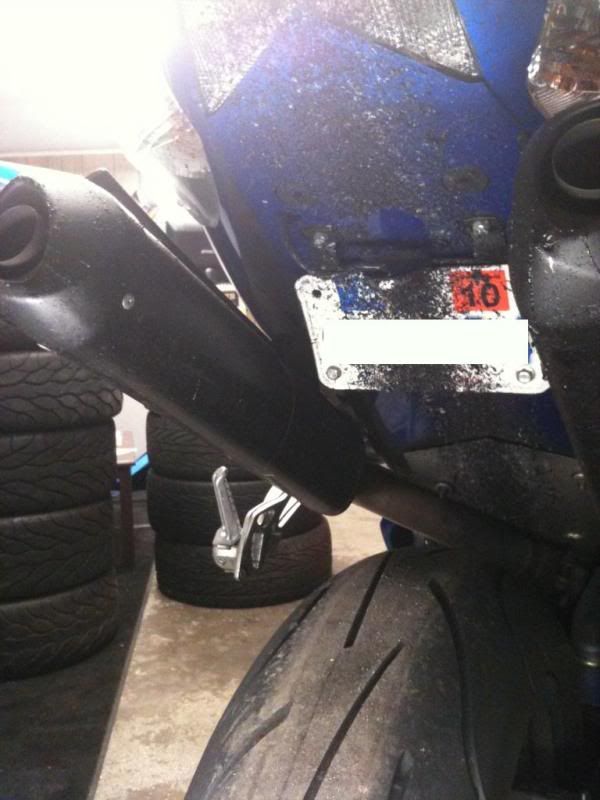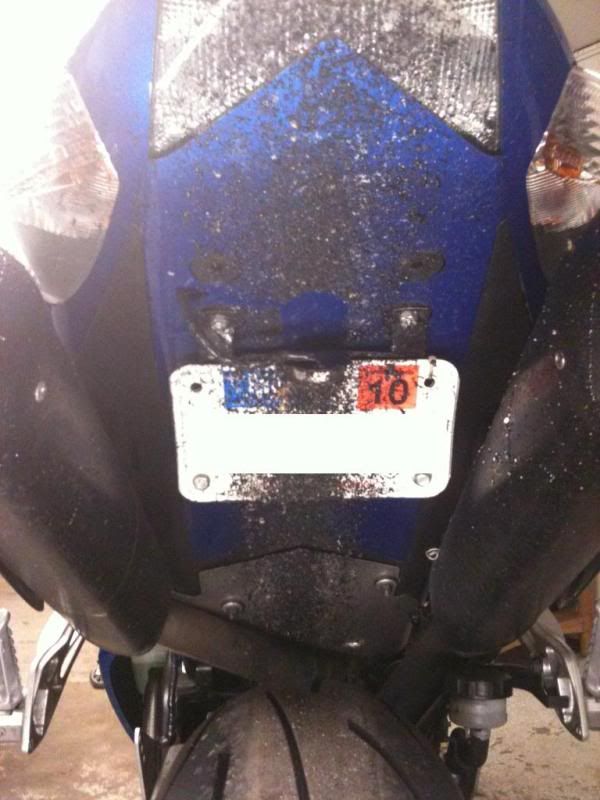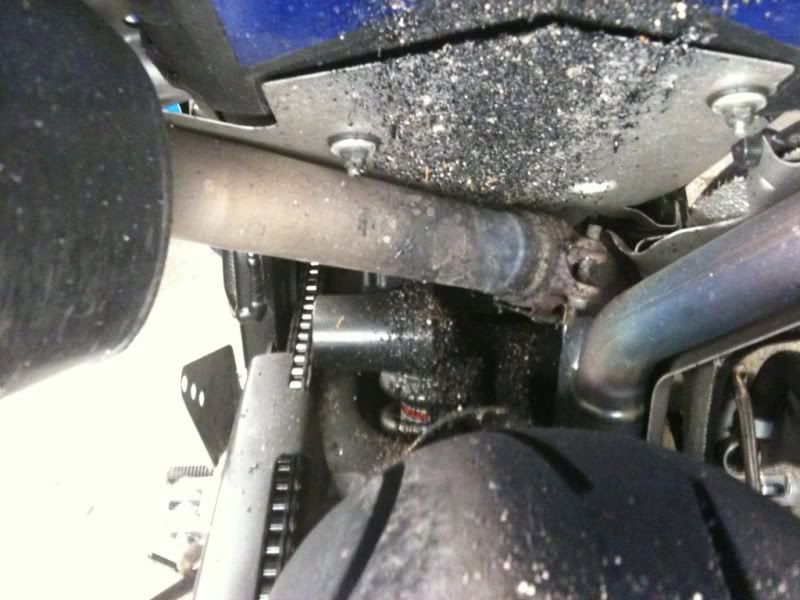 Its all over the place. I tried hitting it with a power washer, nothing. Soap and water, nothing. Its hard as a rock. This is that VHT stuff from the track/drag strip. I would warm up my tire in burn out box, pull out and all this glue shit was all over my jacket, fairings, helmet, etc. This stuff is NASTY!
What can I use that is metal/paint safe to break this stuff down? Need ideas please.