Hello
I'm selling this arm because its just sitting in my garage, and it needs a good home.
It is a stock Gen 1 swingarm with welded in extentions. This arm can fit on Gen 2 & 3 also... The extentions are not bolt ins that were welded in, these were CNC machined and welded in. The swingarm was powder coated black. I bought new bearings for the arm which would be included in the sale. The arm has not be mounted and its just sitting in my garage. I was going to spray my 10 this year, but I decided against it (wife did..LOL)...
Here are some photos.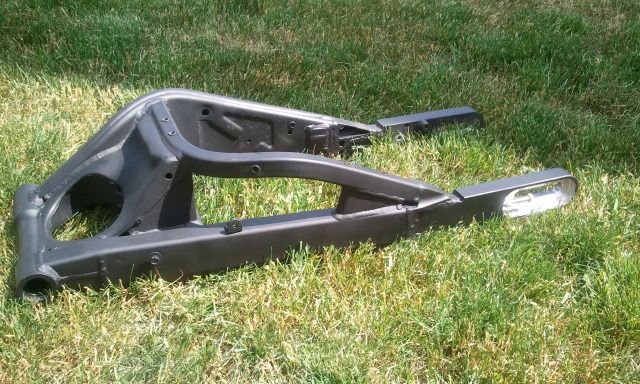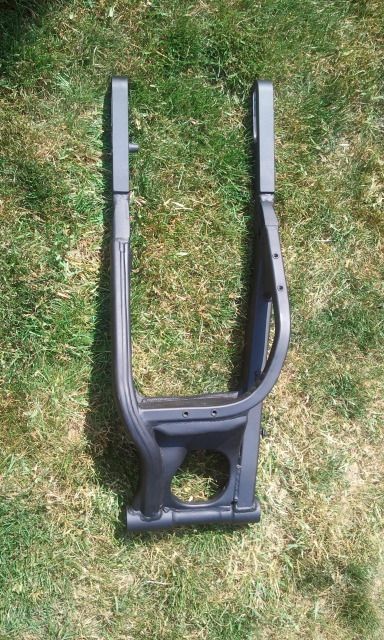 Im asking for 160.00 plus shipping and PayPal fee....
PM me any questions
100% feeback on this site and many ours.
Thanks for looking.