Discussion Starter
·
#1
·
Hello,
my name is Etienne but every body tells me Titou (prononciation : "Teetu"), I am 28 years old and I am living in Lyon in France
I am a computer scientist, I have my little (very little) compagny.
Why little? Because I am lonely lol!
But I haven't troubles with my employees lol
And, you have to see that, but I am not very good in english! Sorry!
I am on a motorcycle since my 16 years old!
I am the webmaster of zx6rteam.net and zx6rteam.fr. I am so president of a team.
TAGG = Team Attaque Gros Gaz! In english? Big Attack Team... I think
For the moment my ZX10R is white for ride on track. It's a 2004 model and when I bought it, it was broken.
I repaired it (for less money than pay a new bike) and now I ride only on track!
I work sometimes in a europeen shock absorber team! The brand is EMC in Europe! Now, it's a very good brand like ohlins but less expensive!
I give you the website :
http://www.emcfrance.com/PBCPPlayer.asp?ID=269915
This year this brand won the 24h of le mans!
Next year they will open a store in Florida.
I give you some pictures and I just buy a steering damper on your web site!
Seen you soon!
Platine AVANT :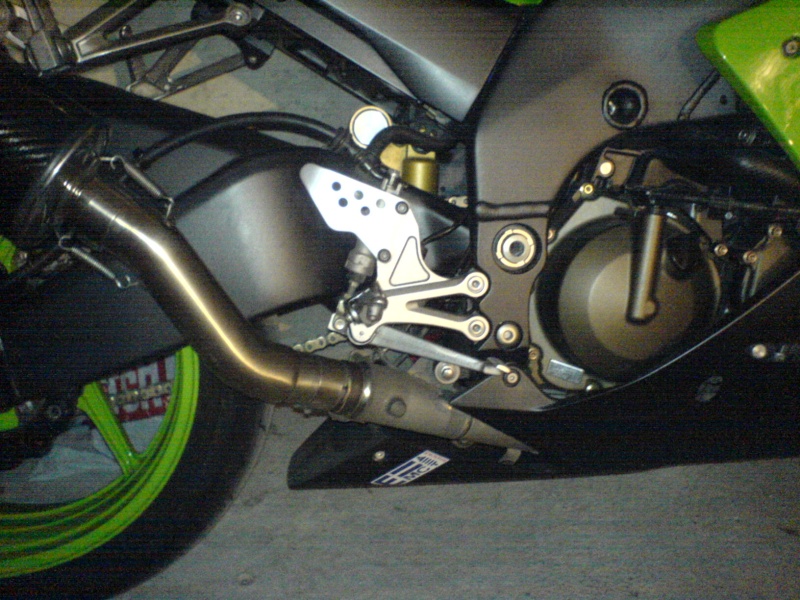 Platine APRES :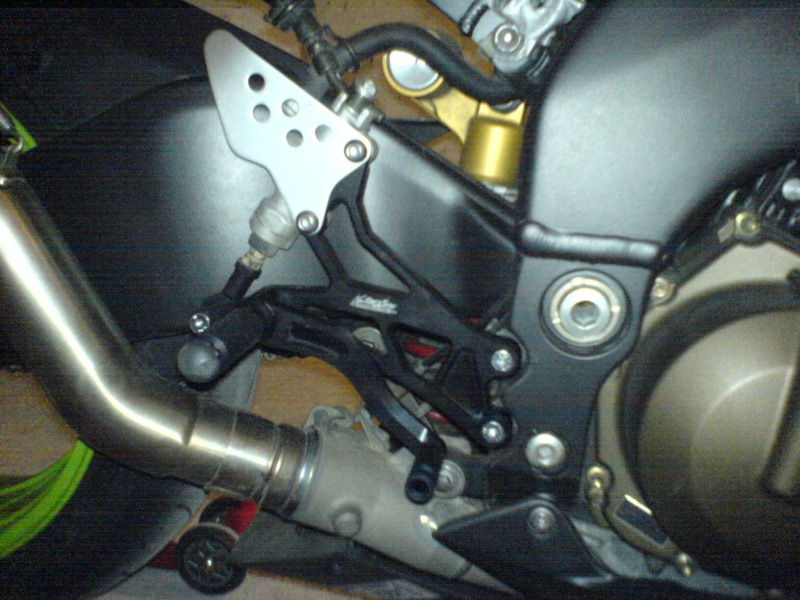 Avant :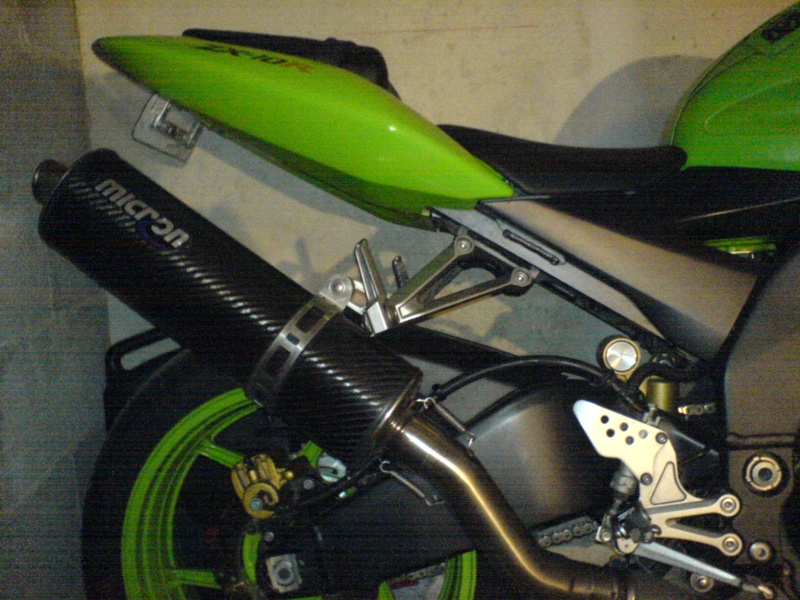 Apres :
Avant :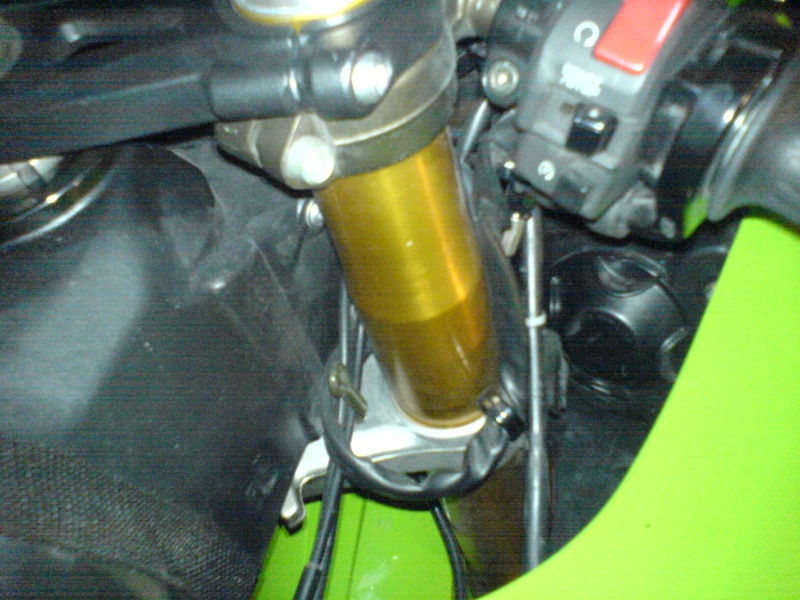 Apres :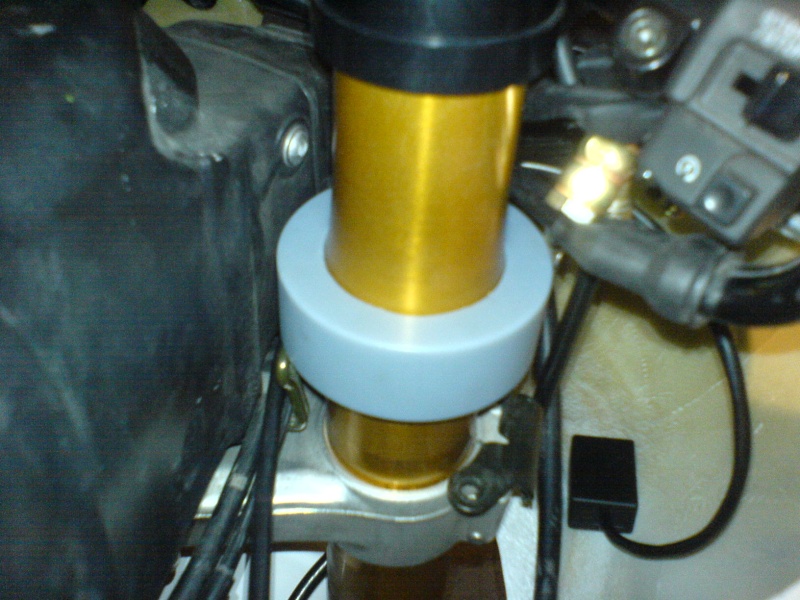 Avant avant :
Avant :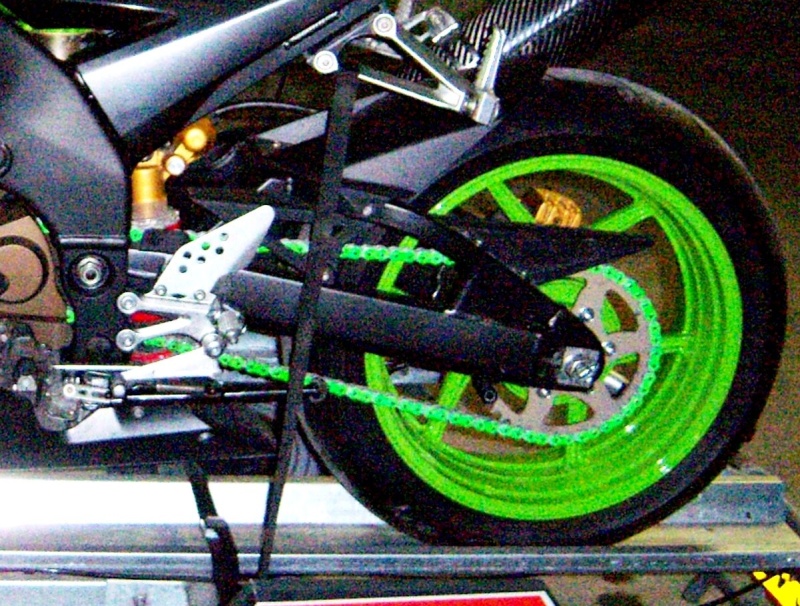 Apres :

Avant :
Apres :
Avant :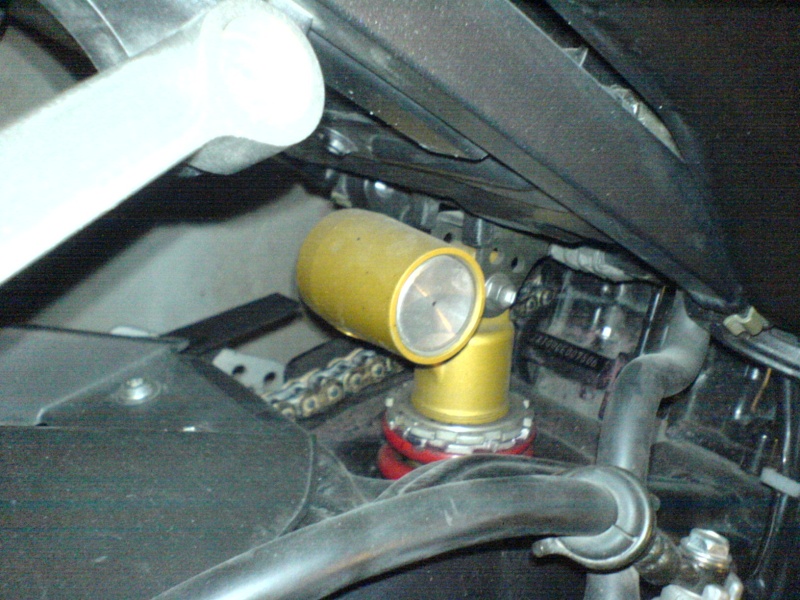 Apres :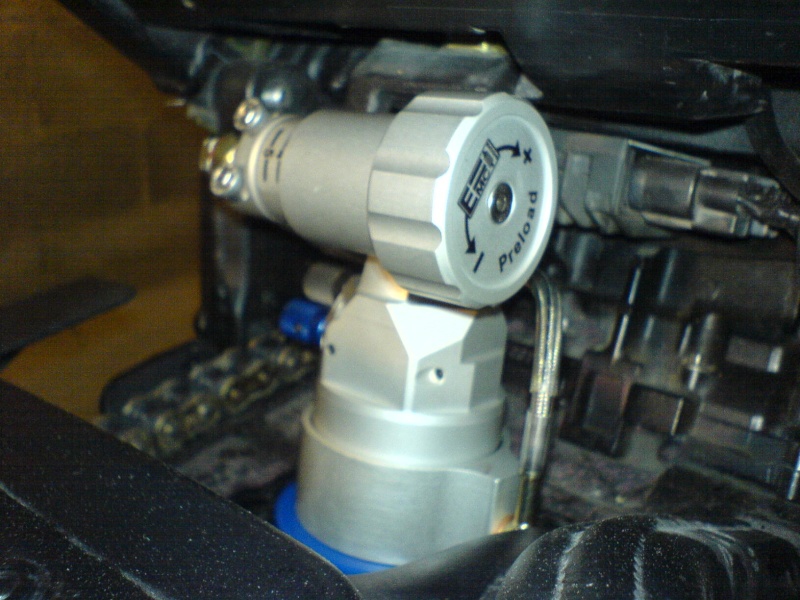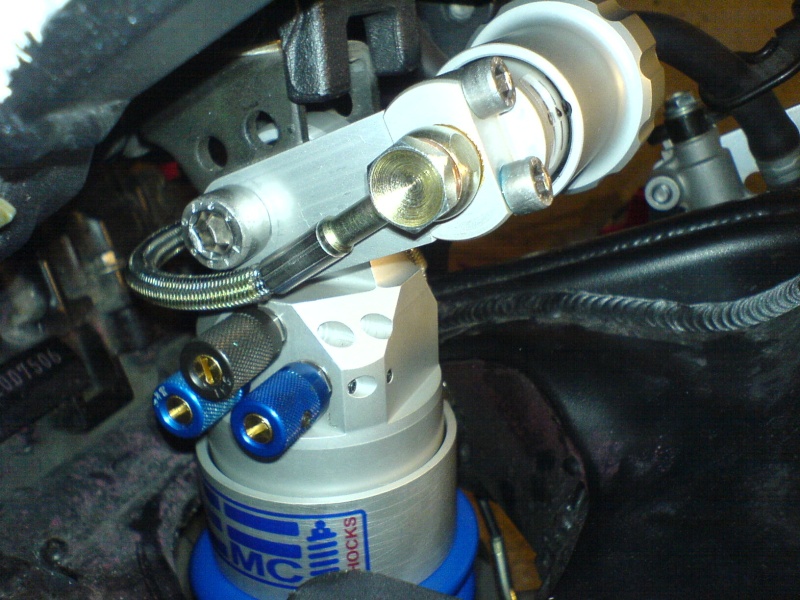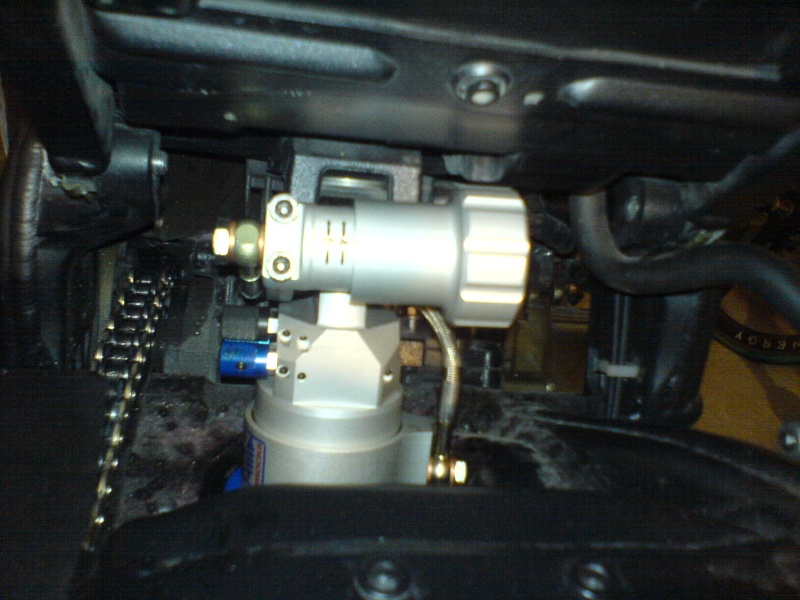 Avant :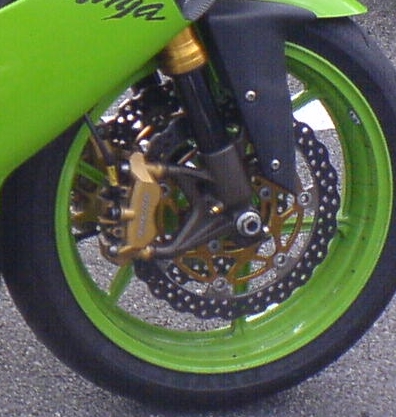 Apres :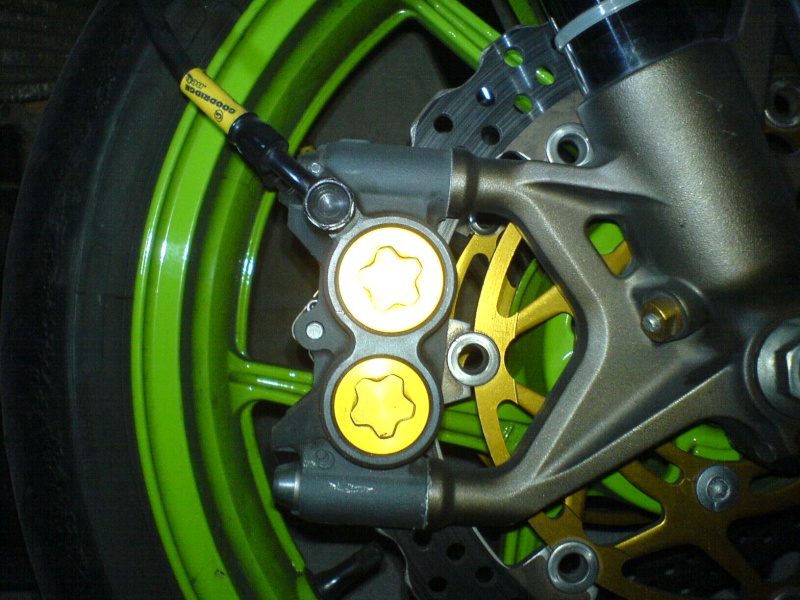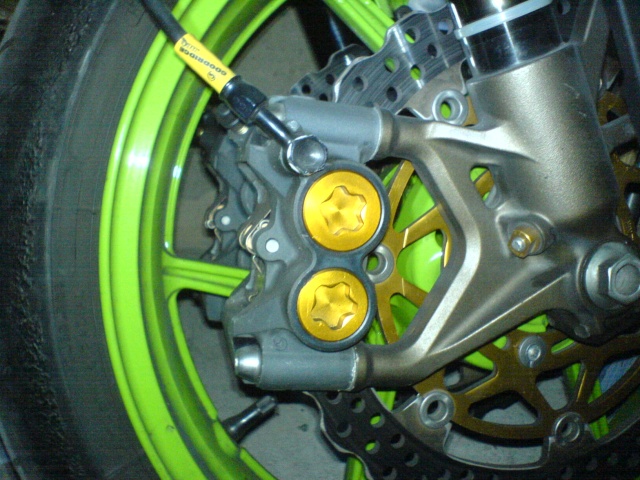 Avant :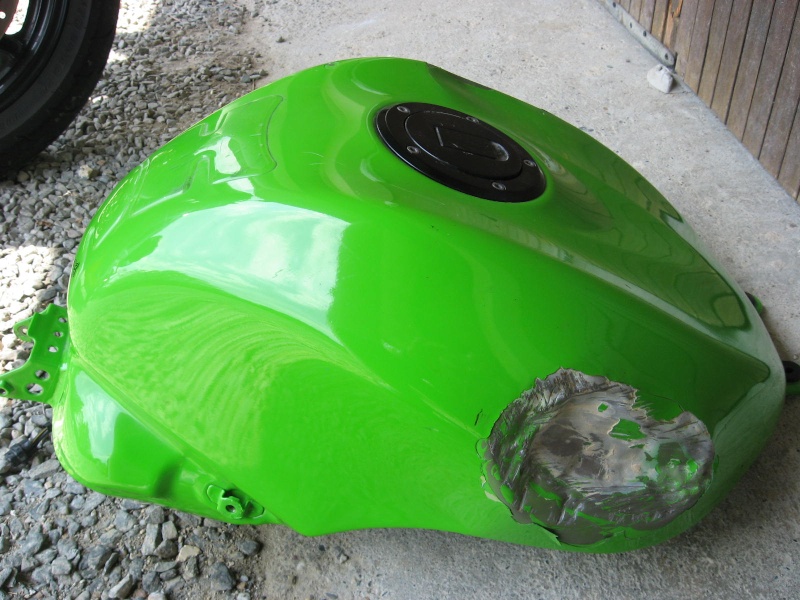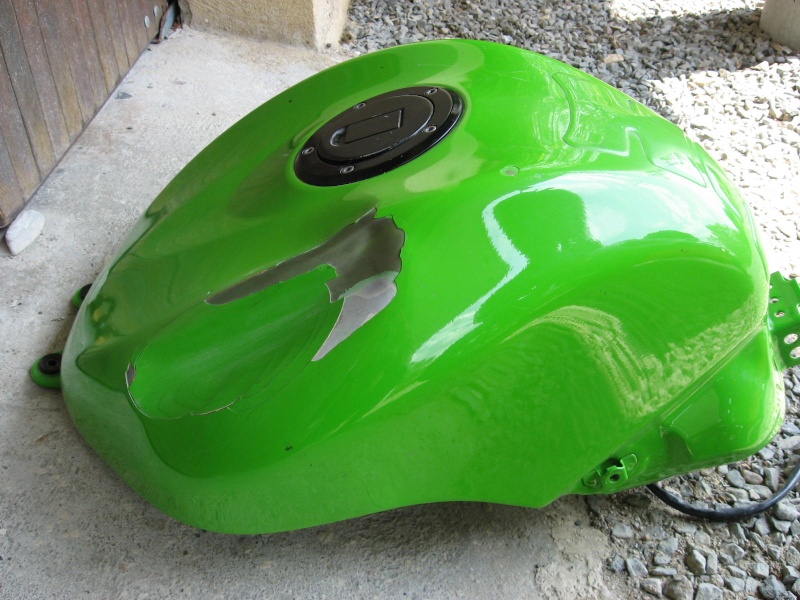 Apres :
Le bras oscillant coté gauche AVANT :
Le bras oscillant coté droit AVANT :
Et le bras ocillant coté gauche APRES :
Et le bras oscillant coté droit APRES :
Les tampons de roue!
Avant :
Arriere :
Protection de cadre :
Les protections moteur :
No visible on pictures : gipro indicator, PC3 usb, kleen air take off, air filter green, shifter....
Good bike :thumbsup: