Discussion Starter
•
#1
•
I know it ain't no big deal to all of you who now have their awesome new '08's
in your garages, but after waiting 11 months from buying the darn thing, and having a small "incident"I finally got my repaired/improved'06 home....and found out the hard way that towing a trailer costs twice a much in fuel as driving without one!ha!
And for anyone who's interested, the PitBull Trailer Restraint setup is well worth the $$. Super easy in and out and not a scratch in 1500 miles....
I think she makes a nice addition to my little garage...and even more fun on the road!!
Can't wait to visit the canyons and the Crest.
I think I see a speeding ticket in my future :badteeth: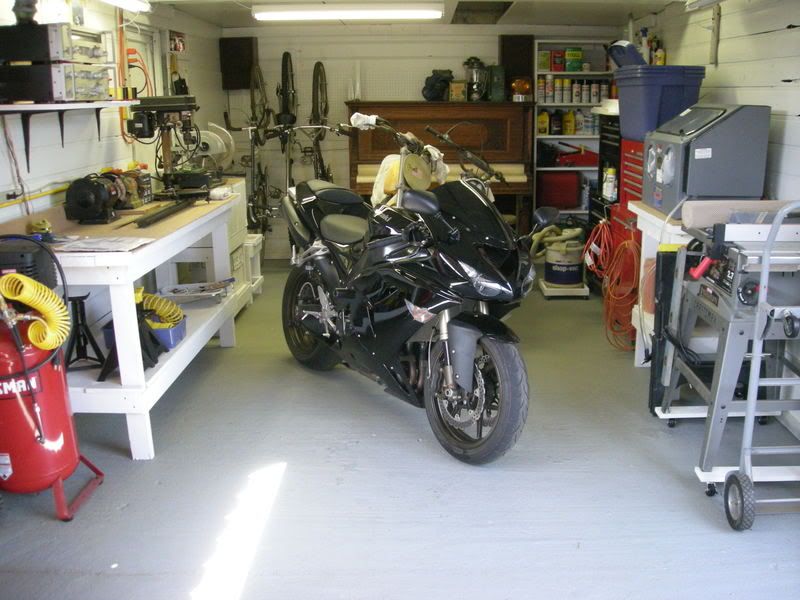 Now all I've got to do is clean the Arkansas and Oklahoma bugs off of her.....:mrgreen: