We have used pretty much every single HD camera on the market. After using the new Ego, we feel this will be the new best seller by far!
Why do we think this? well, lets do some comparing with the most popular camera on the market, the gopro.
the ego is smaller than the gopro. this camera will actually fit inside a gopro case with room to spare.
the ego uses the same mount kit as the gopro, so you can use the same mounts on your bike. no need to remove what gopro mounts you currently have.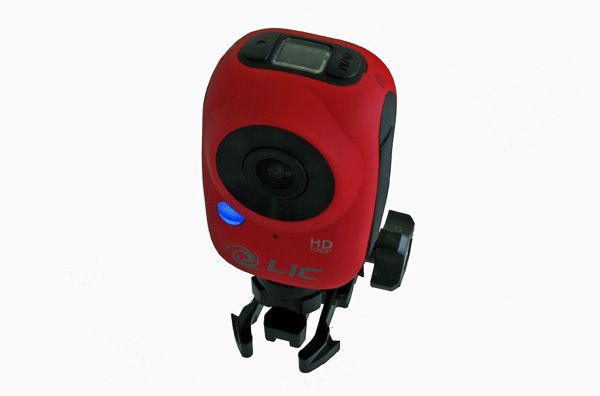 multiple color options on the camera. you can choose between 5 different colors.
the gopro has a brand new wifi pack that you can buy for $99. this unit comes with wifi included to allow you to see what you are looking at on your phone!! this feature will work up to 25 feet. the extended range antenna will be available very shortly.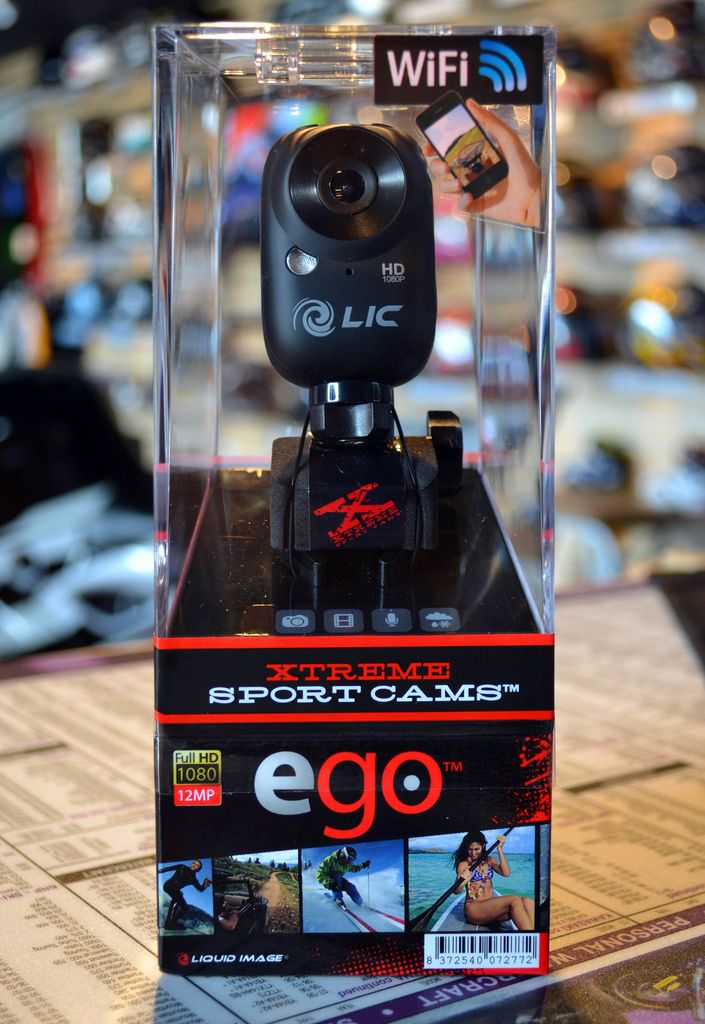 the gopro does not come with any memory, so you have to buy that on top of the already high price of the camera. with this unit we are giving you a FREE 16 GB mini SD card with the camera!
the gopro lists for $299. we have seen some places offering the HD2 for $239 or so. the Ego camera runs you
$179 WITH the free SD card
!!!
you can place your order for the Ego camera here:
http://www.superbikesupply.com/mm5/merchant.mvc?Screen=PROD&Store_Code=SBS&Product_Code=ego&Category_Code=Ego
accessories can be purchased here:
http://www.superbikesupply.com/mm5/merchant.mvc?Screen=PROD&Store_Code=SBS&Product_Code=ego-accessories&Category_Code=Ego
if you would like to purchase this camera without any sd card, please call us to order. These orders will have to be entered manually. 828-287-2101.
Here is all the tech info on the camera
Liquid Image EGO HD1080P + Wifi
The EGO, a mini sized mountable Sport Camera with Wi-Fi capabilities and Full HD Video.
This new mountable Sport Camera will complement the Liquid Image Video Goggle line by capturing a different video/photo angle other than the TrueView™ POV shot by the Video Goggles. The EGO will be able to mount on cars, bikes, motorcycles, surfboards, etc to capture video or photos of an athlete or the surrounding environment. The product includes a tripod mount as well as a multi-directional mounting system that features a quick release lever. Other mounts for surfboards, roll bars, handlebars, and windshield suction cups will be sold separately and will make the Ego a versatile camera for a wide variety of activities in the Sport Camera market.
Be operated via your smartphone and on the camera itself.
The water resistant EGO Camera sports a 136 degree wide angle lens and is only 1.6"x1.2"x2.5"H with a LCD display screen and two buttons to control the camera.
The EGO is also Wi-Fi enabled for real-time viewing and playback to smart phones, tablets, or computers. The Wi-Fi enabled Ego can be controlled or viewed on a Smartphone with the use of an App. Multiple Apps are being developed to work with the Ego.
The EGO is easy to operate and has 4 modes:
- a HD 1080P Video Mode (1920×1080) at 30 frames per second,
- a High Action HD 720P video mode (1280x720) at 60 frames per second,
- a 12.0MP (4000x3000) camera mode
- a continuous Photo Mode.
SPECS:
Video Bitrate: 13Mbps
Internal Memory: 256MB
External Memory: Up to 32GB Micro SD
Main DSP: A5S30
Sensor: 3MP
Lens: 7 elements 6G + 1IRF
Lens Aperture: F/2.8
Lens Focus: 0.4+
FOV: Vertical: 60 degree, Horizontal: 102 degree, Diagonal: 135 degree
Shutter Speed: 1/2 to 1/8000 second
Display: LCD
Capacity with 16 GB Card: 177 Min.
Internal Mic: Available
Shock Proof: 2M
HDMI: Mini HDMI Input
System Support: Windows XP, Vista, Windows 7, Mac 9.x or above
Power Supplie: 1050mAH
Battery: 130 Min
Video Mode: 1080p
Digital Video Recording Rate: To
[email protected]
/60
[email protected]