Discussion Starter
·
#1
·
Whats up guys! I used to be a member back in 05 when i had my gen 1. Sold it, got me a gsxr 1000 and abandoned you guys. Well i came across an 07 ZX10 that my boy has in garage. He has been buying parts for it since 09. I told him to let me bring her to life and i would cover any and all missing parts. Then i'd throw him a few bucks so that he can get back some of what he spent (Frame,forks,engine). So... I hate that i dont have the time or tools to do this myself but i my local shop is awesome enough to let them do it for me.
I will update with pics as they progess. Nothing fancy, Stock for now. This would be the best time to handle some performace mods since the bike is in pieces but since this is a last minute thing, i wont dump to much money into the project. !
And the surgery beginsssssss!!! Some pics below.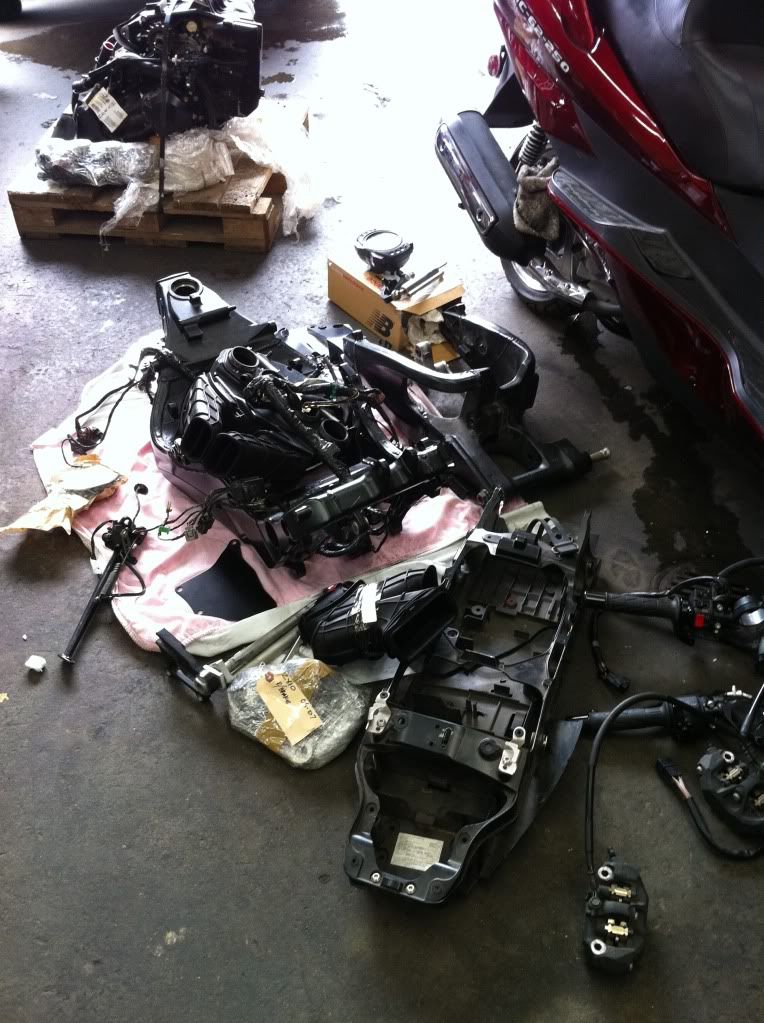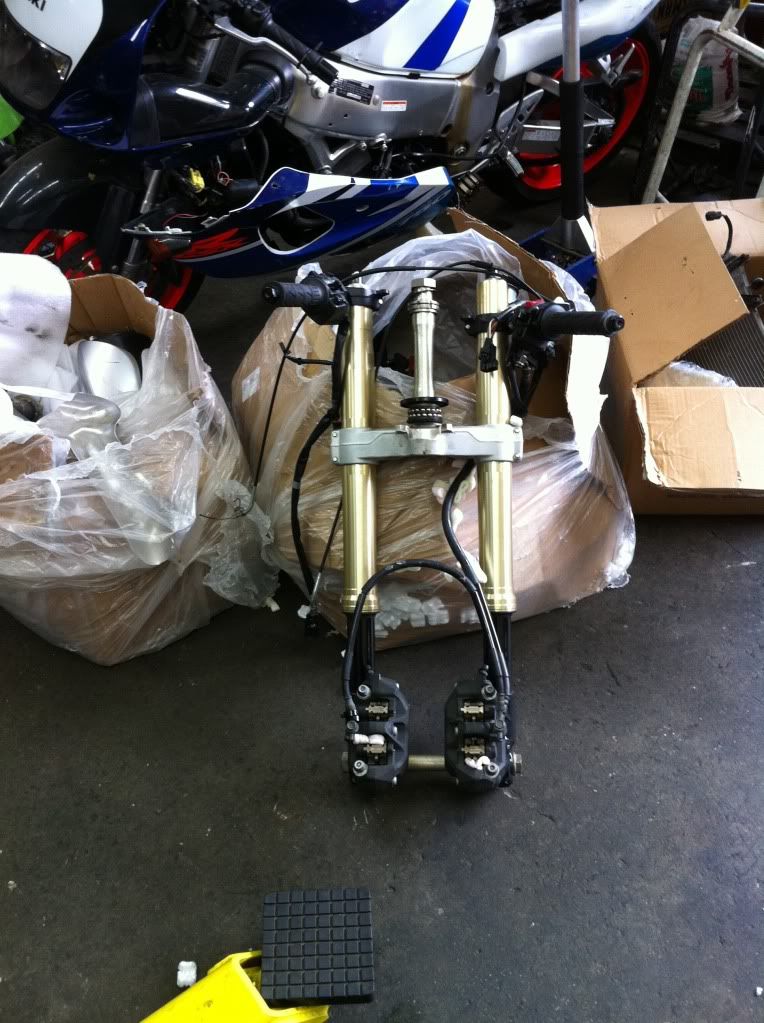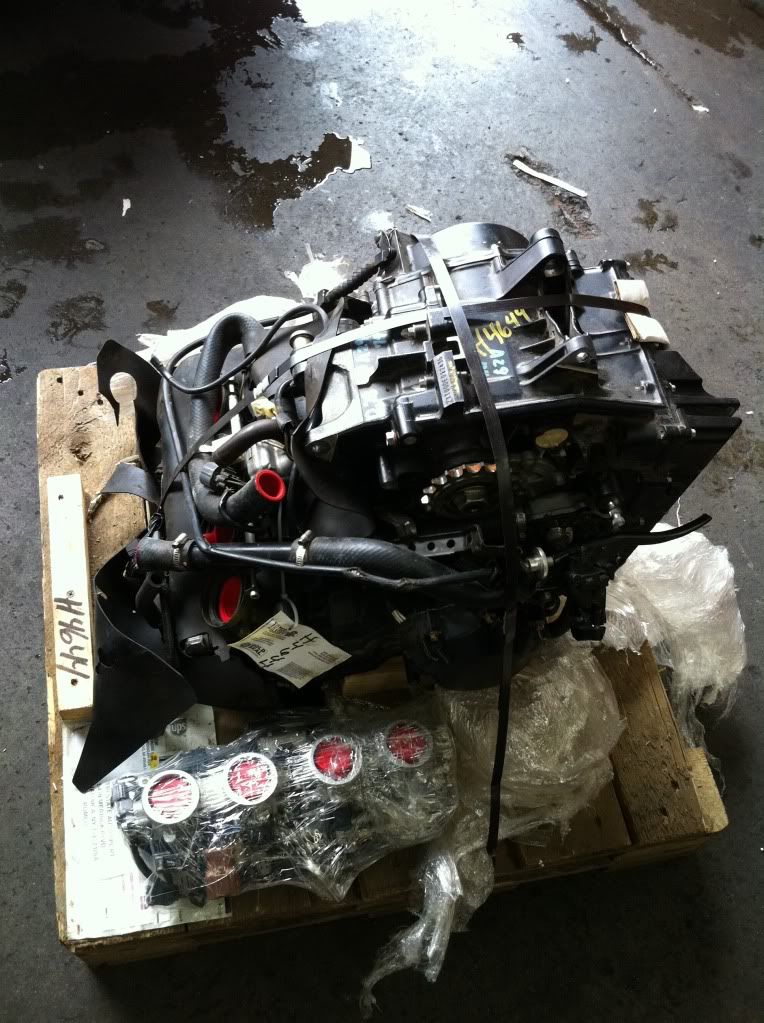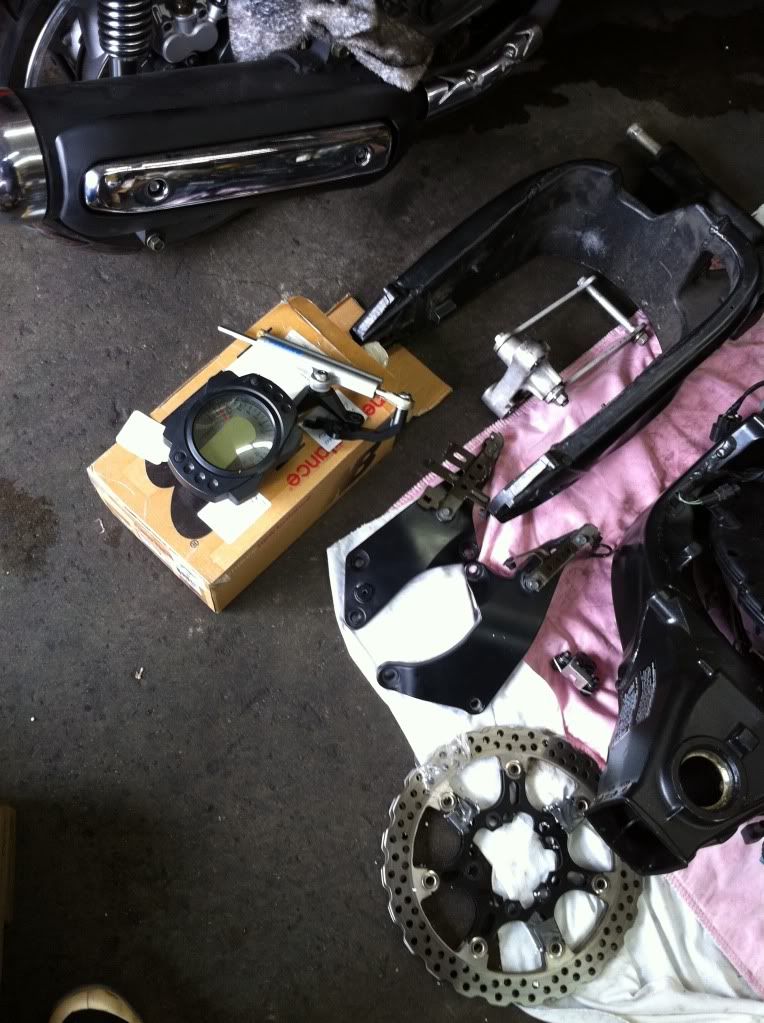 Should be on the road in about a month or so. Check BACK!