don't need to sell but want a 600 track bike and can't justify spending more money then I already have. So some stuff has to go before next summer. :headshake
Carbon fiber tail section 04-05, manufacture unknown but it is super lite, there is a blemish on the left hand side about mid passenger seat. Not the best carbon I've ever seen, but it isn't the worst. All the tabs are good and intact, but it didn't come with any tabs molded for the tail light, I was going to use glue to secure it, but thats up to you.
I didn't buy it so don't know what to ask for it, but I would think 200+shipping is fair? SOLD
04-05 Ohlins damper
$400 shipped to the 48 states
GPR V1 black
$200+shipping
06-08 GIpro w/ATRE
SOLD
04-05 Speedohealer (No original box, sorry) SOLD
ZX-14 rear brake caliper and hanger
$50+shipping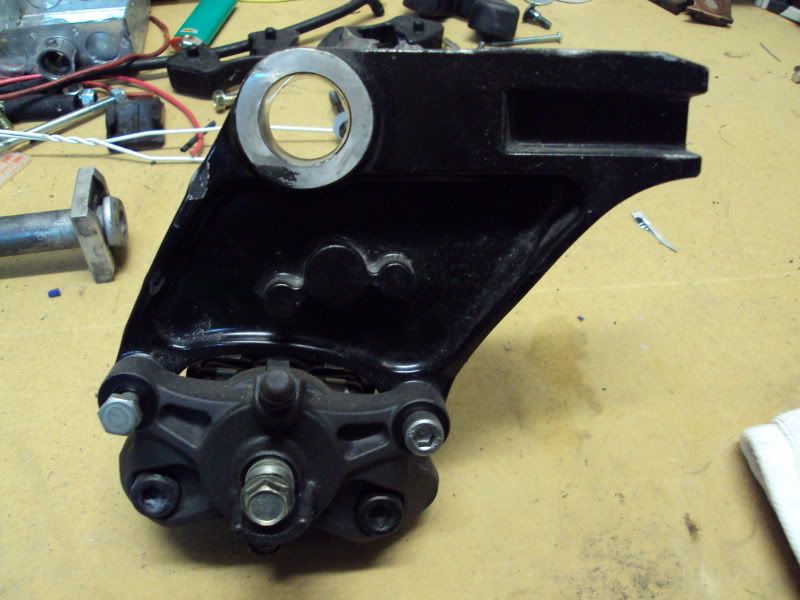 and maybe just maybe my 08 swing arm and rear shock. Don't want to sell it but, I'm planning on racing the 10 next year in CMRA and can't use it in the superstock class.
Make me offers on the Arm and shock.
Arm does have some scratches, mainly on the lower left by the spool mount. Didn't matter to me I was going to bead blast it anyway, shock is perfect.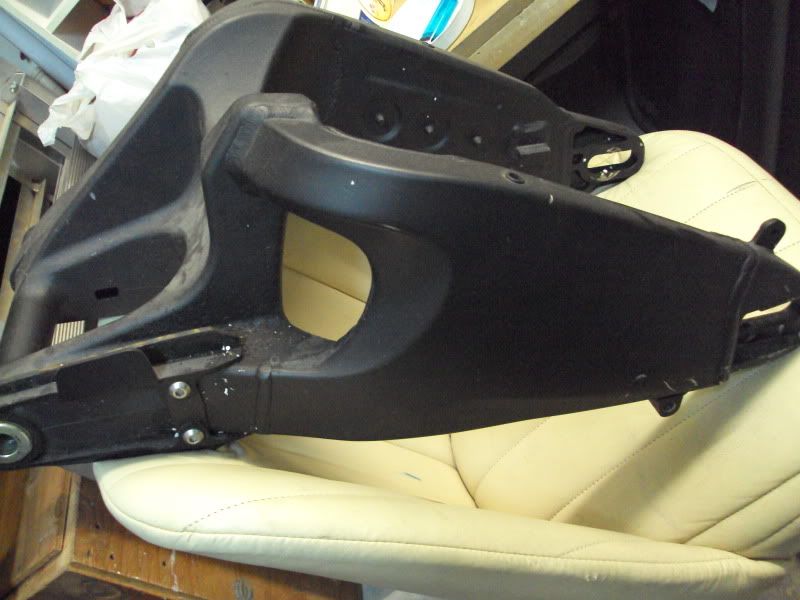 Ok now I don't mind wheeling and dealing, but don't get upset if I turn you down. Please don't try and low ball me, not worth your time or mine. :thumbsup: