Bike is in great condition and have never been down.
Mods
full akra
pc III
BMC race filter
-1,+2 sprockets
kawi race cam (installed by Garth)
DB screen
Comes with rear stand and helemet
RSC steering damper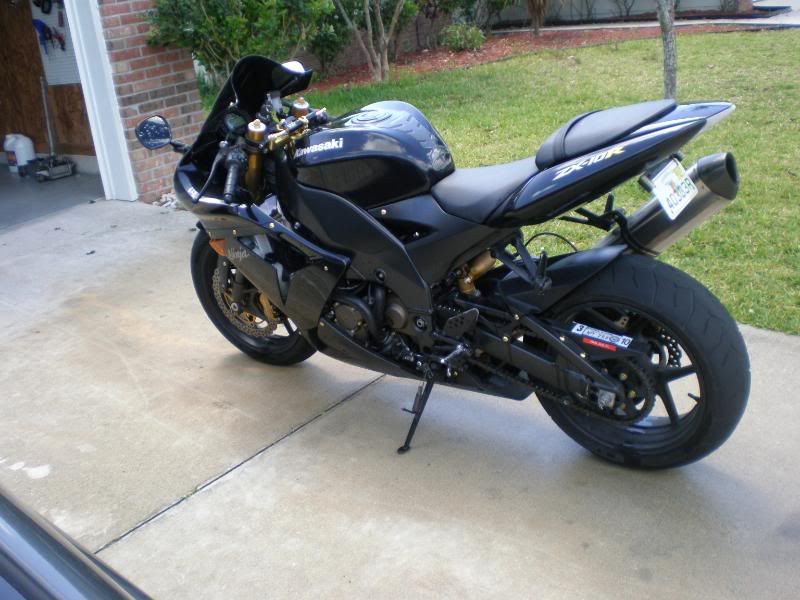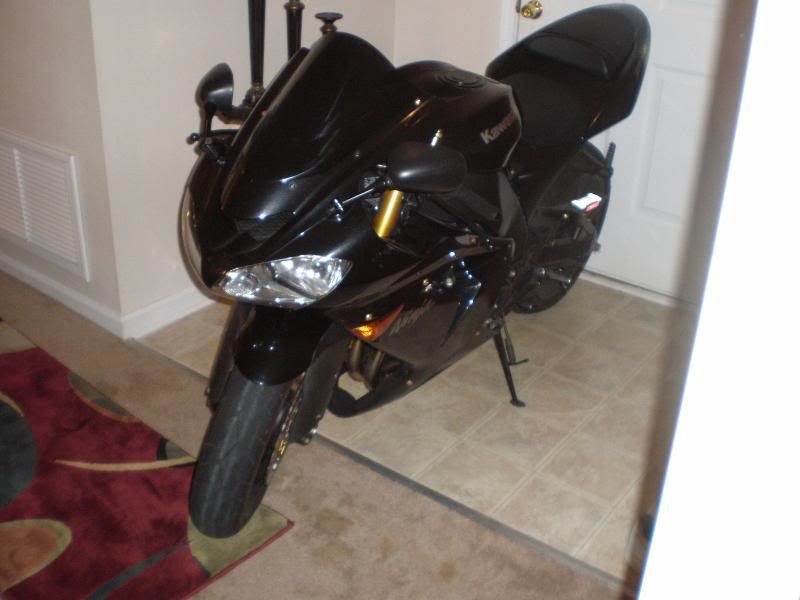 Here are some pics of it sitting in my living room right now. I'll take it tomorrow and get some better ones in the sun light.
Bike has 14500 miles and located in Jax FL. Thinking about selling cuz Im going on deployment end of May. Asking 5,500 obo.
Call Uwan
904 437 0277
or shoot me a text with offer.