·
Of course you are faster
Discussion Starter
•
#1
•
2 things, I'm back in the shop so any Email or PM's will now be answered. I haven't forgotten or I'm not ignoring you... just was out of the office
Don't like to advertize on the internet that I'm going to be gone so i just keep taking orders and sending Email but I was in southern Illinois hunting White tail deer with a friend. We were hunting Giant City state park.
got a small buck (much like last year). It will be good eating and I left the does alone so they can repopulate the park.
pictures are fuzzy because it was getting dark and the shutter speed was slow. by the time we got it out of the woods, it was pitch black.
This is a picture from my stand. the shot was about a 25 yard down hill so right in my kill zone. they came in all the way at the bottom, a doe going up hill and to the left, the buck just came up almost right toward me. then turned to follow the doe. Bang zoom to the moon.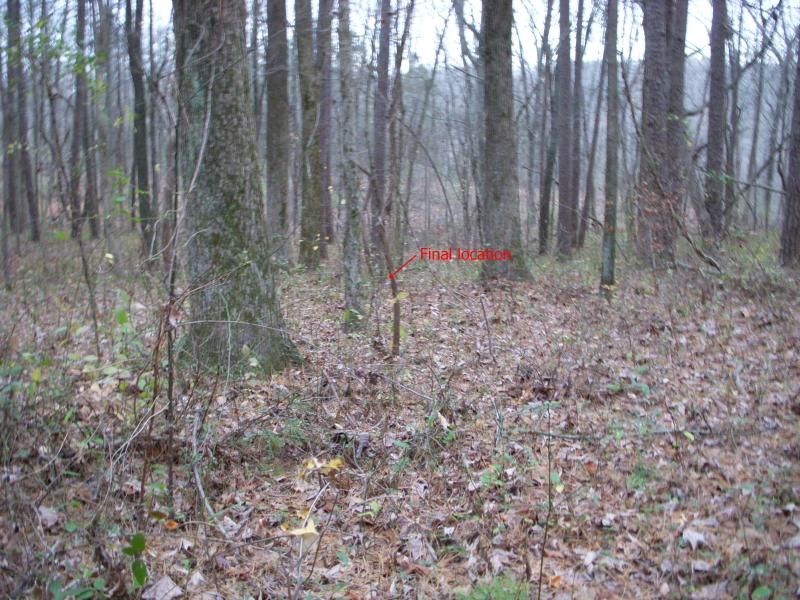 a little closer.