Discussion Starter
•
#1
•
As I've recently stated, this is probably old news but it's all new to me as i've had my bike for about a month.
Figured i'd post what i've done and pics along the way.
About a month ago (mid november) i bought a virgin 2008 zx10r, with just a shade over 10k miles on it. Previous owner put a bunch of Monster stickers on it, a carbon fiber front fender and a vance and hines slip on.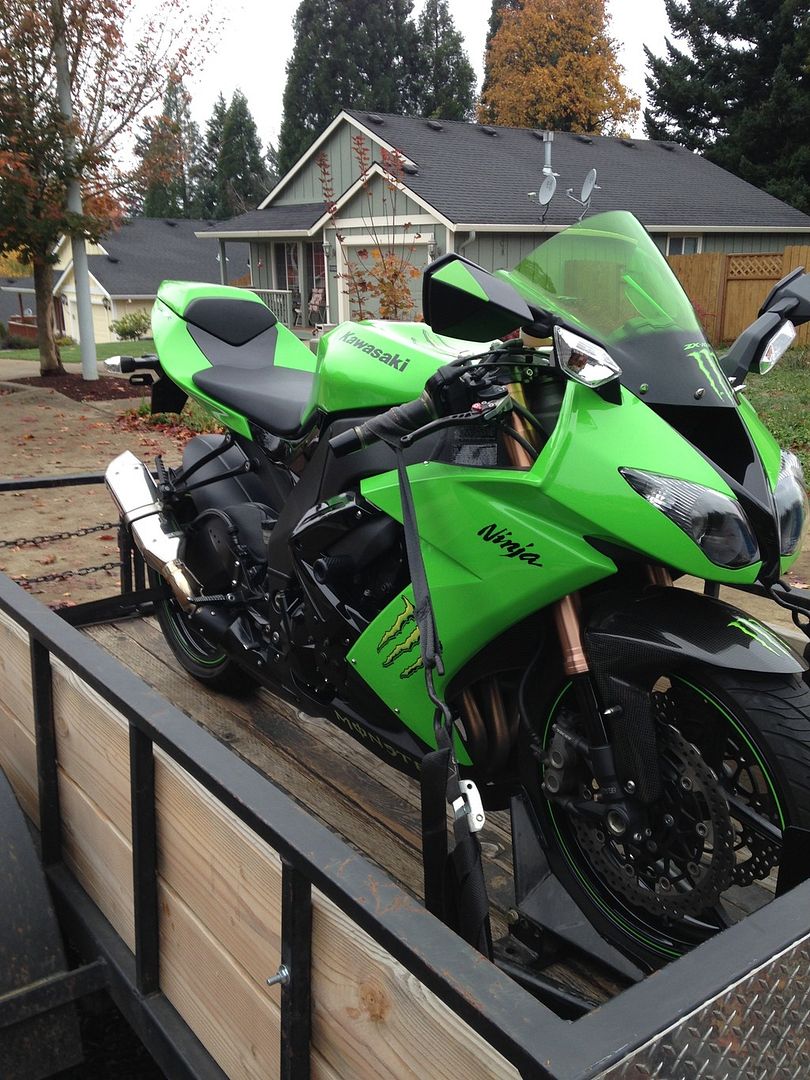 My first order of business was to look in to the exhaust and start getting rid of all the garbage the factory stuffs in it.
I bought a Dan Moto mid pipe and after reading up, I pulled the header and knocked all the cats out with a small aluminum pipe, long flat tip screw driver and a screw driver I sacrificed to get all the cat material out of the side thats bent.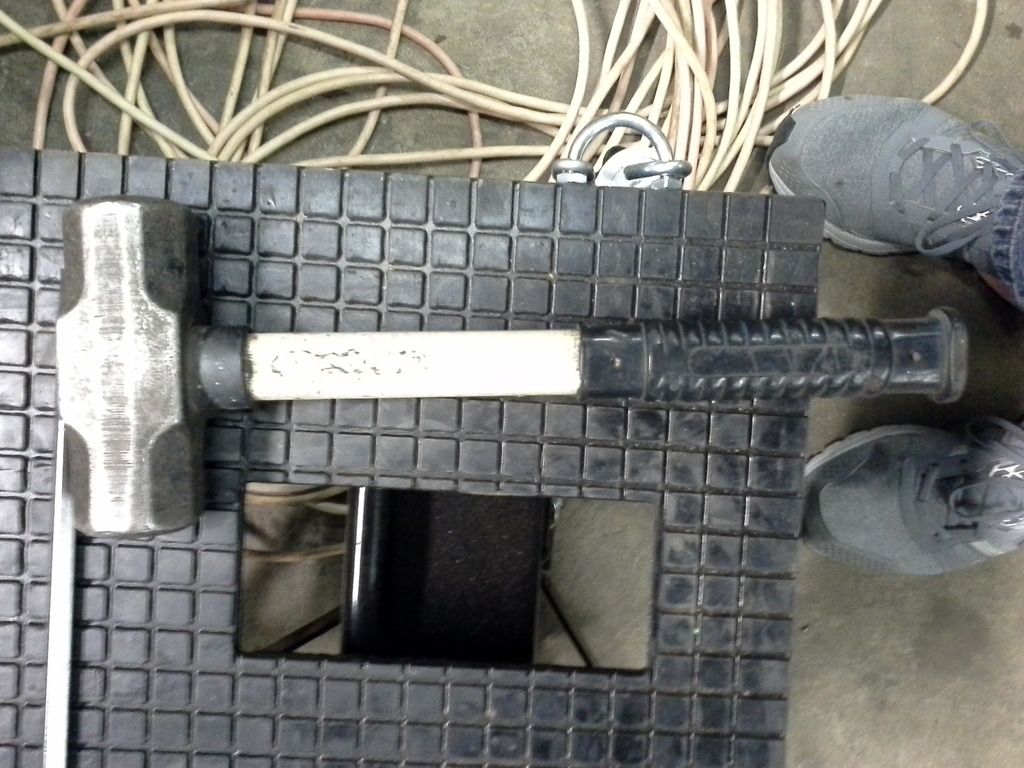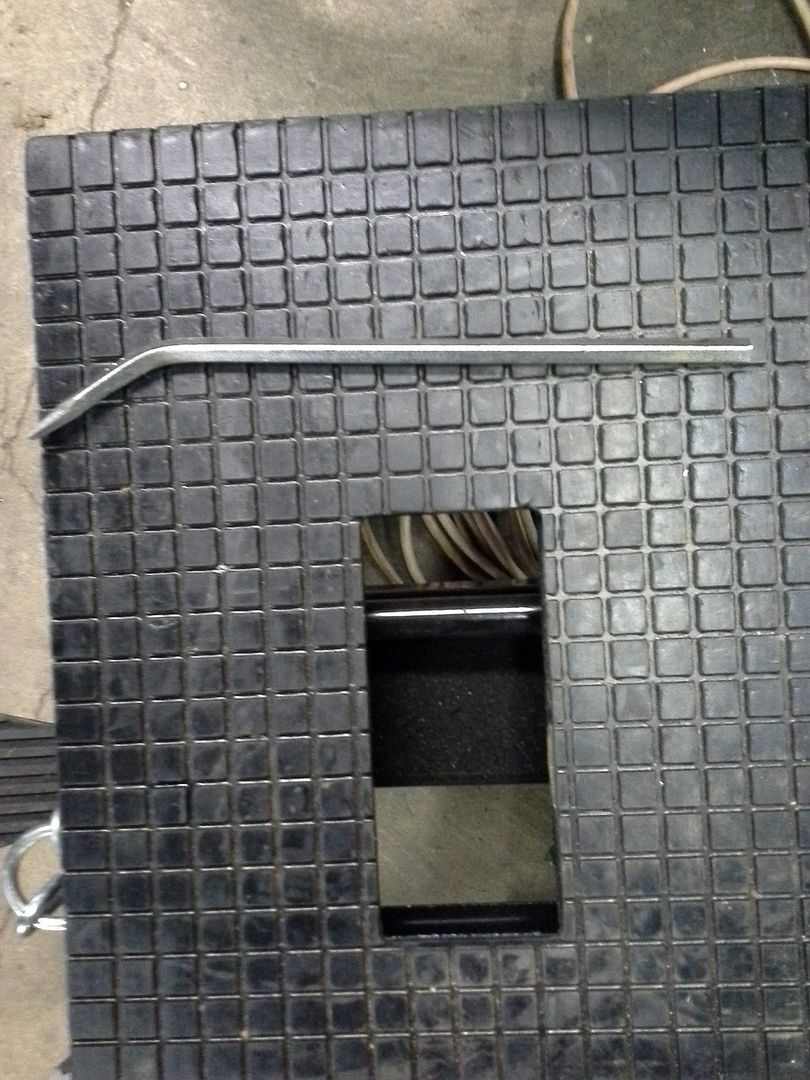 While that was taken apart, I pulled the ECU and sent it off to Schnitz Racing and had the ECU reflashed.
While the ECU was gone, I ordered up some new copper crush gaskets for the header and put everything back together.
The danmoto wasn't exactly a direct bolt on, but with a little help with a tail pipe expander and a torch to heat things up, I stretched the metal a bit and got the mid pipe to fit perfectly on the header.
Once I got the header back and plugged in, I couldn't wait to fire it up and see how much difference it made. Turns out it was pretty significant.
Tonight I lifted the tank and fully appreciated the $39 I spent on this little flash light. It has a magnetic base and telescopes with a LED on the side of it as well as out the top.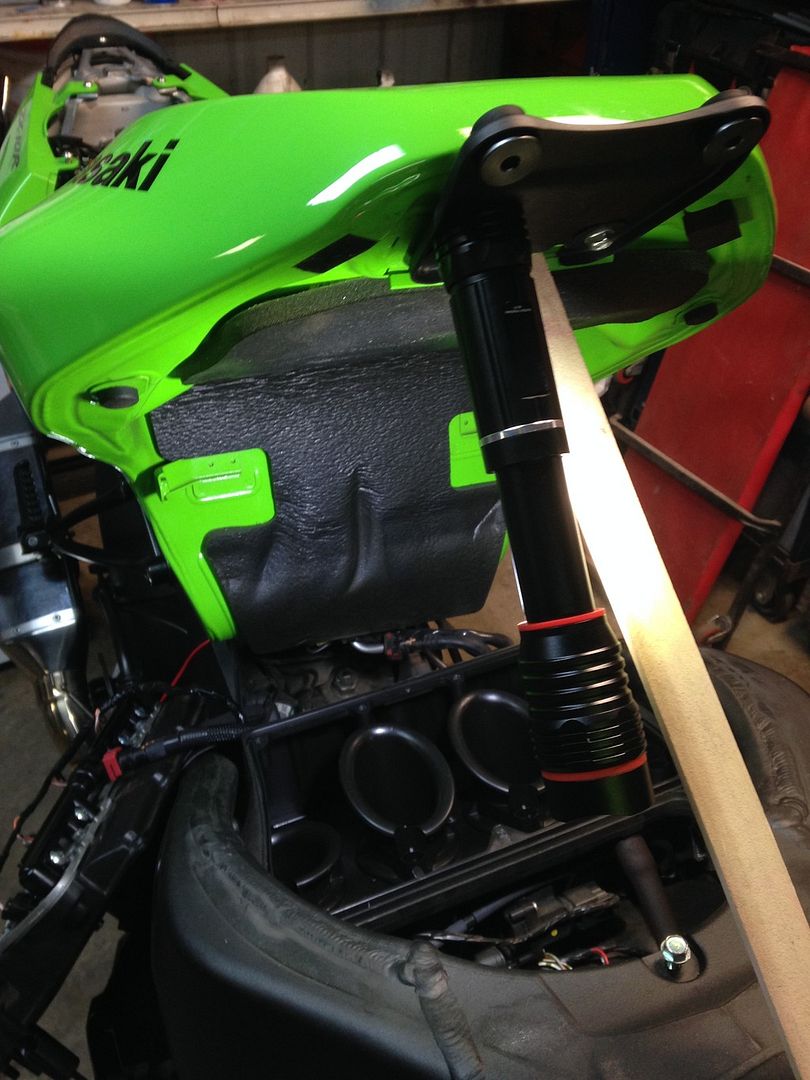 After I got the airbox off I found the pair valve stuff and pulled it out, capped the airbox as well as reed valve with some vacuum port plugs I picked up from autozone.
After I pulled the airbox off, I pulled what appeared to be a very dirt OEM airfilter and found this.
What in the world is that all about?
Next up will be a BMC race filter, PCV, lowered, stretched and put together an air shifter.
Before race season is here, it'll also get a shinko drag hookup.