Discussion Starter
·
#1
·
Real rider protection is all about impact management. Effective armor must have the ability to first, absorb and attenuate the force of an impact and second, evenly transfer any residual energy over a larger area. Alpinestars Bionic Freeride Shorts address both of these concerns with large swaths of both hard and soft armor on the outer thighs and on the tail bone that will reduce the force of impact felt by the wearer anytime they're called into action. While they're designed specifically for use under motocross gear, snow gear or downhill mountain biking equipment, they're also a logical means of adding extra protection to your leathers
and
filling out excess material in the thighs of your favorite one piece suit. The extra armor does not impede normal rider movement and at the same time they improve ventilation around the upper legs. You can wear them over your normal base layer or on their own and there's a slot on the front to help you out when nature calls. Of course, you can also use these shorts for anything that requires extra protection of the legs which makes the Alpinestars Freeride Shorts an extremely versatile piece of equipment!
You can read more information about Alpinestars Freeride shorts
here
then call TJ at 866.931.6644 ext 817 or send him an email – FORUM at RIDERSDISCOUNT dot COM with ALPINESTARS FREERIDE SHORTS in the subject line and he'll get back to you right away.
Alpinestars Bionic Freeride Shorts are available in small – XX-large sizes.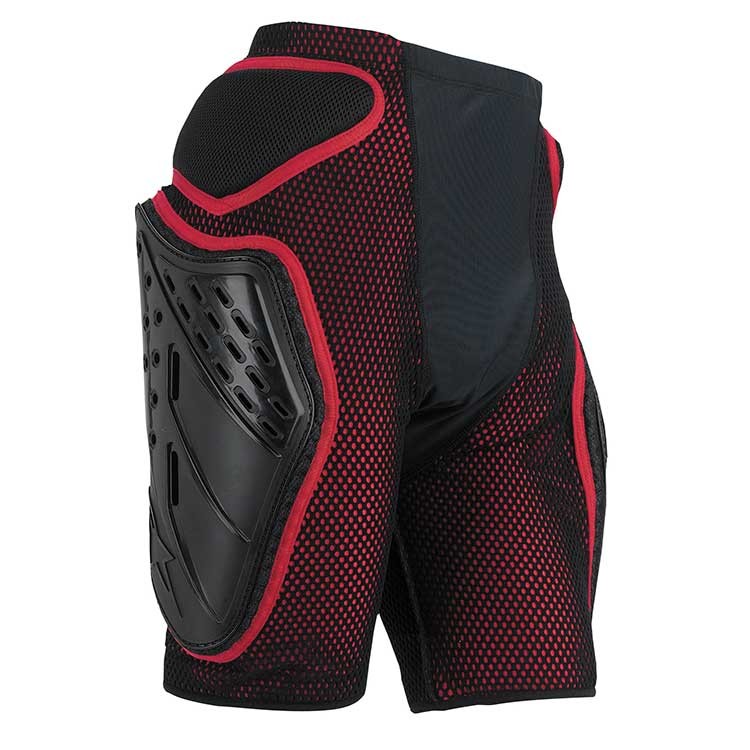 The armored shorts are designed with maximum comfort in mind – notice the external seams and breathable Lycra and mesh base layer.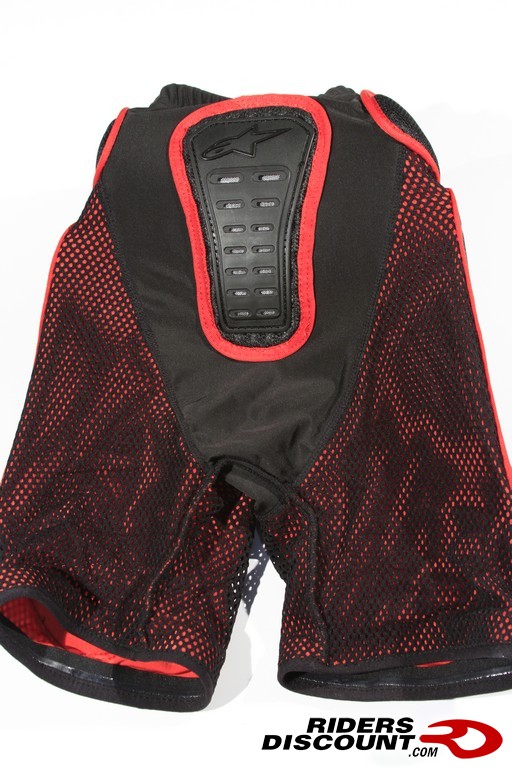 A small silicone friction band is located at the bottom of both of the leg openings. These help keep the shorts secured in place so they won't bunch up as you move around.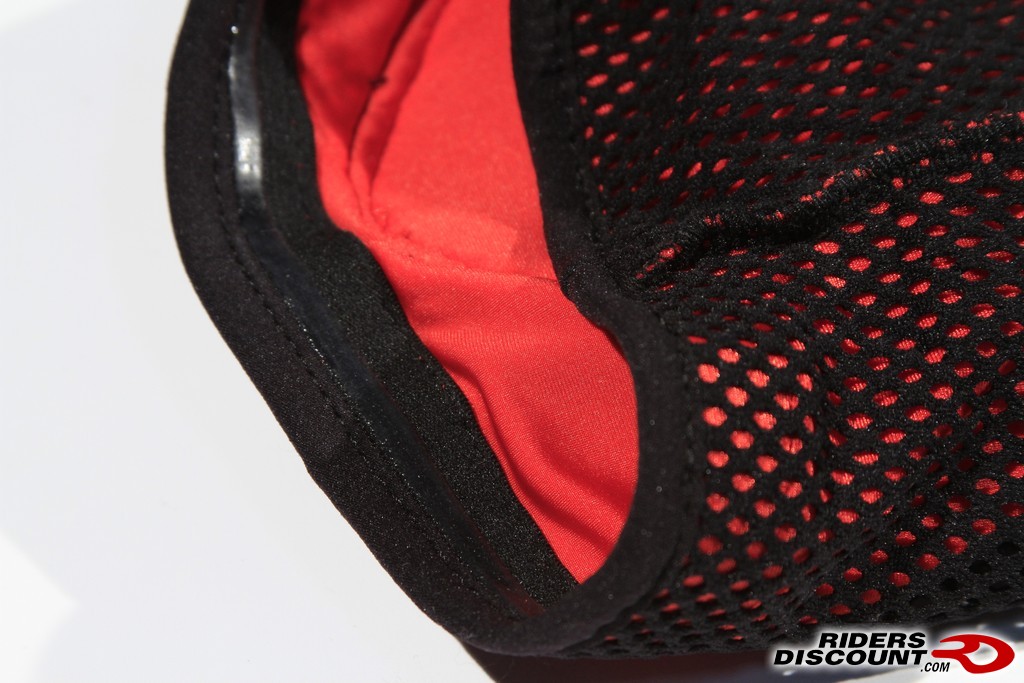 A large PU impact-absorbing armor plate covers the lateral portion of each leg and the coccyx. This hard armor is stood-off from the base layer with ventilated foam padding to impart added energy absorbance and allow the skin to breath under the armor.