SOLD: 6x12 enclosed trailer w/extras!
CargoKing 6x12 round nose enclosed trailer
Recently cleaned, waxed, and overhauled.
Brand new:
*DOT reflective tape
*Two new motorcycle wheel chocks
*Craftsman toolbox with plenty of room for tools, spare parts, helmets, boots, everything!
*Aerosol can and cleaner/chemical rack
I will include 3 brand new industrial grade locks for the rear ramp door as well as the side door. The tires, interior, and entire trailer are in great shape. It has had minimal use – it was used as temporary storage up until August 2009 when I bought it from the original owner. It has 5 D-ring mounts throughout the trailer – 3 up front, 2 in the rear. I will include two extra D-ring mounts that you can mount wherever you'd like.
The floor, ramp, and walls have all been sealed with two coats of an industrial strength sealer. The floor and ramp then received two coats of garage floor paint. The walls have two coats of exterior grade paint.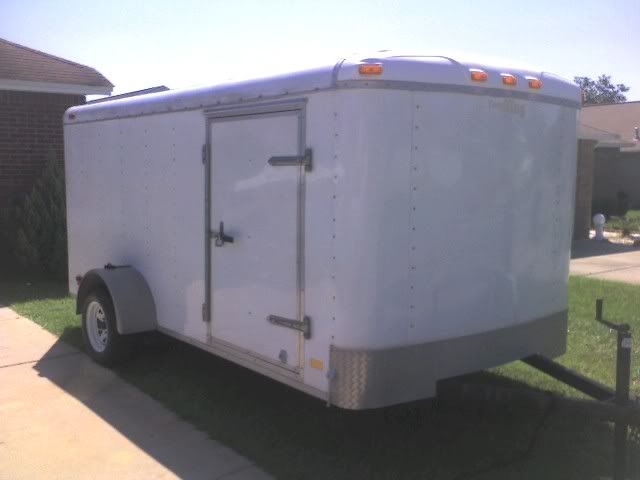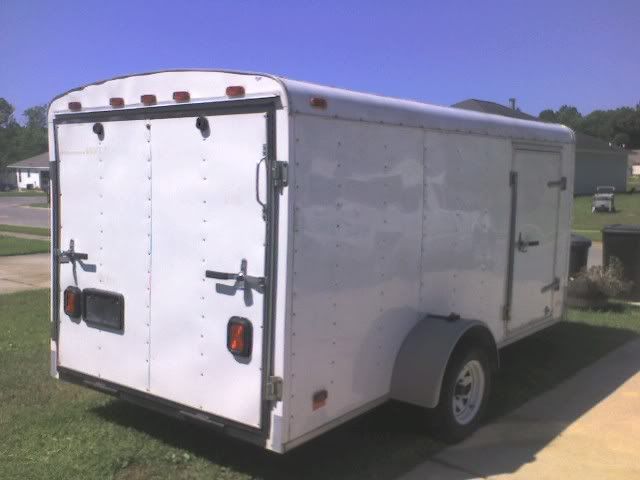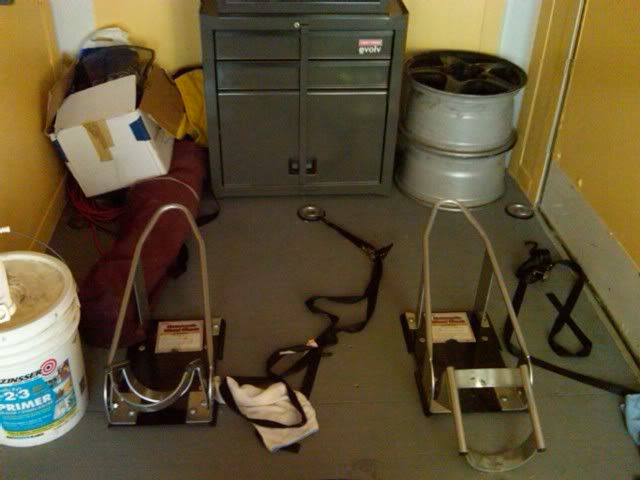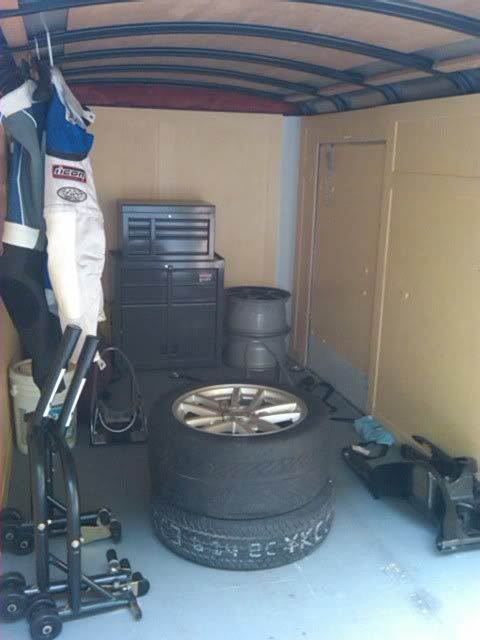 $2500