Hey guys, just bought another 07 zx10r (sold my red baby like 5 months ago) and got a bad ass blue one last week. Got some parts i wanna throw off..
Black Vortex mirror block offs...retails for $60, sell mine $40 shipped.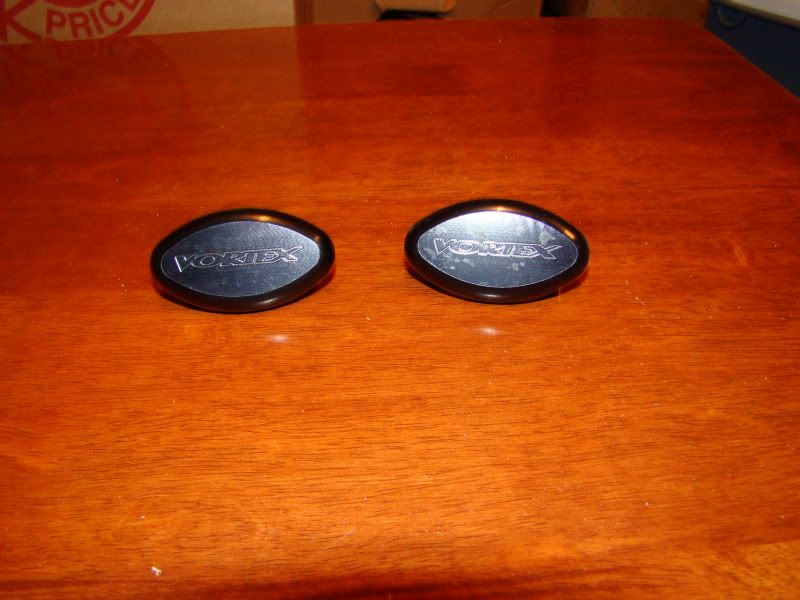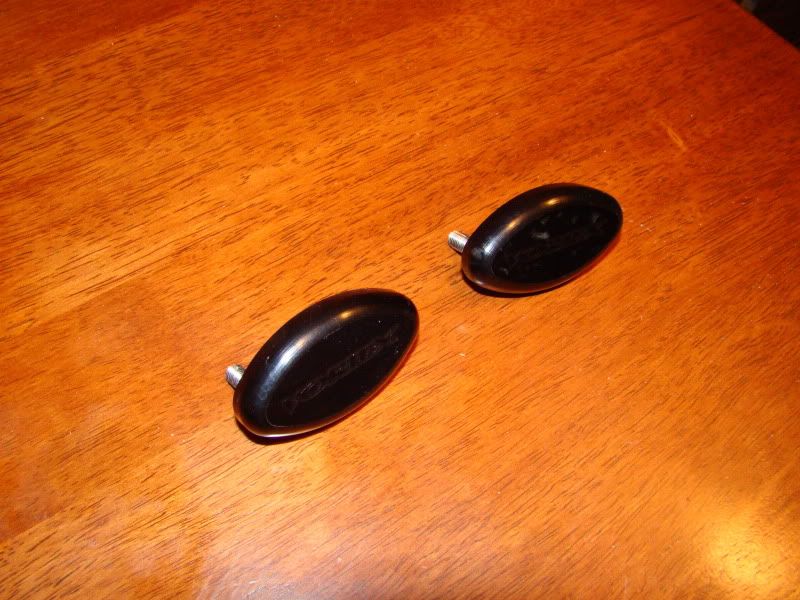 double bubble smoked windscreen, unsure of brand $45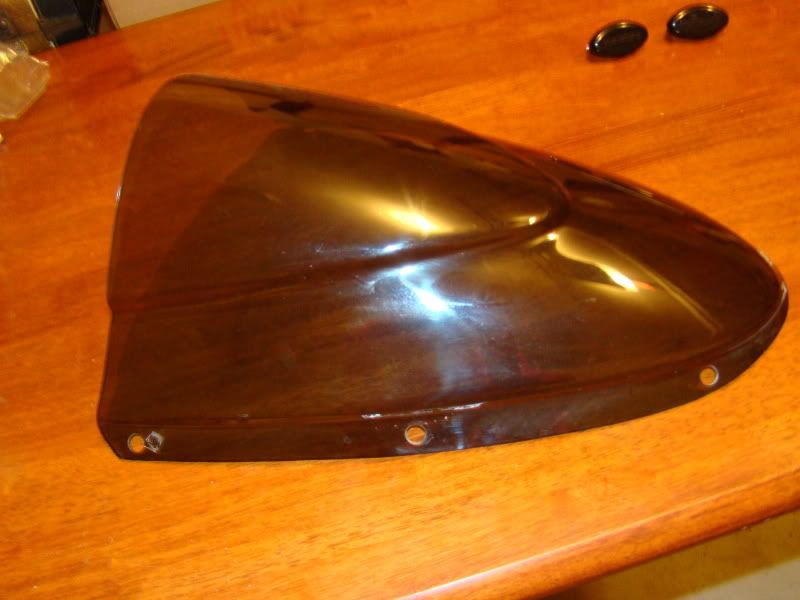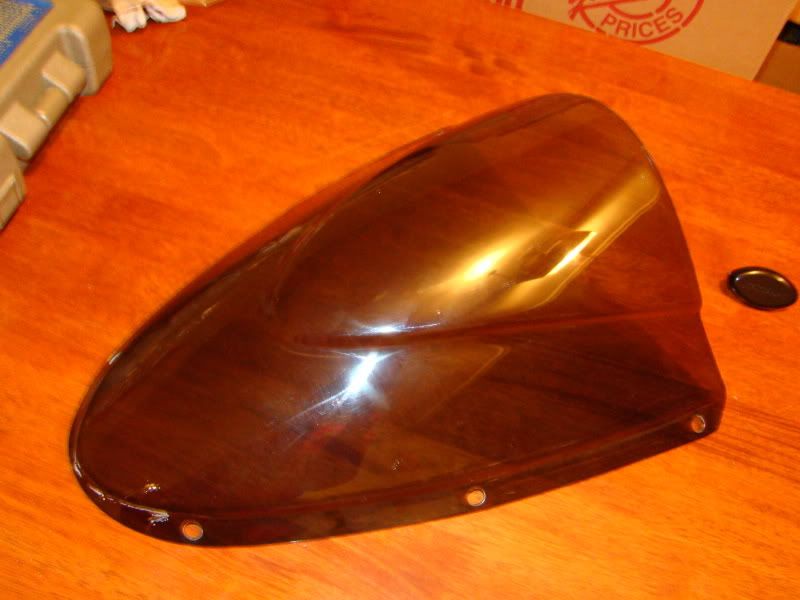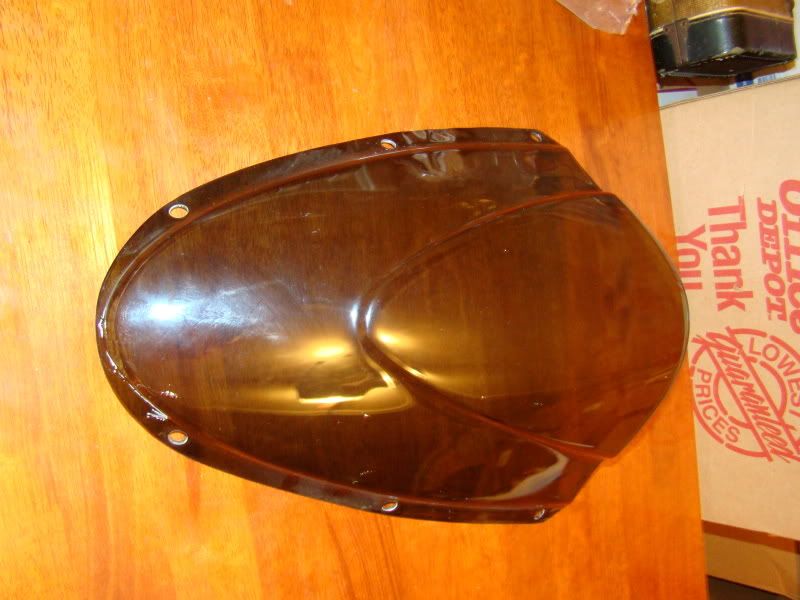 Barracuda twin pipe single sided exhaust (i think its stainless steel, maybe titanium) It sounds BADASS, and i got alot of compliments, i just dont really dig the looks of it plus i love the dual pipes under the seat. no clue what it retails so if someone could throw that at me id appreciate it, and taking offers obvisilouly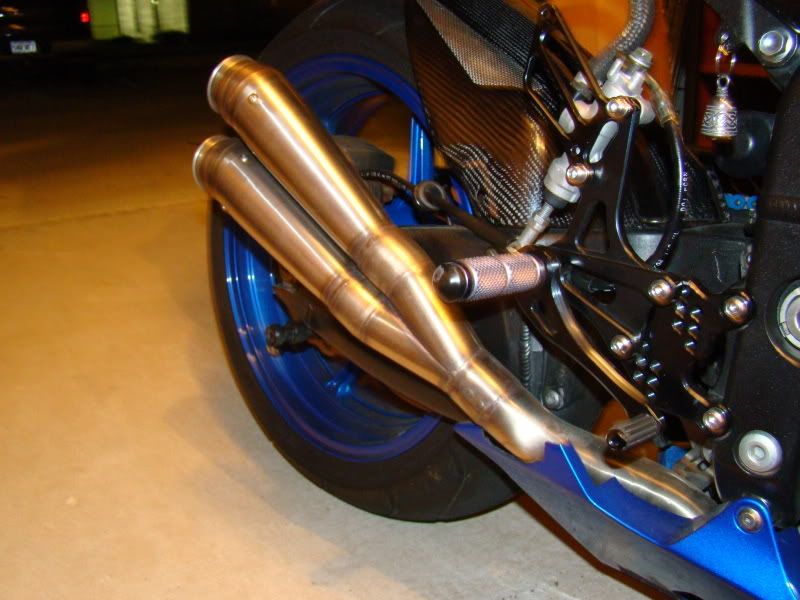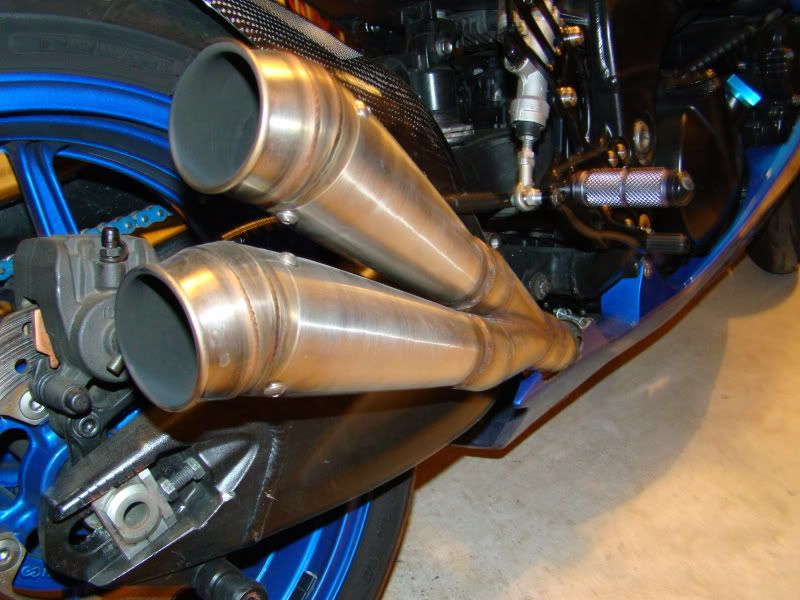 You can tell in this pic you have to trim the bottom fairing a bit...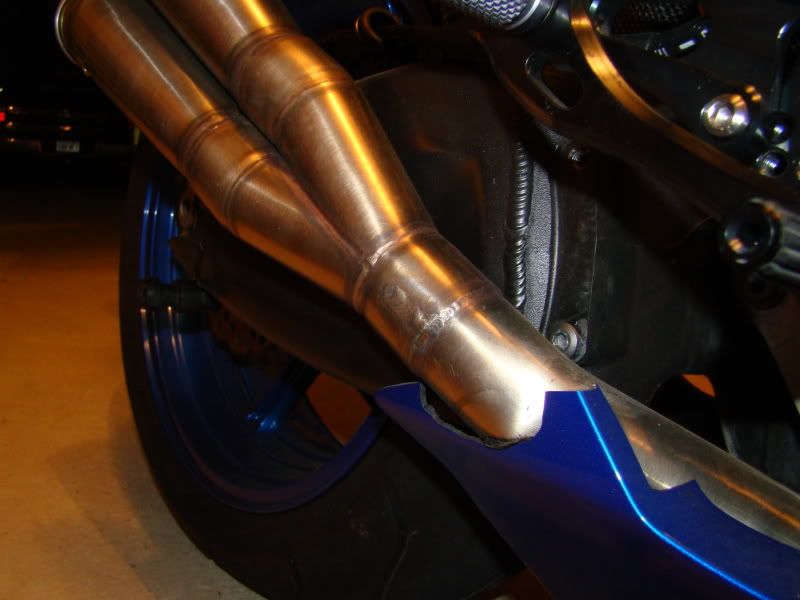 1 size Large black Icon merch stage 2 jacket w/red lettering (mesh) $80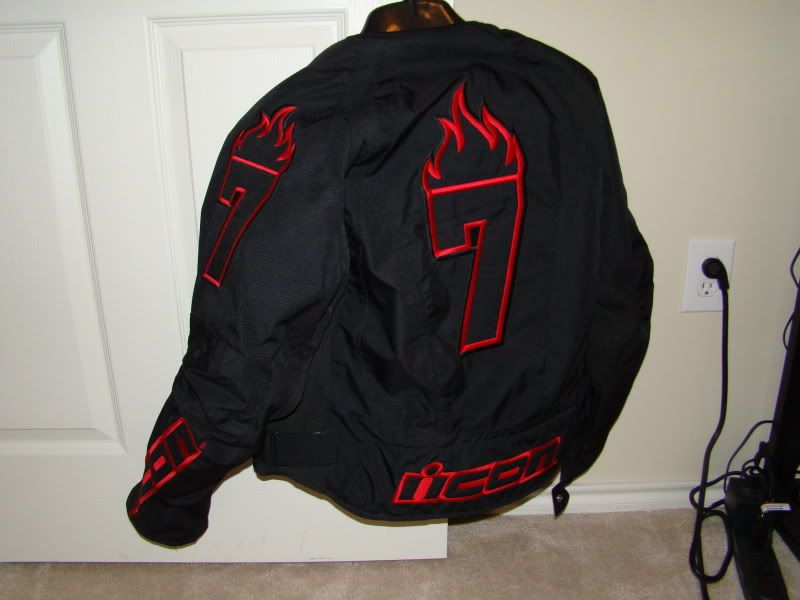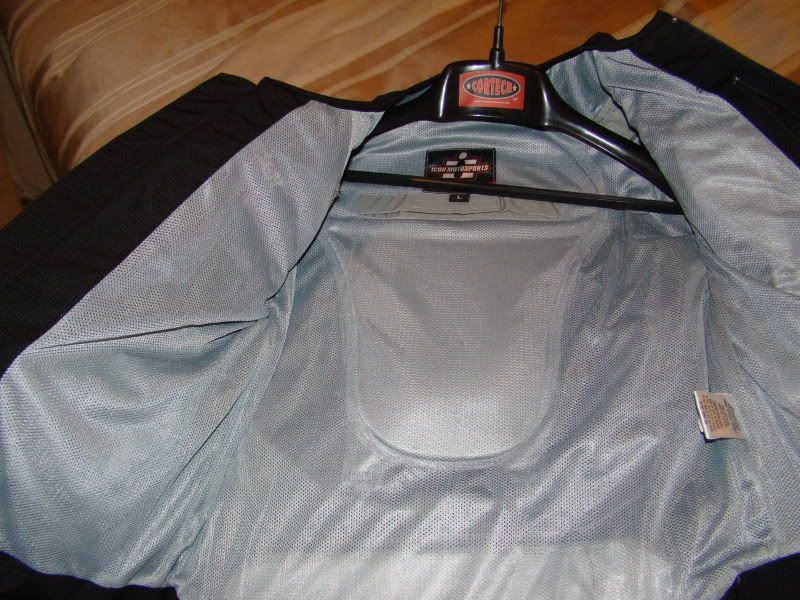 1 size Large Yamaha edition black and silver Joe Rocket jacket (before i bought my zx, i had a 08 r6..) $130...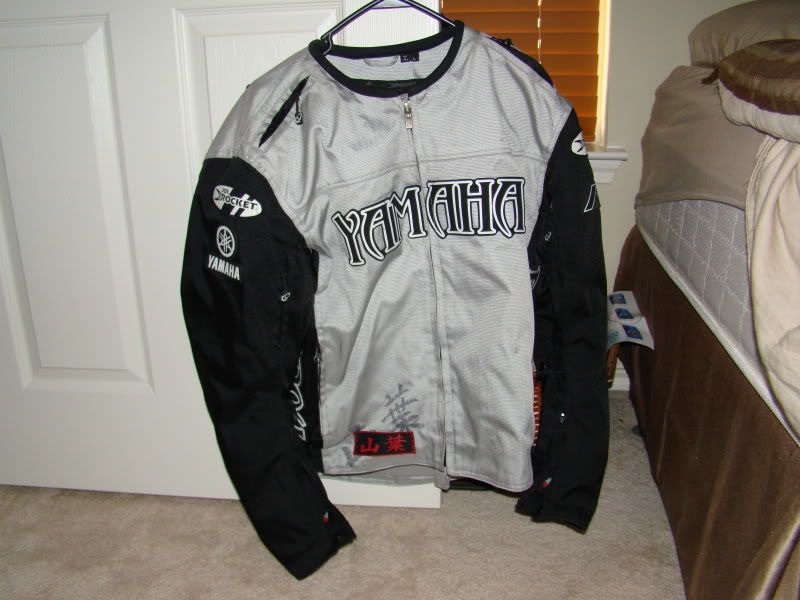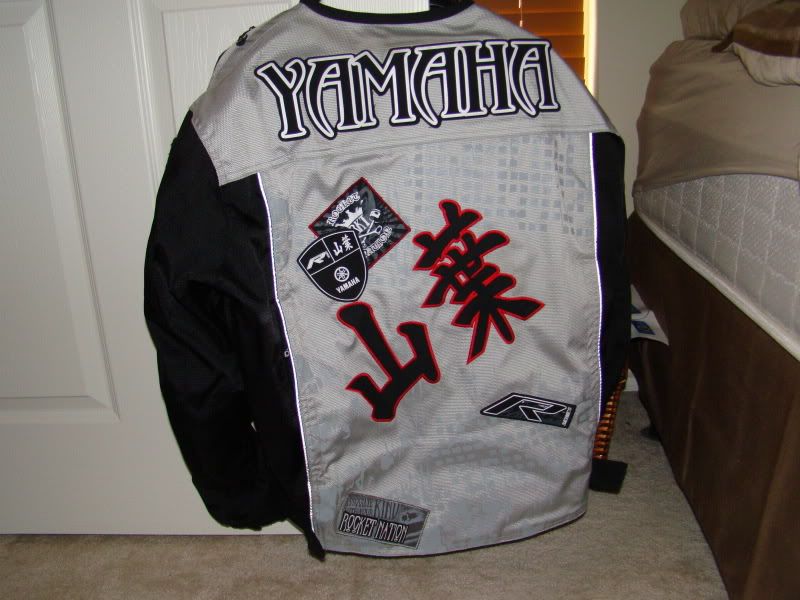 paypal only, and i ship USPS