Allright, Here we go. Nothing here is perfect, but I don't need these items taking up space in my house anymore since I no longer own the 10.
All items are free + packaging/shipping unless otherwise noted
.
So let me know what you need, and we'll work it out.
What's shown is what's left, with the exception of the pics with multiple items. The plastics would be a good project for anyone who is good with fiberglass or plastic repair. I'm getting readyto throw them out if no one wants them
.
Thanks for looking.
06-07 Tank 25 + shipping
SOLD
06-07 Forks 75 + shipping (need fork seals)
SOLD
04-05 Brake Lever 5 + shipping
06-07 Brake Lever
SOLD
06-07 Clutch Lever 5 + shipping
SOLD
06-07 stock spring
Traxxion Dynamics 1" Spring spacer 10 + shipping
SOLD
06-07 Right Lower
06-07 Right Upper #1 10 + shipping
06-07 Right Upper #2
06-07 Left Upper
06-07 Upper Fairing 25 + shipping
SOLD
06-07 Wheel Cowl 20 + shipping
SOLD
06-07 Left Exhaust heat shield
06-07 Generator Cover
SOLD
06-07 kick stand
SOLD
06-07 Left Mirror
SOLD
06-07 Left Front turn signal
SOLD
06-07 Left Peg Hangar + peg
SOLD
06-07 Passenger hangar + peg
06-07 Rear brake reservoir + bracket
SOLD
06-07 plastic heat shield
SOLD
06-07 Metallic heat shield portion
06-07 Stock weight fork springs
04-05 Brake Lever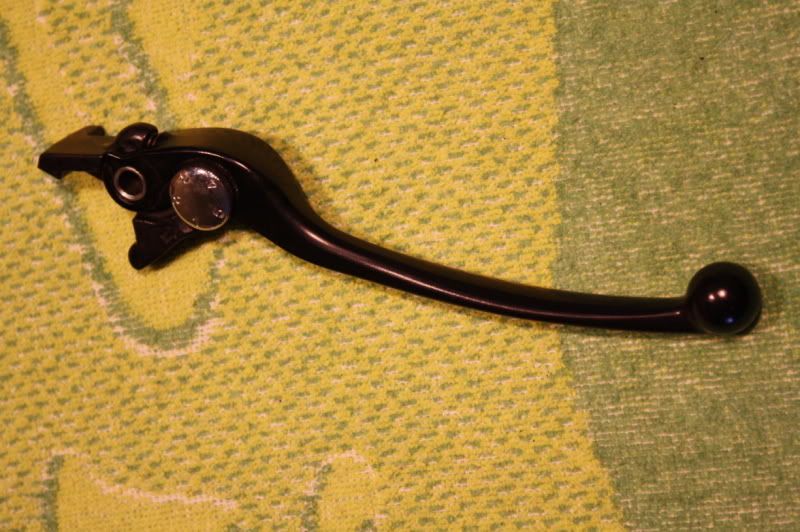 Stock Spring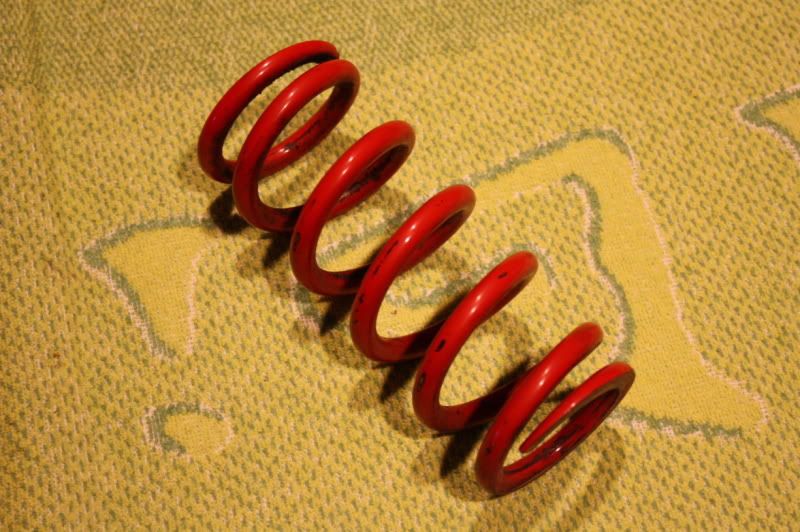 06-07 Right Lower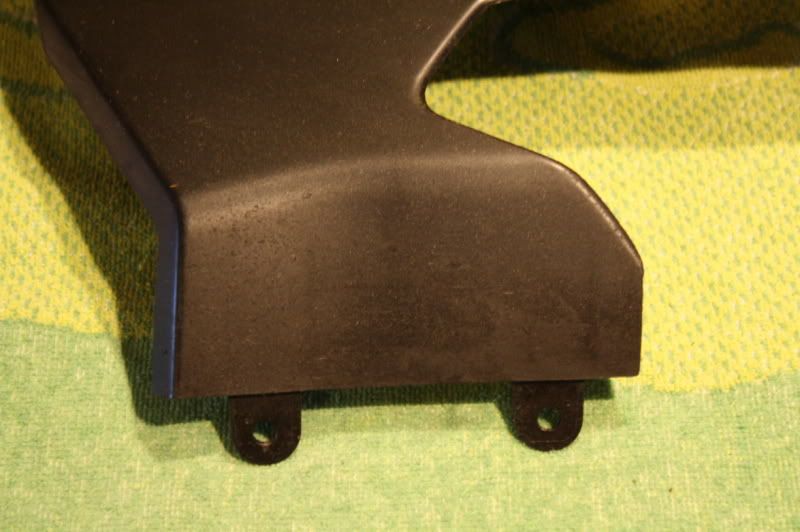 06-07 Right Upper #1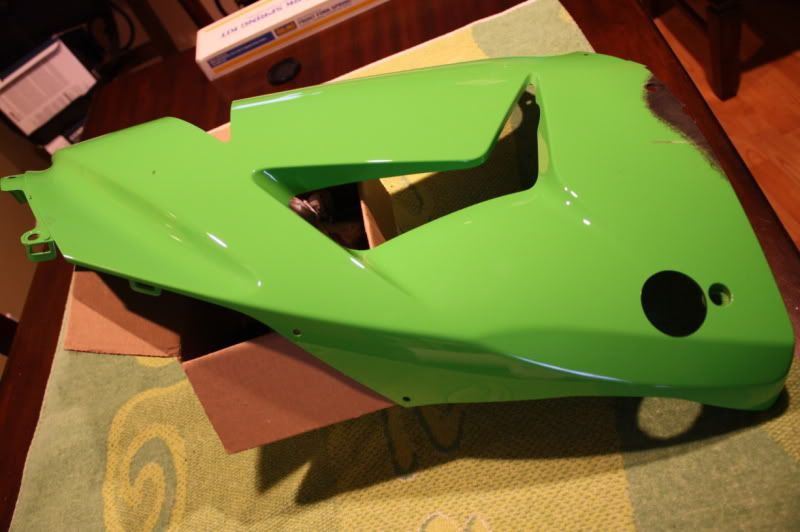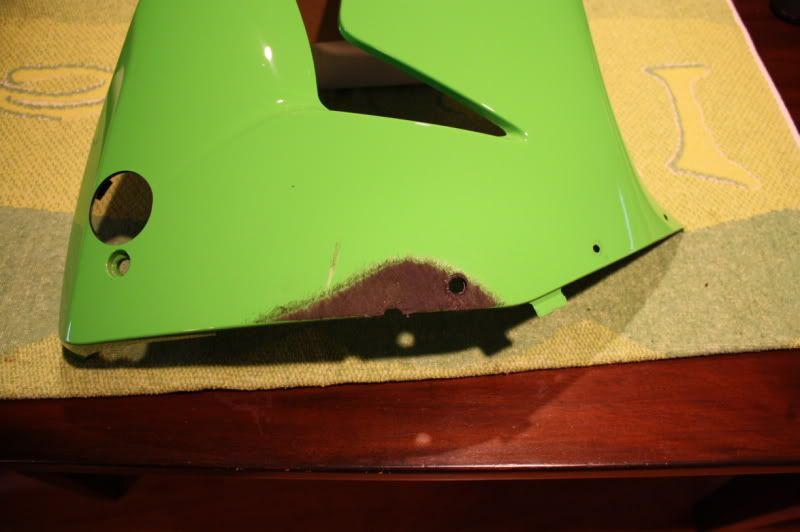 06-07 Right Upper #2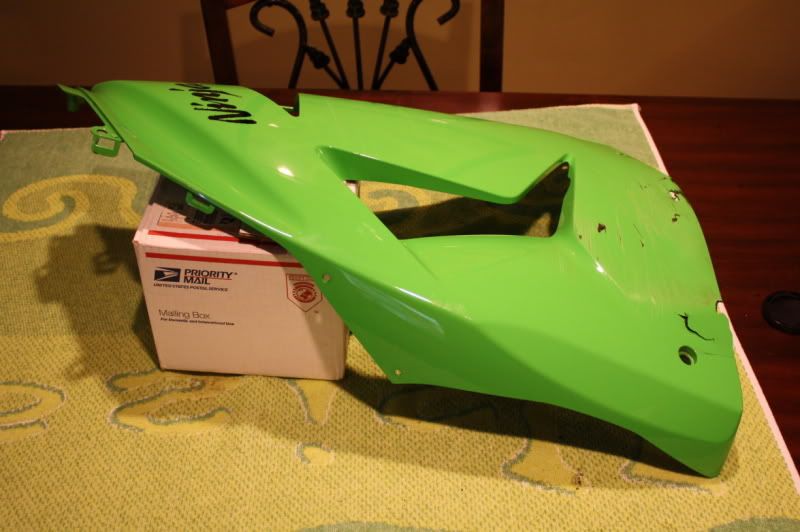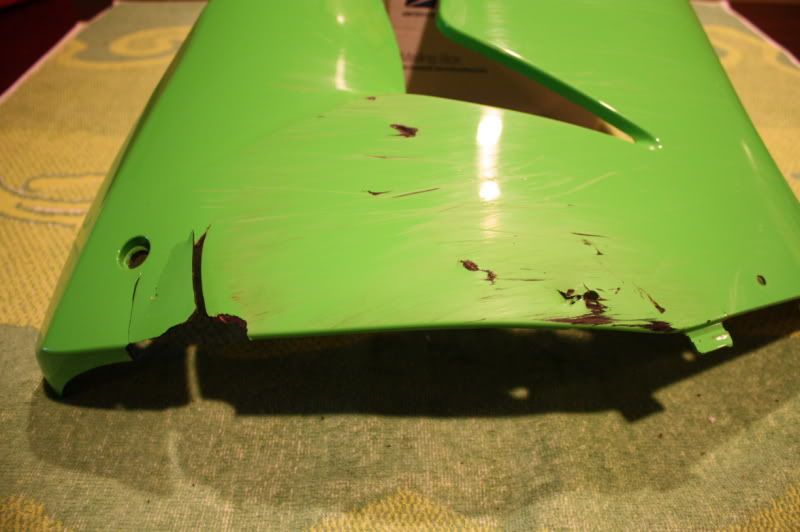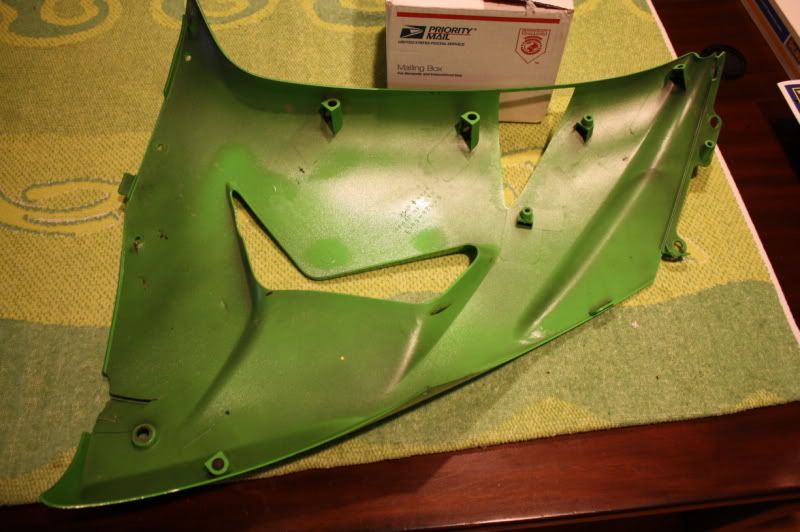 06-07 Left Upper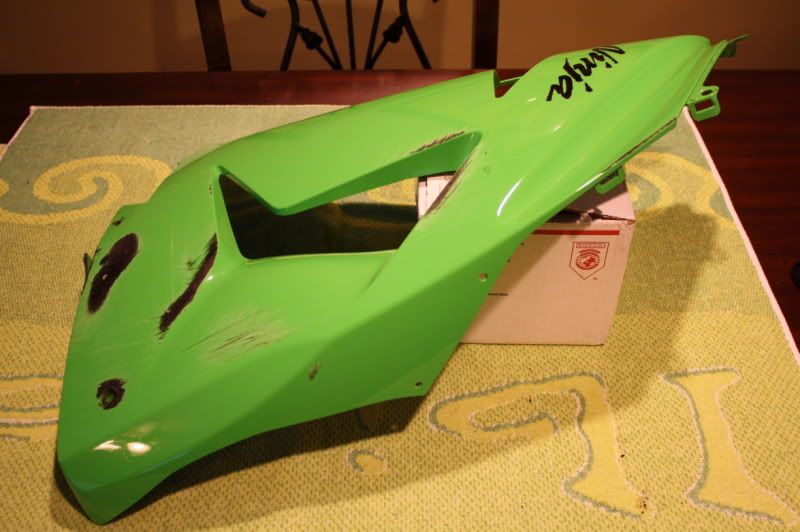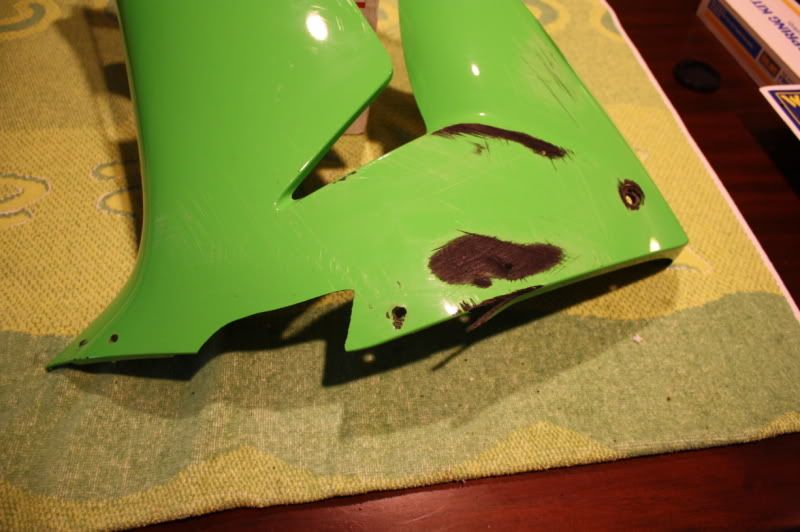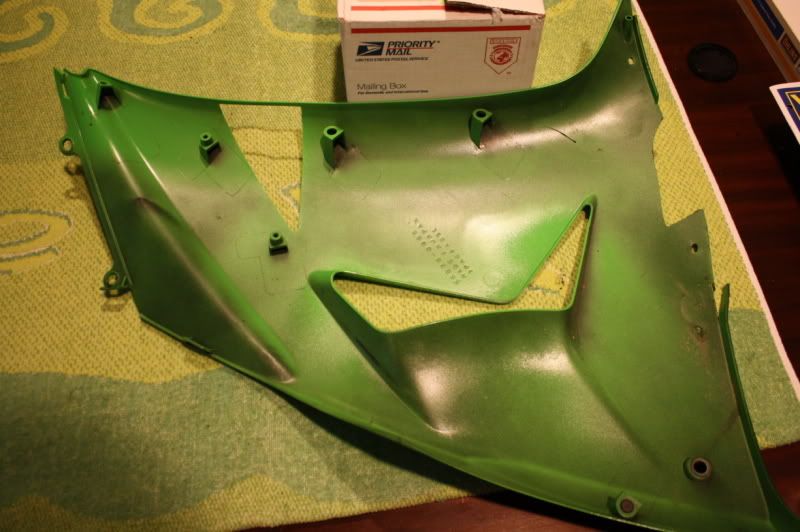 Only things left for sale in this pic are 06-07 Passenger hangar + peg, and Left mirror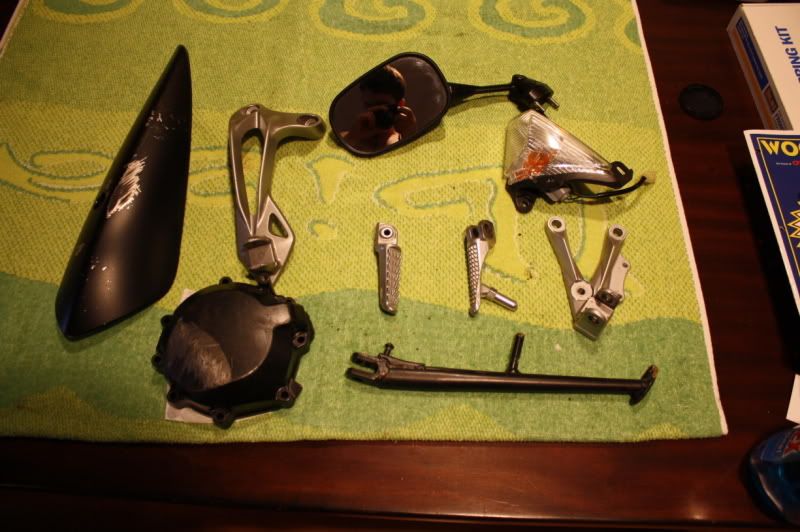 only thing left 06-07 metallic heat shields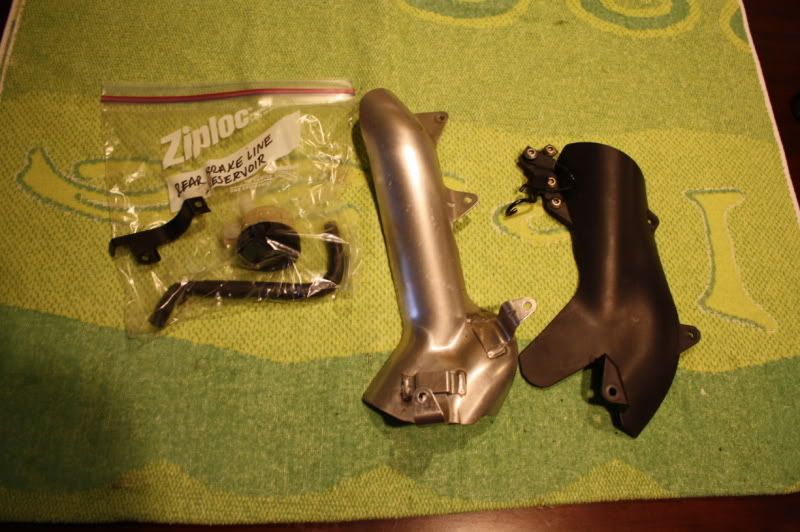 06-07 Stock Springs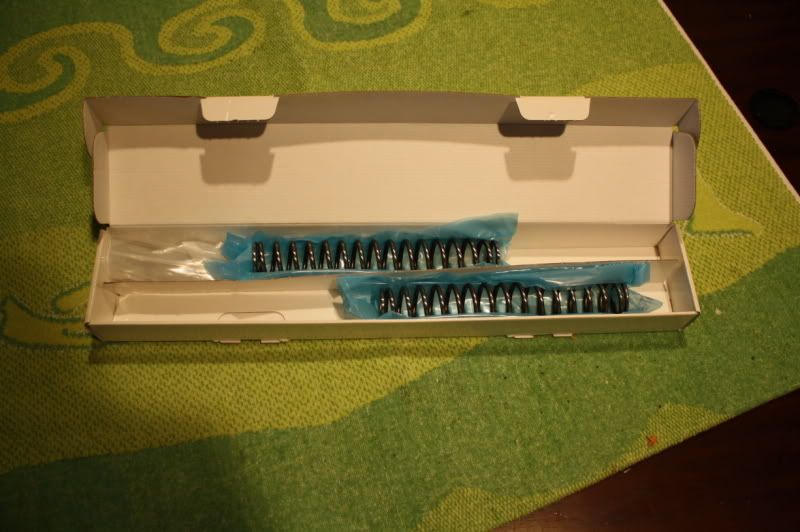 ccasion1