A number of people have been asking me about parts for the new 2017 Z125 Pro. Ask and you shall receive! I will slowly be adding parts and accessories as they come in. Some will be stock photos, some will be our own. I am working with all of our suppliers to get these items into our hands for your viewing pleasure!
I put MSRP on items for
reference only.
For more information on anything you see here, call Mike at 866.931.6644 x 804 or send a note to FORUM at RIDERSDISCOUNT dot COM with Z125 PRO in the subject line and we'll get back to you right away.
Yoshimura RS-2 Full System (stainless/carbon/stainless) -In stock
MSRP $499.99
Yoshimura Fender Eliminator Kit - In stock
MSRP $129.99
Spiegler Performance Brake lines- In stock.
MSRP $129.95-$139.95 for front/rear.
Coming soon:
Ohlins KA 610 R&T Shock
MSRP: $495.00
Bazzaz Zfi, Zfi-TC and QS-4 ETA In stock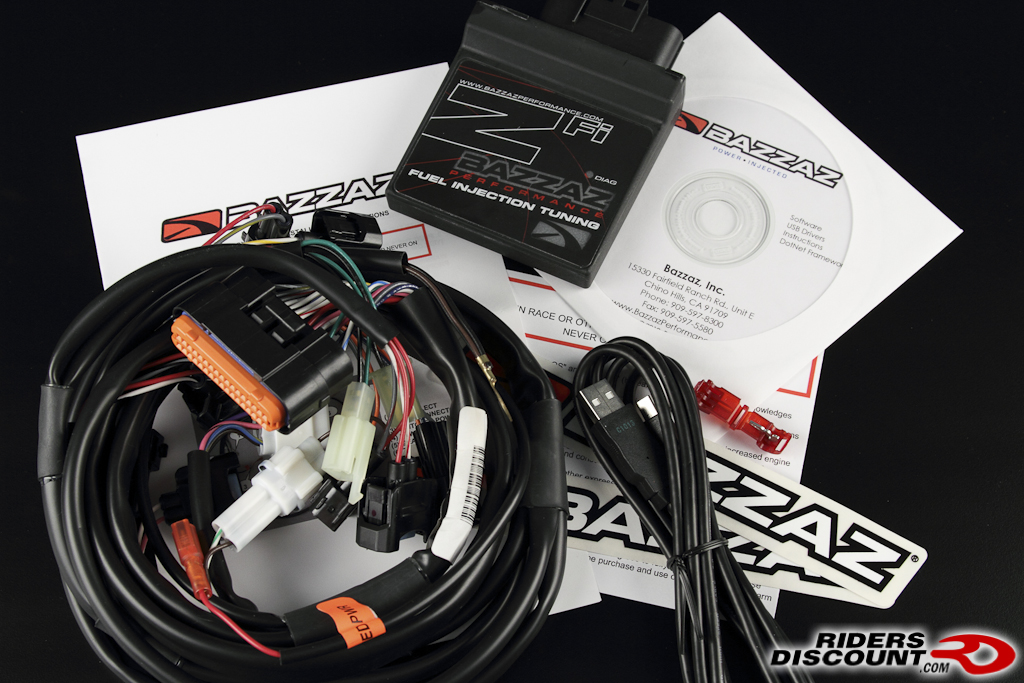 Two Brothers Tarmac Full System - In stock
MSRP: $529.98
Galfer front and rear brake lines
- In stock
No picture available yet. MSRP $56.90 for front and $54.00 for rear.
Woodcraft axle sliders front or rear - in stock.
MSRP $59.99
M4 Exhaust - In stock.
MSRP $409.00
Hindle Megaphone Brush Stainless
MSRP $299.99
Hindle Exhaust Black Ceramic
MSRP $359.99
Driven TT rearset - ETA July 6th
MSRP $429.99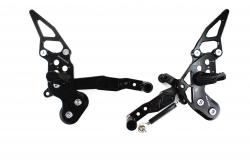 Driven Halo Gas Gap
- in stock.
MSRP $160.00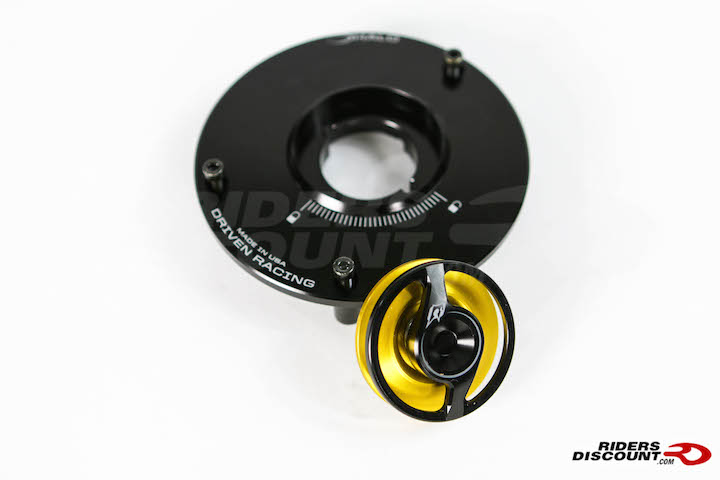 Driven Valve Covers in stock
MSRP $69.99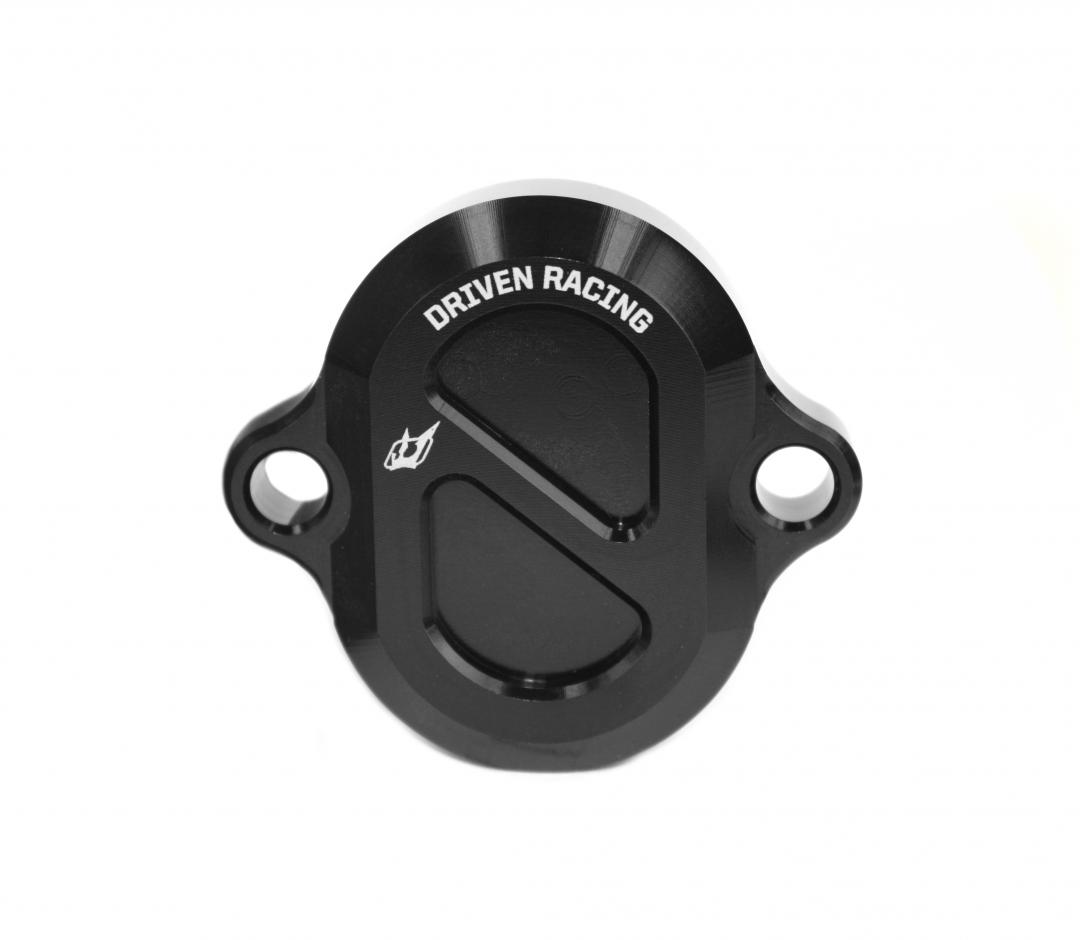 Driven Engine Plugs- In stock
MSRP: $34.99 (Black or silver)
Driven Cam Sprocket Cover in stock
MSRP $79.99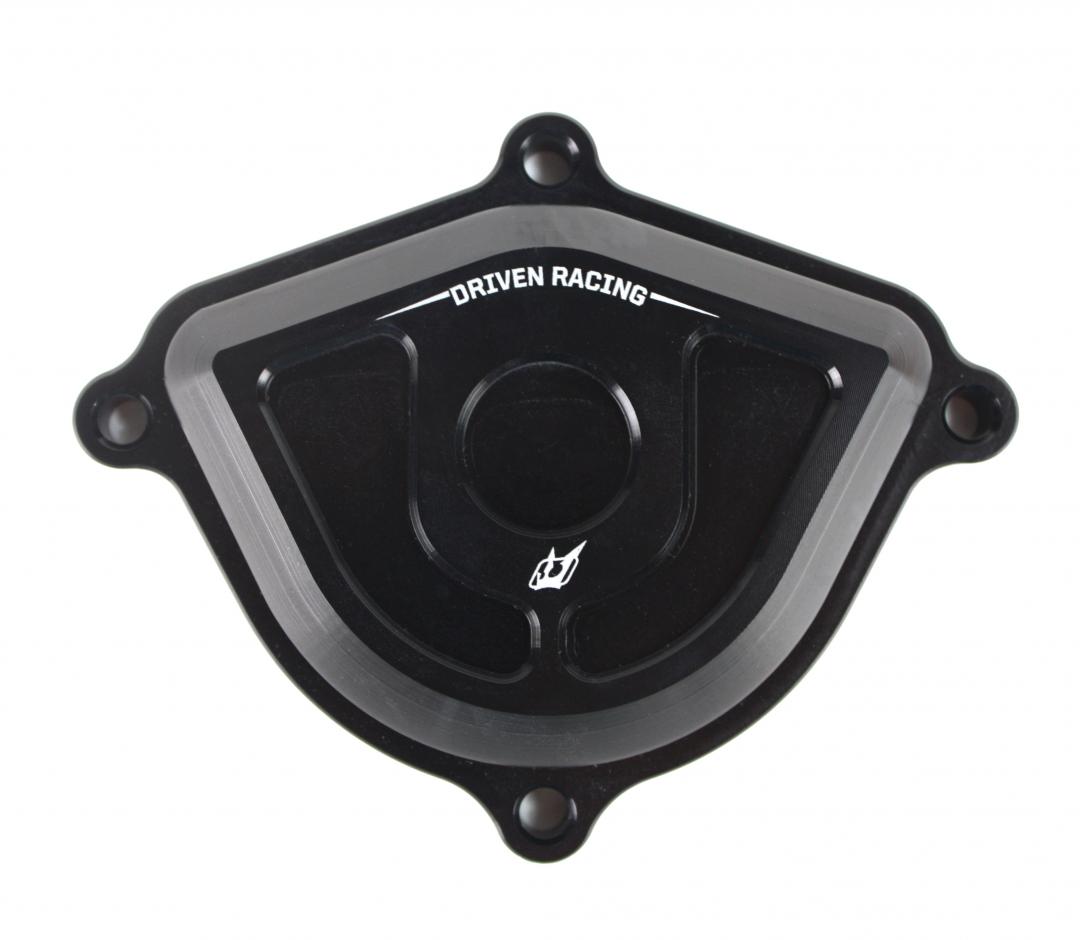 Driven Front Sprocket Cover in stock
MSRP $89.99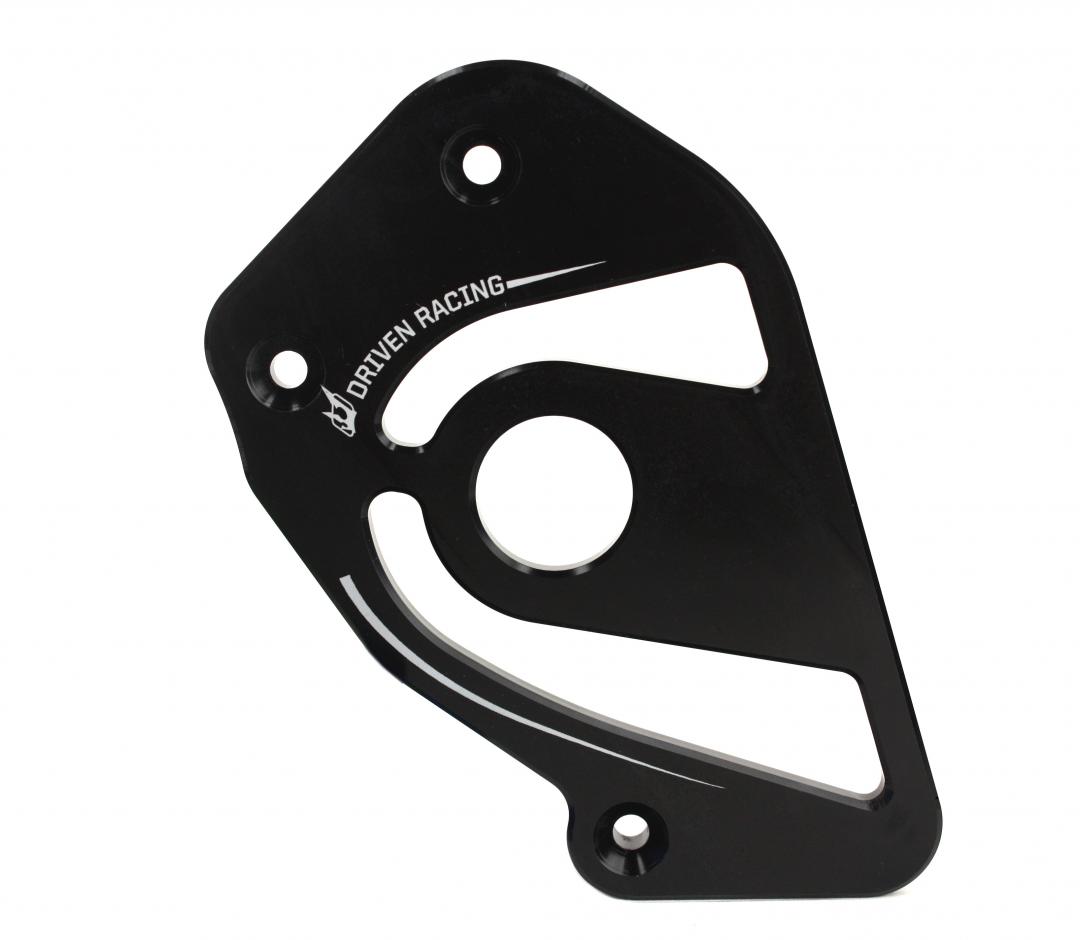 Woodcraft Bar Ends with Guard Mount
MSRP $49.98 (Pair)
Vortex V3 Gas Cap
MSRP: $129.95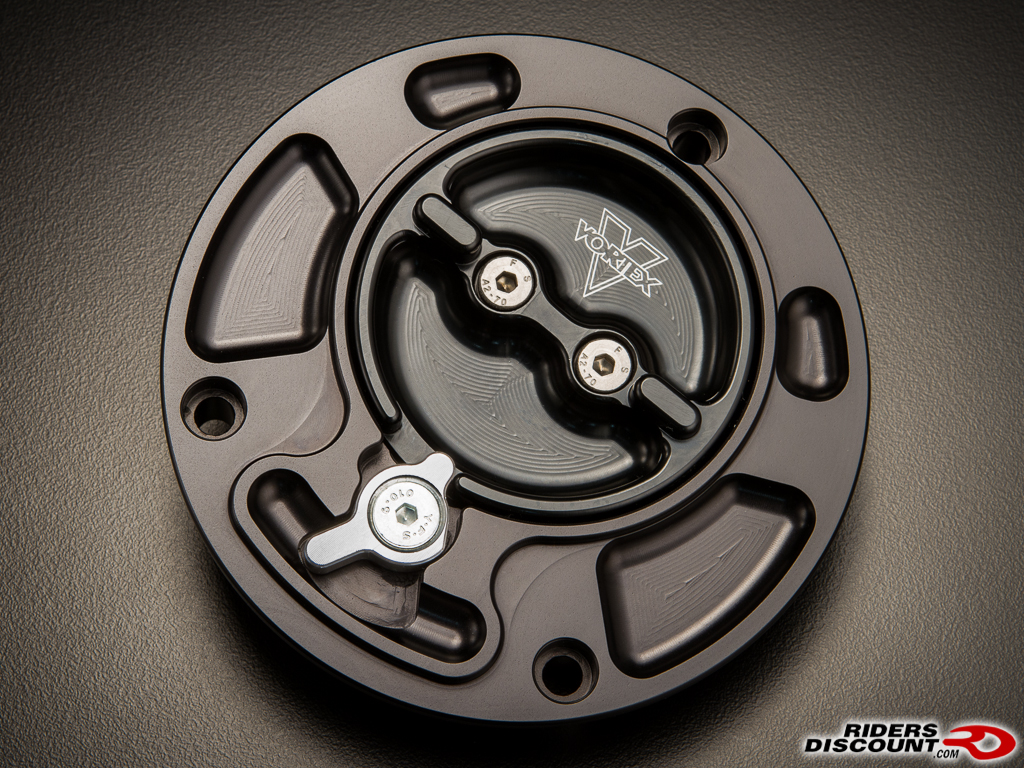 Competition Werkes GP Slip-On Exhaust
MSRP: $499.95
Competition Werkes Fender Elminator Kit with License Light and Signals.
MSRP: $119.95
Competition Werkes Integrated Taillight.
MSRP: $109.95-$119.95
(Clear - Clear or chrome reflector with clear lens. Diffuser - Additional strip of plastic inside a portion of the taillight that spreads the light around instead of having only LEDs.)
Driven Racing Handlebar Kit
MSRP: $221.98 for Carbon or $109.99 for Aluminum.
New Racy Cycles Fender Eliminator
MSRP: $125.00