Hey guys I have an oil leak on the sprocket side of the motor, Just wondering if any of you have or know of an this issue or what It could be. doesn't leak when the motor is off just when running and its just a steady dribble after it runs down the side of the motor/ off the oil pan. Its either back behind the sprocket or just to its left and a little up. Im in a huge hurry but I was just trying to throw this out there is get the gears turning.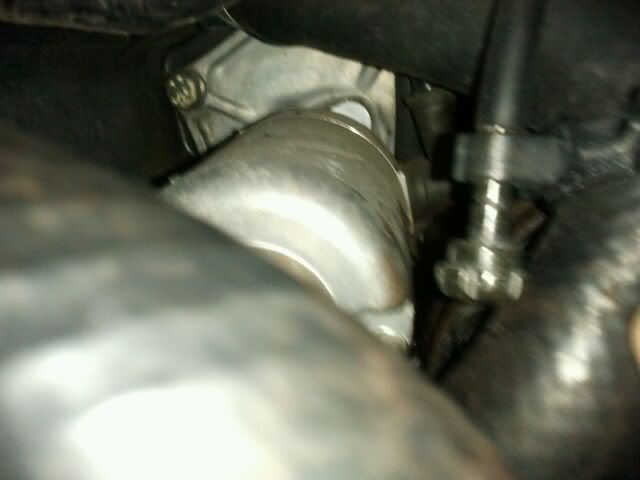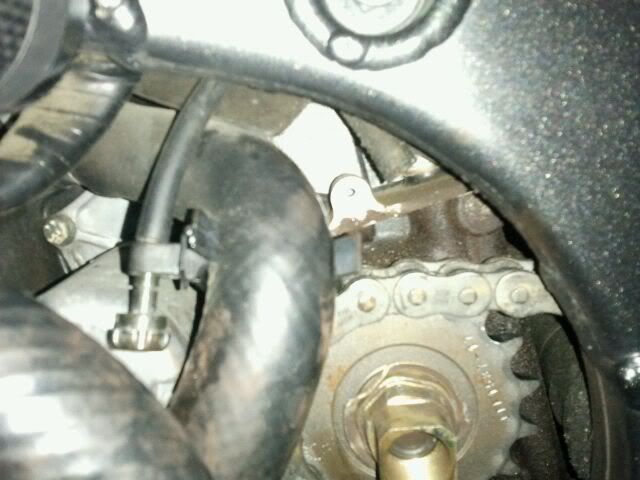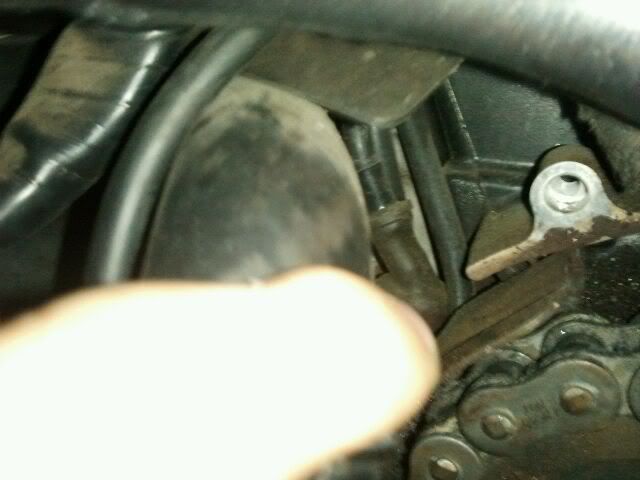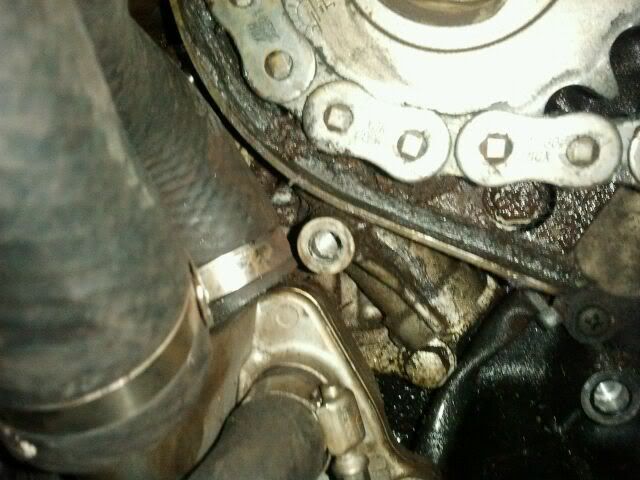 The leak is what seems to be beside the starter in the little valley between the starter and behind the sprocket, anything above that and it looks clean/dry but there might also be cracks I cant get a light into and see into, too see if its running down. but the major build up is in that valley area all the way to the way back to the block. its hard to see in the pictures but I did my best lol
ALSO, I had all the coolent lines off and I wish I had that big one out of the way (the one the idol adjuster is on) its right behind it that things seems to start (from what I can tell).
Thanks,
Anthony C.