Discussion Starter
·
#1
·
I'm an older guy that rides mostly 70's vintage Kawi's. I can't seem to leave well enough alone however, so they always seem to get modern upgraded suspension, brakes, wheels, tires, etc. They're really fun to ride and I never come home without a grin plastered on my face. :smile2:
I'm a Kawi Guy through and through, and now I've been thinking about a 'different' kind of project. I've been inspired by another zx10r owner to initiate another project. A relatively modern bike, with retro 'clothes'! :surprise:
We started out with this:
The idea was to strip the bodywork off it and replace it with some 70's - 80's bits. :nerd: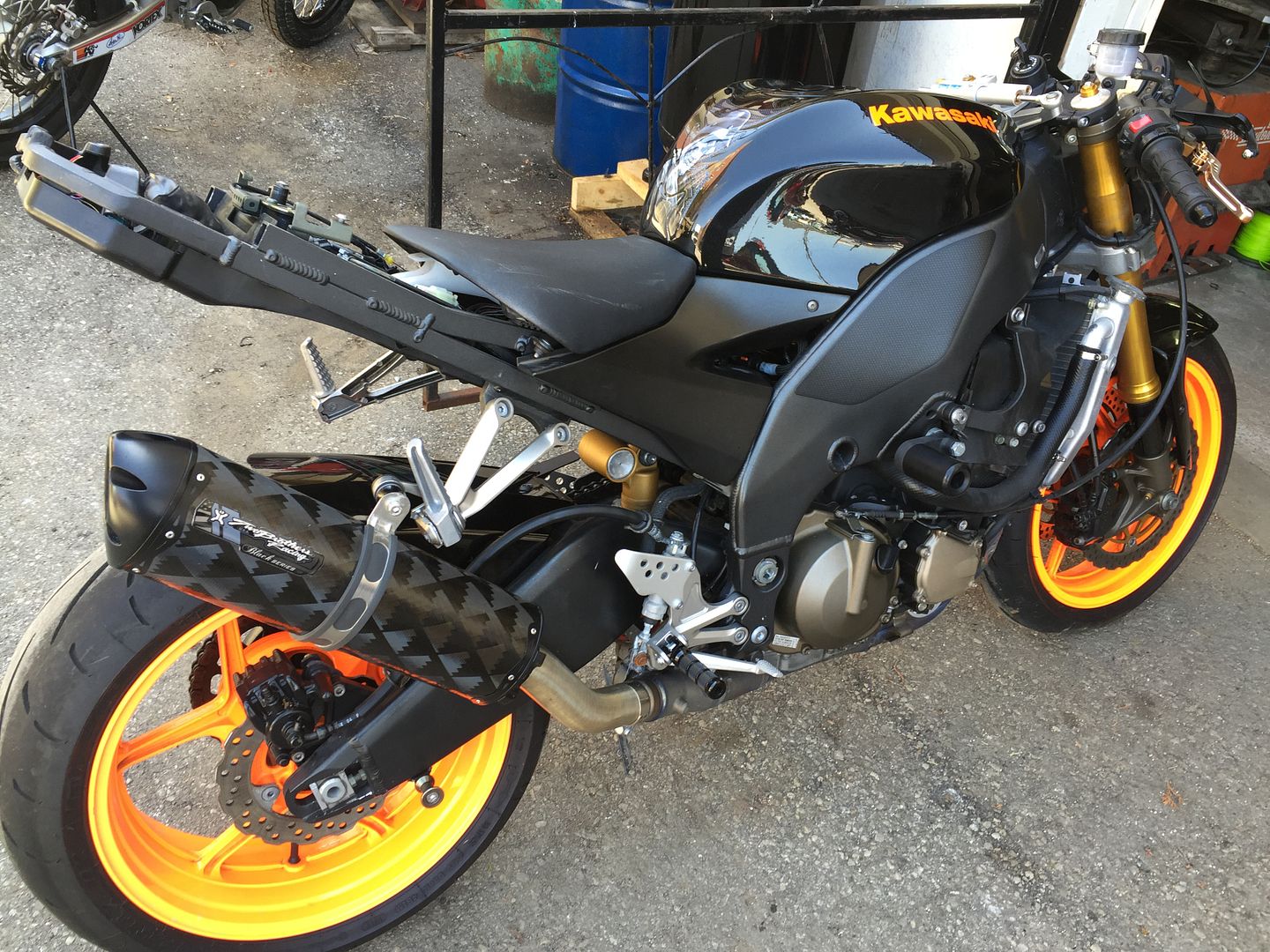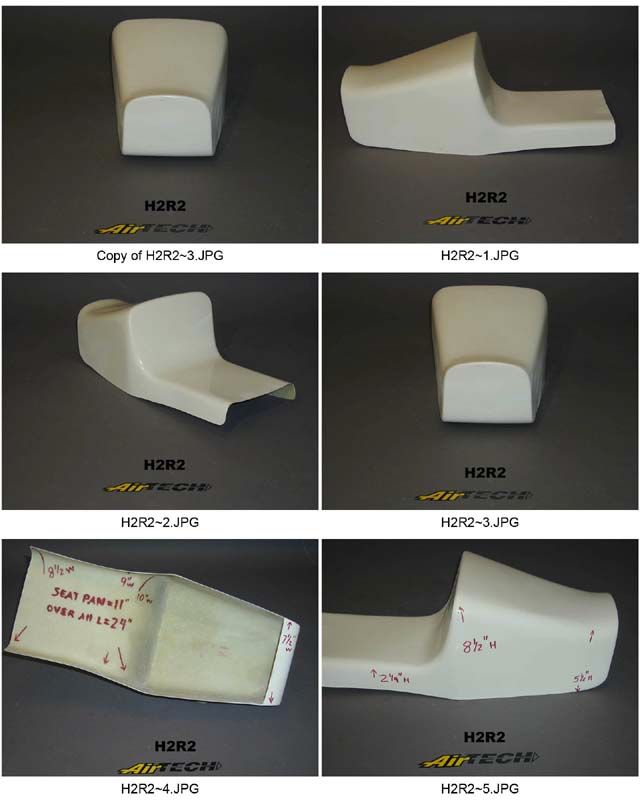 As usual, I try to keep it all-Kawasaki if I can.
ccasion1
Here's where we're at today.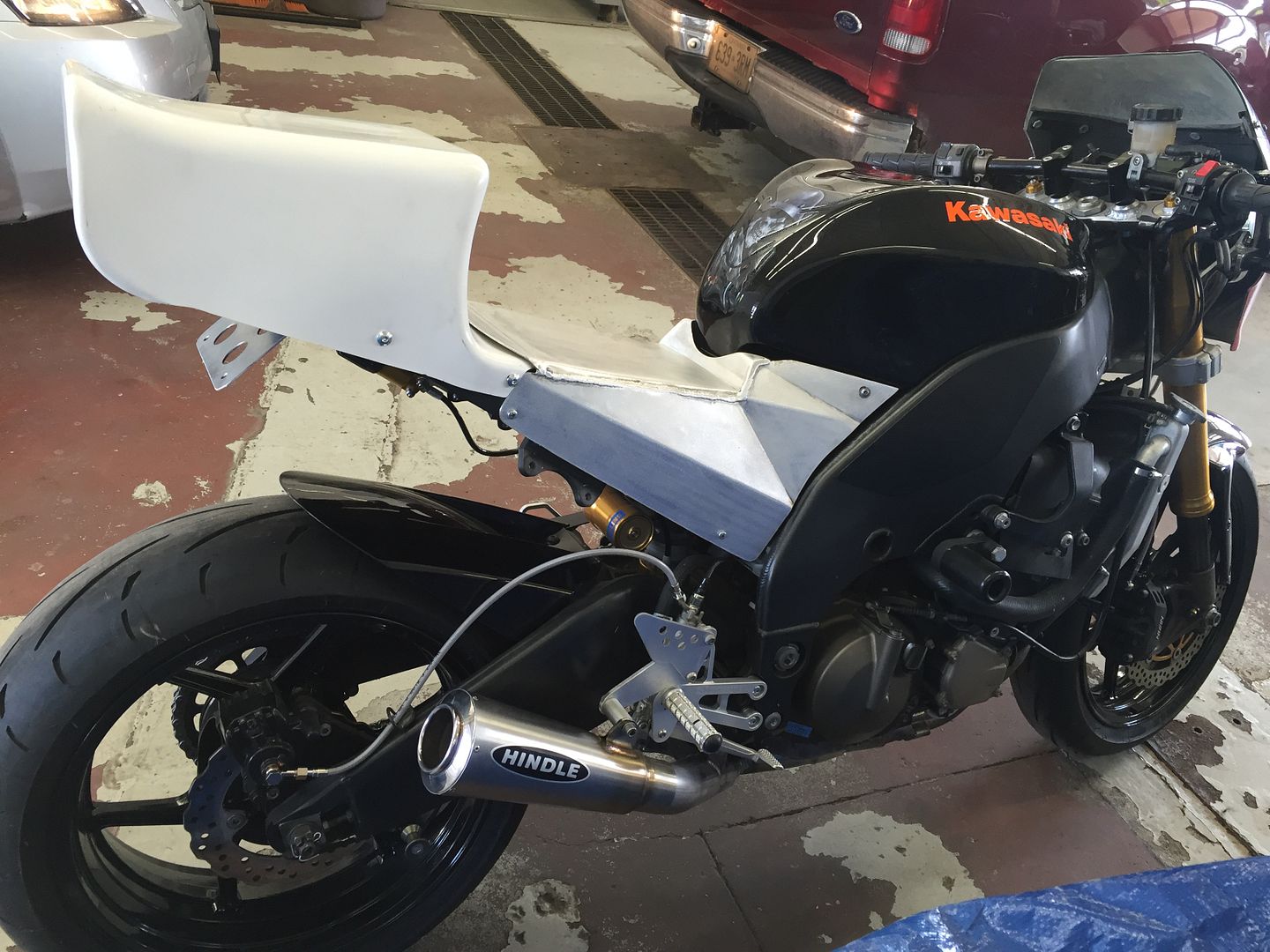 There were lots of cable, hoses and wires to 'hide' and we're almost done with that. We have some painitng to do to tie it all together and then it'll be time to hit the road and see what we've got here. 0