FS 04 Candy Blue ZX-10R $5600 Low Mileage
---
PRICE IS $4700

I've had the bike since brand new. Oil changed every 1000 miles or so (motul) I have all the stock parts to go w/ the bike. Mileage is Low only
Just over 8,000
. Title is clean. Located in Wilkes Barre PA 18702.
Mechanically I give it a 10/10 runs flawless, always starts, little over 8,000 mi it's just broken in! Odo reads correctly added speedohealer same day as the sprocket change.
Cosmetically 7/10 Has some knicks from rocks, scrape on the lower fairing, nothing major but if your going to look up close and nitpick then ok. Wouldn't take much to make it perfect if you wanted or throw a set of race plastics on this bad boy and head to the track.
DB Screen (I cracked it by leaning on it so I can give you the stock screen which is in perfect shape)
K&N Filter
Rifelman 1/5 Mod
GSXR 1000 Steering Damper
Speedohealer
Pig spotters (have stock mirrors)
Flushmounts (clear alternatives)
Integrated tail (clear alternatives)
Solo seat cowl (have stock rear seat as well)
-1 in the front (have stock sprocket)
Tires are Pirelli diablo super corsa pro's
Superbike aftermarked grips (have the stock ones)
MSR aftermarket clutch lever (have stock one too)
aftermarket exhaust hanger
polished wheel lips
Swingarm spools
Yoshimura CF slip on (can include for $125 extra) otherwise you get the stock can that has a hollowed cat)
Shogun frame sliders (they still work but are scuffed, since they did save the bike when it was down)
CF tank pad
It's been down a low speed twice (that's life..... shit happens..... bikes fall). TITLE IS CLEAN. Came around a 90* corner at low speed and hit grease. Bike slid a few feet. Small scrape on lower fairing and cover but that's it (bike had frame sliders), Other time was also all cosmetic as well, just some cracked plastic that was replaced w/ new ones. Both times, i picked the bike up and rode it home w/o missing a beat. Runs great and as you can tell by the pics it's far from trashed. Would make an awesome track bike, street bike, whatever. I rode it 2K miles (if that) this year and really can't justify owning it anymore.
I'm not going to go into much more detail. I don't feel like typing all day however if you are serious and need more info, have questions, want to see it in person (I prefer that) Contact me and I will PM you a number so we can speak. I'm a totally honest person and will point out every flaw. I don't care if you want to have my local shop (where I bought the bike from brand new) look at the bike and go over it for you if it makes you feel better. However this will be totally at your expense and you will need to compensate me a few dollars for taking my time to bring the bike there. I don't have a problem w/ that at all. Like I said I'm; not hiding anything. However bike is SOLD AS-IS NO WARRANTY OF ANY KIND!
For those not familiar w/ the bike. Here are the reviews.
http://www.motorcyclistonline.com/ro...nja/index.html
http://http://www.sportrider.com/bikes/2004/146_04_kawasaki_zx_10r/index.html
http://www.mcnews.com.au/Testing/Kaw...-10R/Page1.htm
Most recent pic I got (taken 11/10/08)...Can get close ups of anything for anyone serious.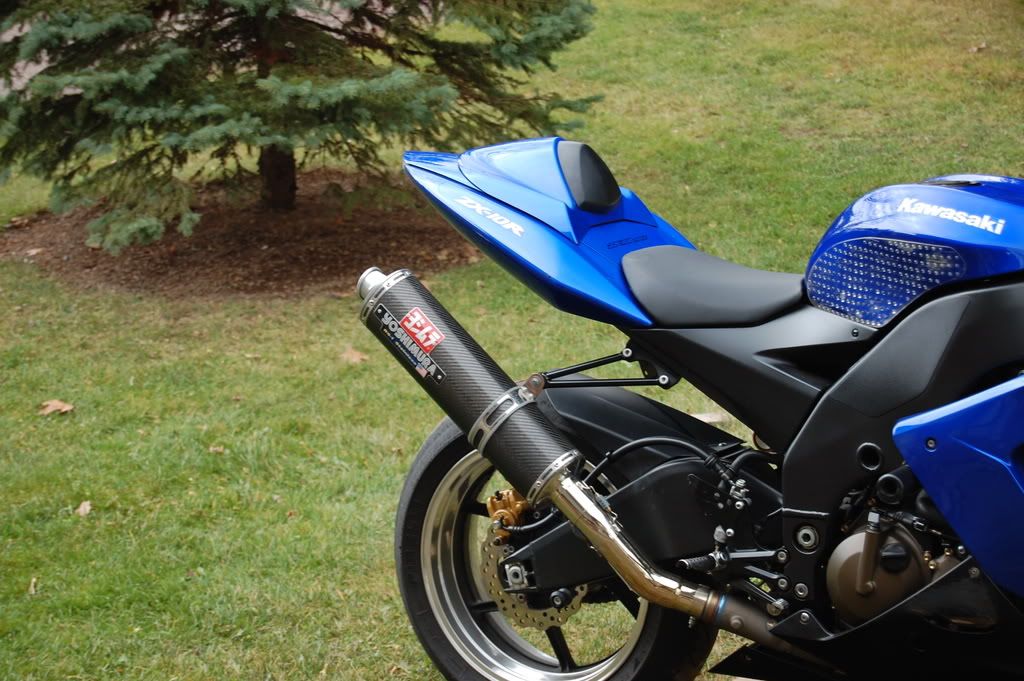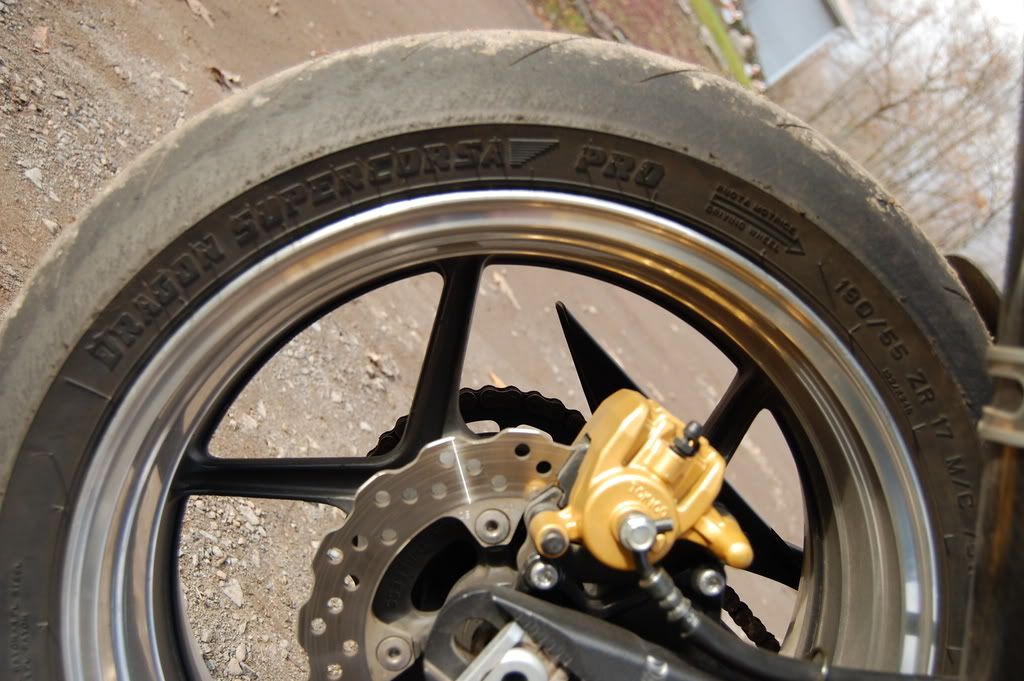 Odometer
An older Pic
---
Last edited by ram360; 08-12-2009 at

08:22 AM

.
if anyone is looking for a gen 1 this is a great deal, good luck with the sale man
---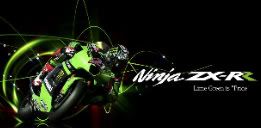 -I come in peace. I didnít bring artillery. But Iím pleading with you, with tears in my eyes: If you fuck with me, Iíll kill you all.
General "Mad Dog" Mattis
Quote:
if anyone is looking for a gen 1 this is a great deal, good luck with the sale man
thanks, I appreciate that....
---
Last edited by ram360; 11-02-2008 at

11:59 AM

.
....
---
Last edited by ram360; 11-10-2008 at

01:36 PM

.
Just took new pics today!
if i wasn't such a broke b*tch this would be in my garage. Bump for a good deal
Squid
Join Date: Jan 2007
Posts: 13
I would be all over it if it was close to me

Bump for heck of a deal
Going to start pulling the aftermarket stuff off the bike and return it back to stock....
dibs on the speedo healer, pm me what you want for it.
---
YES, I KNOW YOUR BIKE IS FAST............ BUT IS IT FAST WITH YOU ON IT!!!!
---
Last edited by Bayboy; 12-30-2008 at

05:09 AM

.
Currently Active Users Viewing This Thread: 1

(0 members and 1 guests)
Posting Rules

You may not post new threads

You may post replies

You may not post attachments

You may not edit your posts

---

HTML code is Off

---