SoCal Bar-B-Que March 21st
---
Hey everyone! I am putting on a beach bar-b-que for anyone interested on March 21st. It will be right next to the Oceanside Pier on the cyclone riders section of beach. The price is $10 for as much as you can stuff down with drinks included. I am doing this event to get my colors and to meet some new people and hang out with fellow riders. If anyone has any questions or if your interested just let me know through this forum.

I hope to see some of you out there!!
---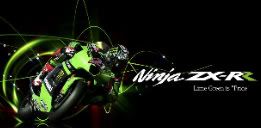 -I come in peace. I didnít bring artillery. But Iím pleading with you, with tears in my eyes: If you fuck with me, Iíll kill you all.
General "Mad Dog" Mattis
F*ck i missed this bbq!! lol
Currently Active Users Viewing This Thread: 1

(0 members and 1 guests)