Custom Powder Coater
Join Date: Mar 2006
Location: South Jersey
Posts: 6,556
cam lobe wear....
---
Anybody else have this?? 30k miles intake came is the only one worn out like this...
Never seen any metal in oil but she did get extremely loud on my last ride on oct 2011..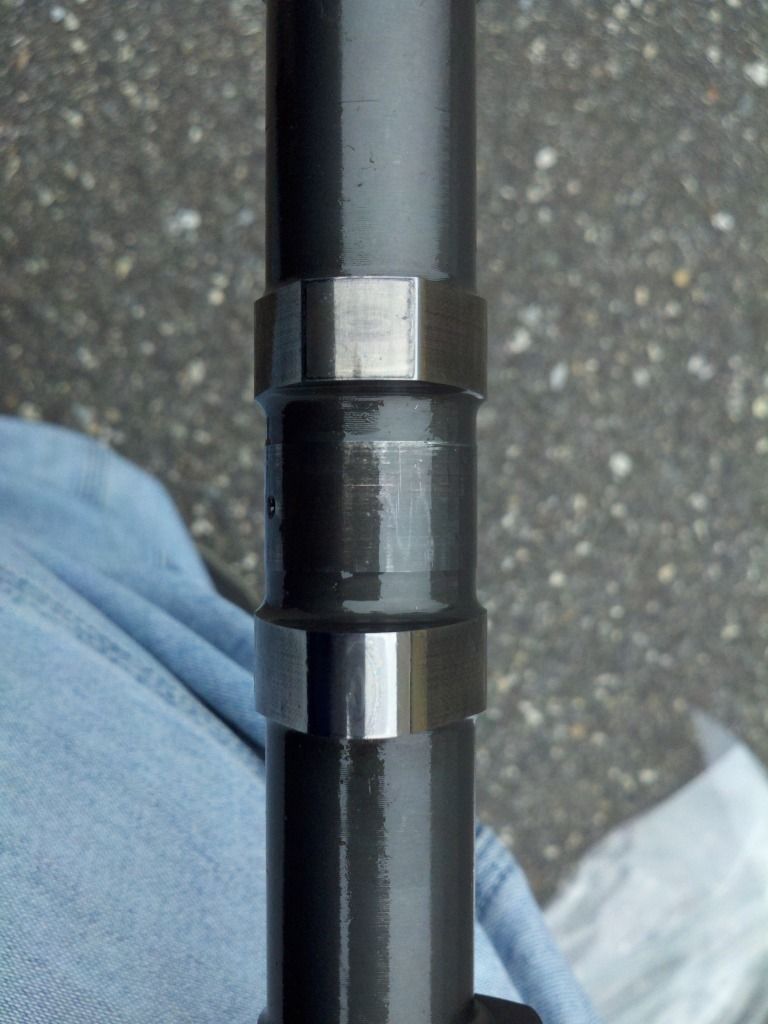 ---
www.sportbikepc.com
Sport Bike Powder Coating,LLC
Custom Powder Coating & Authorized Dealer for:
ASV Levers,Brocks Performance,Carrozzeria Wheels,Core Moto Brake Lines, EarthX Batteries,Sato Racing, SuperSprox..
PM or
[email protected]
for pricing..
I have seen this before it seems that once the cam starts to wear it goes very fast after that. At 30k miles it had a good run its just time to replace it. IE 10k miles on a bike is like 75k on a car so it is that time. things just wear out. I would make sure the buckets are in good shape and replace the cam, Its probably time for a rebuild wile you are in the motor.
---
High Velocity Cycles 2005 Ti ZX10R
Greeensboro NC
thats insane, have you measured the other lobes to see if they are in spec?
Squid
Join Date: Jul 2018
Posts: 1
sorry to wake the dead but i have the same thing, did you replace it or take the head off?
Track Day Rider
Join Date: Aug 2017
Location: monroe ga.
Posts: 221
no need to pull head, just replace cam/tappets on worn lobes.
Currently Active Users Viewing This Thread: 1

(0 members and 1 guests)