Question for are USAF members
---
For the last little while I've though of becoming a commercial airline pilot. I know it's a very expensive endeavor and requires alot of time. Just a little background info on me, I have piloted a small single engine airplane sort of = to cessna 152 with a very experienced pilot. I did almost everything myself, take off and landing multiple times in good weather first time. I've been told I have talent. I figured I would get my PPL and build hours in the canadian military(I'm Canadian duh). I know it might be a little different but was just trying to get some info on this. Spoke to a buddy and said I can only join the military up until age 25(I'm 24) passed that you can only join the reserves. Don't know whether this is true or not but it has merit.

Any info would be much appeciated.
---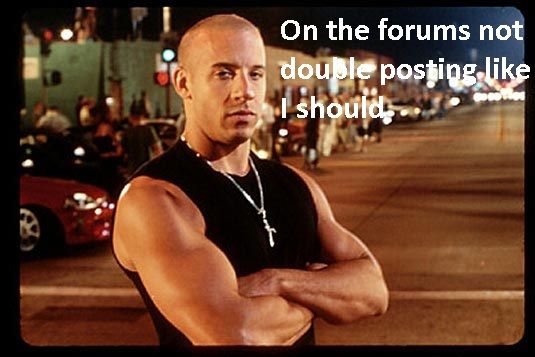 I know that in the US, you have to be accepted into flight school by a certain age, and I believe that air force pilots you can't be older than 26...I wanted to fly jets, but couldn't cuz I was too old...so I went for choppers in the army...
---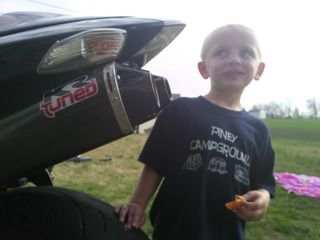 Quote:
Originally Posted by
nakedinseattle
View Post
i could give two shits if you were taking a bubble bath in applesauce being fed grapes by lemurs with electrodes attached to your nipples in the bed of a semi truck, as long as you're not holding up traffic, go for it
Currently Active Users Viewing This Thread: 1

(0 members and 1 guests)