Champion Rider
Join Date: Jan 2006
Location: Chattanooga,TN
Posts: 463
Anyone go to .....
---
Did anyone fromt he boards go to the Dragon's Tail today? Just wondering because I seen quite a few zx10's up there, more than Ive seen in the past. THere were more Kawasakis up there today than there were gixxers...
There was a blue first gen zx10 that went down up there, rigt into a mud puddle on the side of the curve. Rider was ok , he was wearing a suit and just kinda slid across the pavement into the mud. Bike wasnt hurt too bad, the slider kept it from grinding the case. Busted the windshield and cracked the fairings a bit but not much and bent the rear brake lever on a set of aftermarket sets. Didnt get close enough to see what else but he was lucky it wasnt a "cliff hanger" curve...
---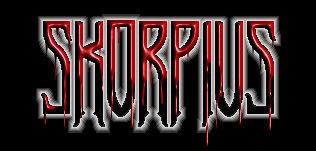 Champion Rider
Join Date: Jan 2006
Location: Chattanooga,TN
Posts: 463
Well hell with all those zx10's up there I should have been handing out zx-10r.net stickers and tell them to join since no body from here was up there riding....
---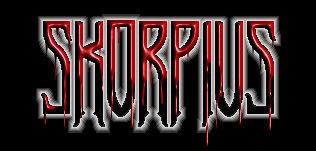 Currently Active Users Viewing This Thread: 1

(0 members and 1 guests)